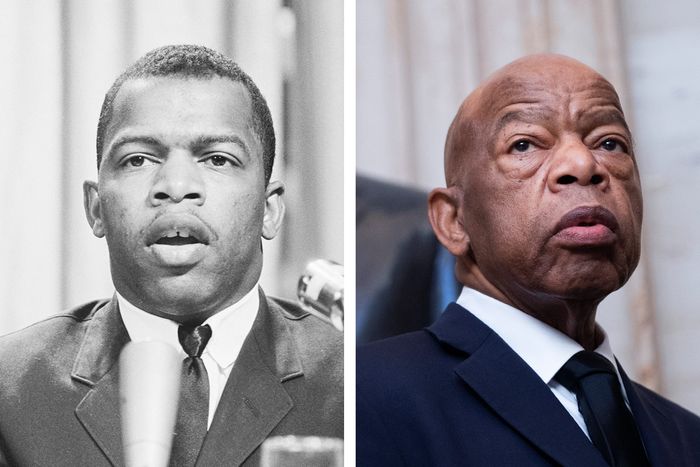 Congressman John Lewis succumbed to his battle with pancreatic cancer on Friday, July 17th leaving behind a long legacy of service to his district in Georgia for 17 terms and to the fight for civil and human rights that began in his early 20s.
John Lewis grew up in an era of racial segregation to parents who were sharecroppers.
Inspired by Martin Luther King Jr., he joined the then-growing civil rights movementand voluntereed to be one of the brave men and women who drove up and down Jim Crow south challenging its racially discriminatory policies and laws in public accmmodations and spaces. He famously spoke at the historic March on Washington at the tender age of 23 and is best known for his efforts leading the demonstration that became known as "Bloody Sunday".
Althoug by then, Black people in America were supposed to be protected by the Civil Rights Act of 1964, the struggle continued with reluctanct leaders and a still quite racist populace that violated the law and made it extremely difficult for Blacks to vote.
In Selma, Alabama, on March 7, 1965 after crossing the Edmund Pettus Bridge in a protest march, Alabama State Troppers attacked the demonstrators including Lewis who was so severey beaten that his skull was fractured.
He eventually answered repeated calls for him to seek public office and was  elected to Congress in 1986 and received the Presidential Medal of Freedom from then President Barack Obama in 2011.
Before he left this earth, the Honorable John Lewis left prolific and inspiring words that are not only applicable to the fight for rights but for any man, woman or child seeking a goal and who need inspiration to surmount obstacles.
Here are 12 John Lewis quotes to inspire: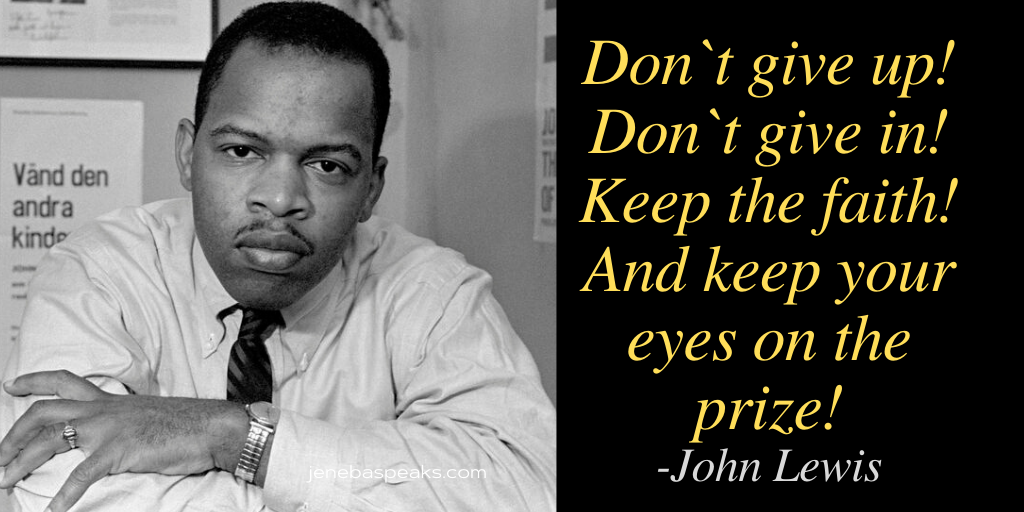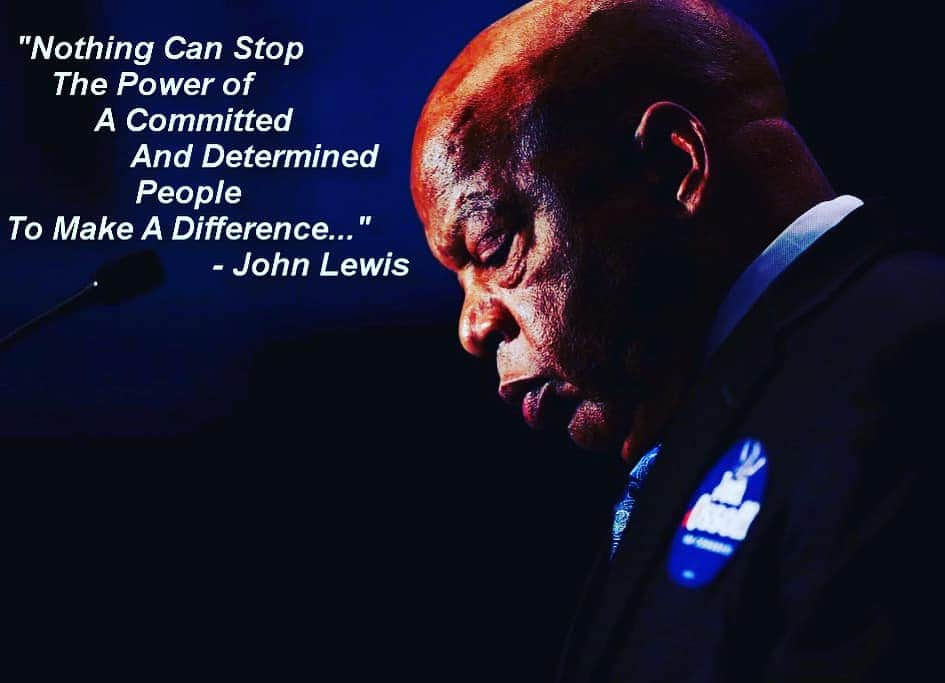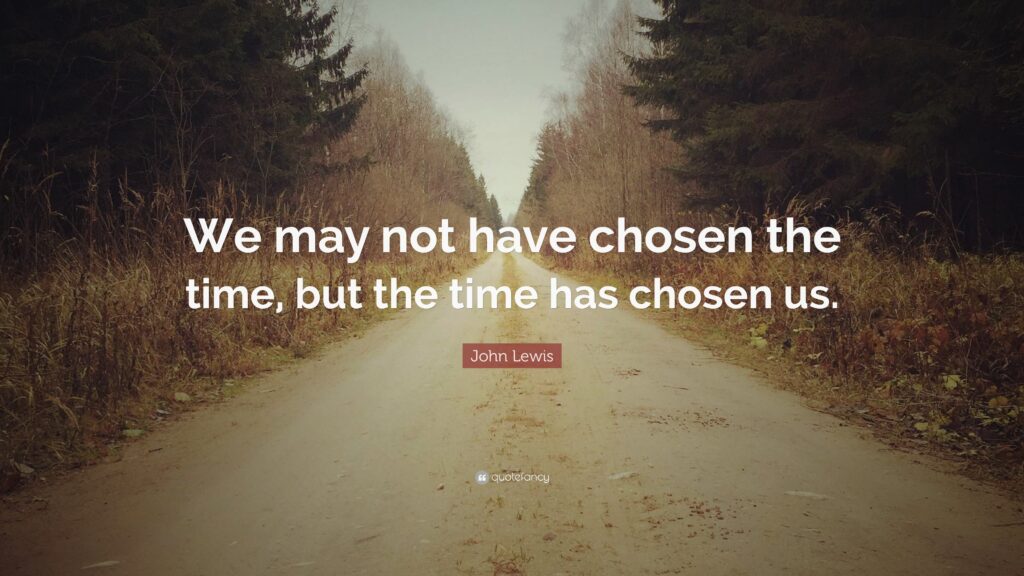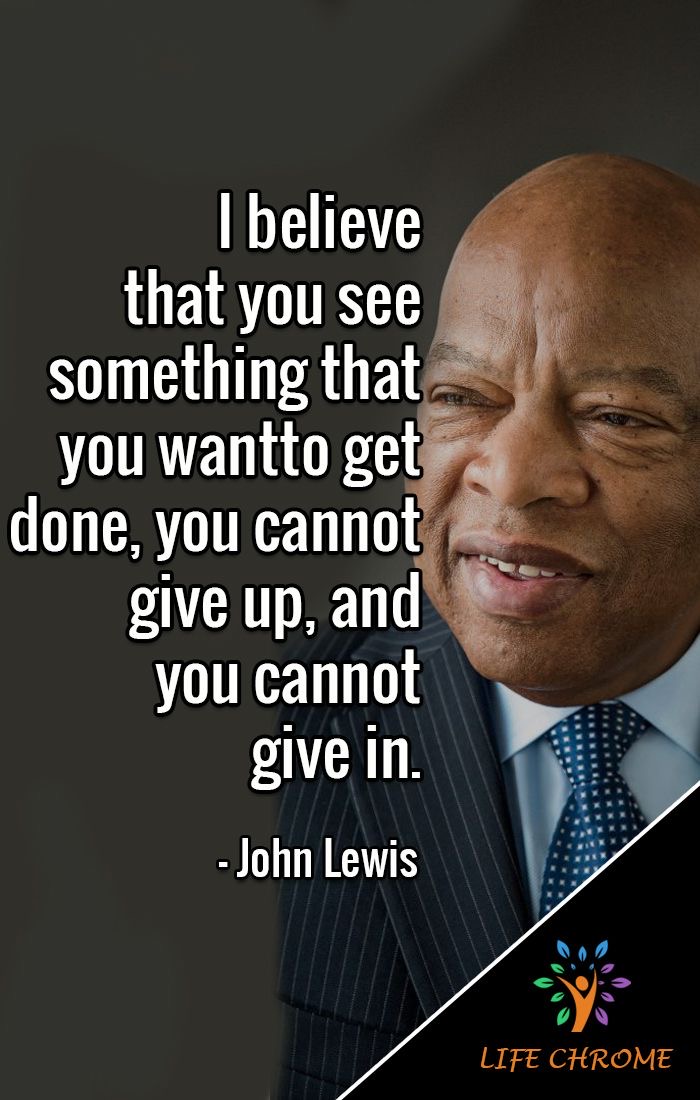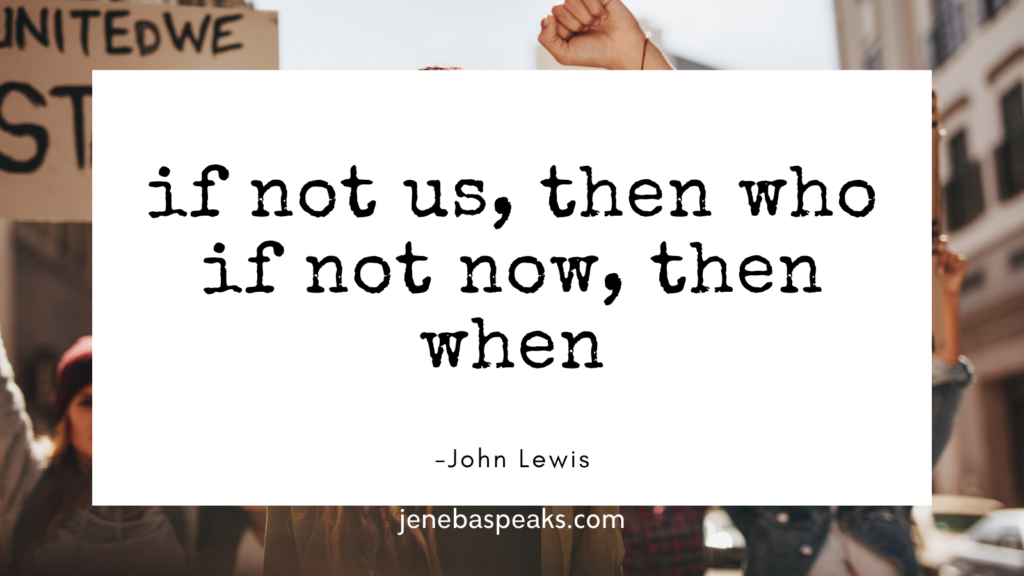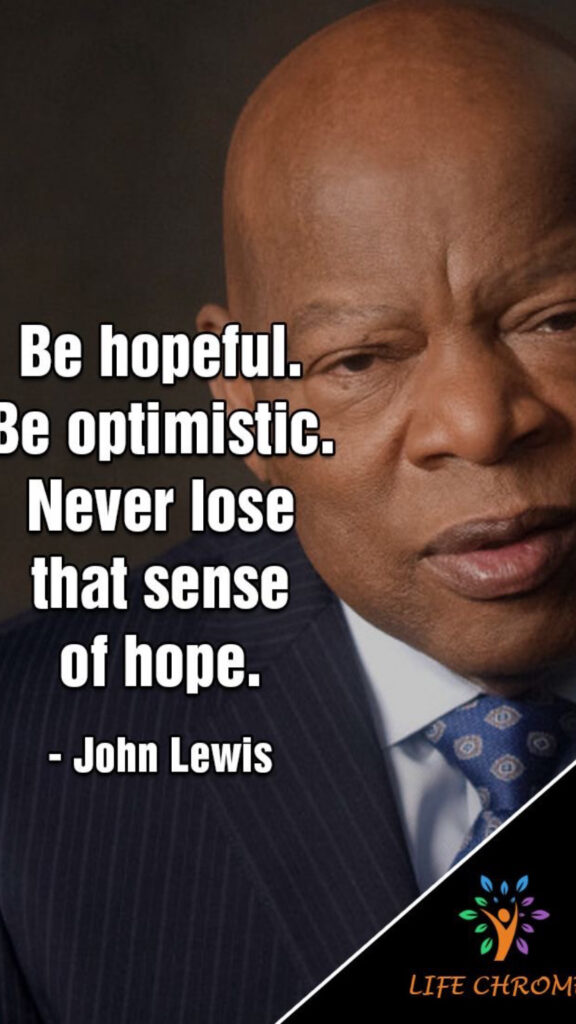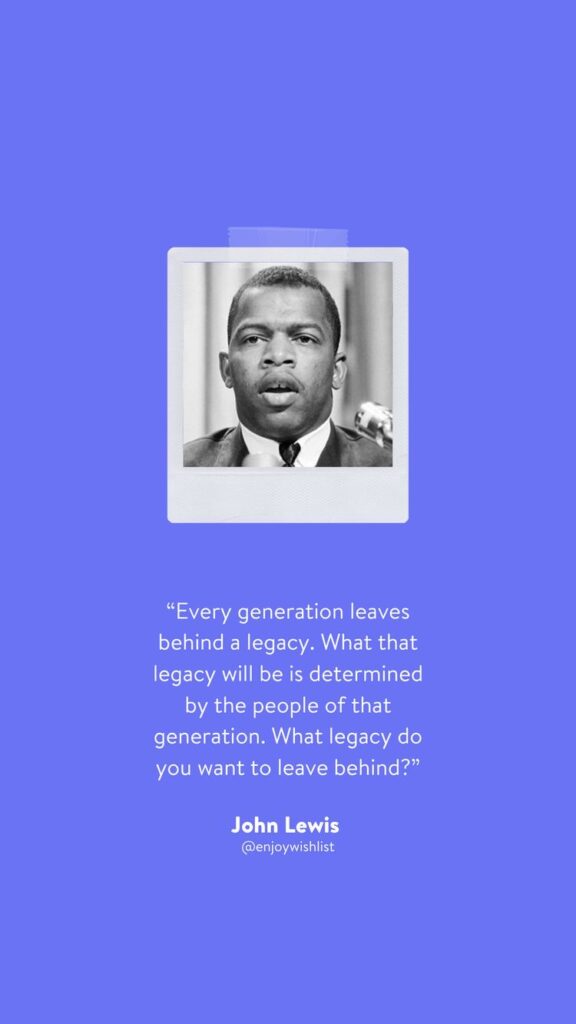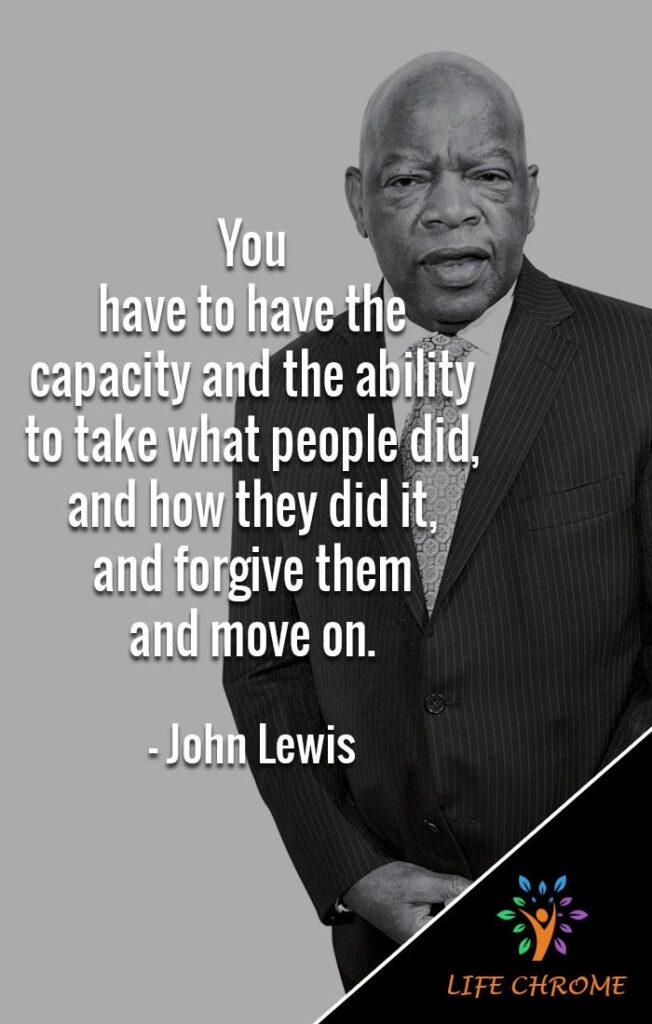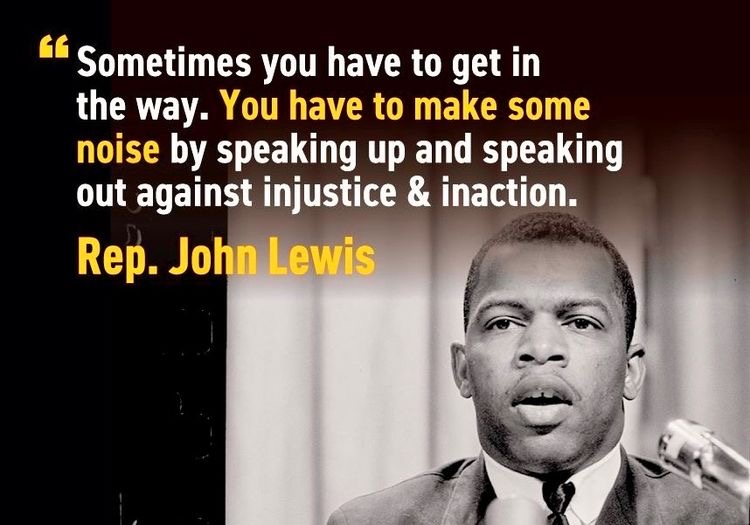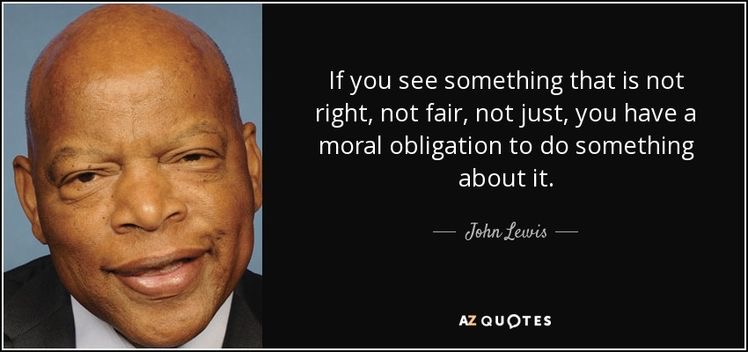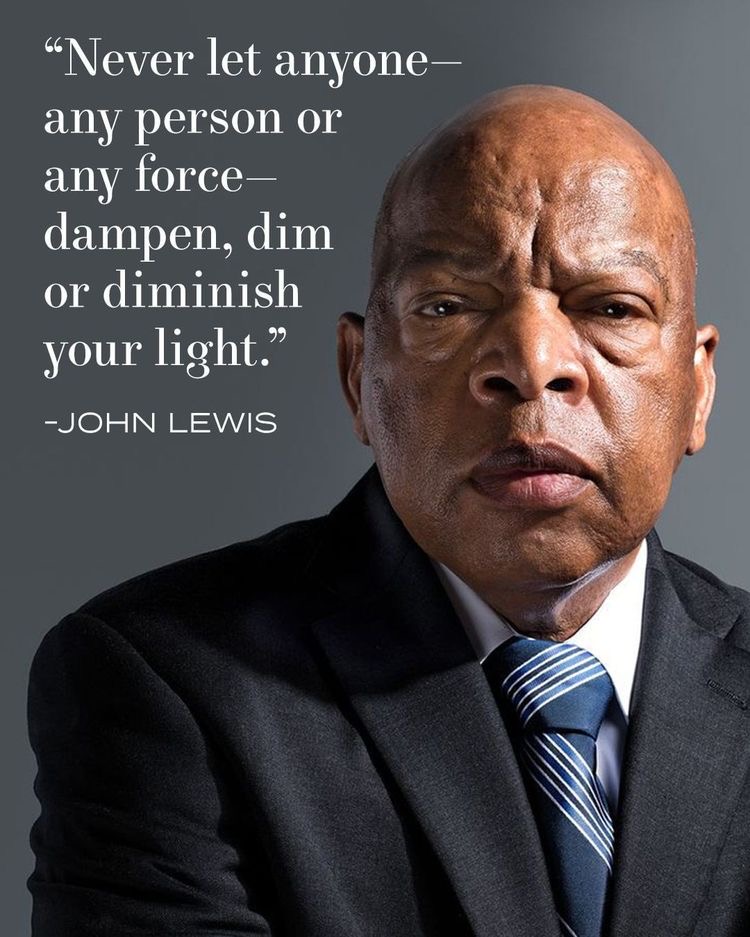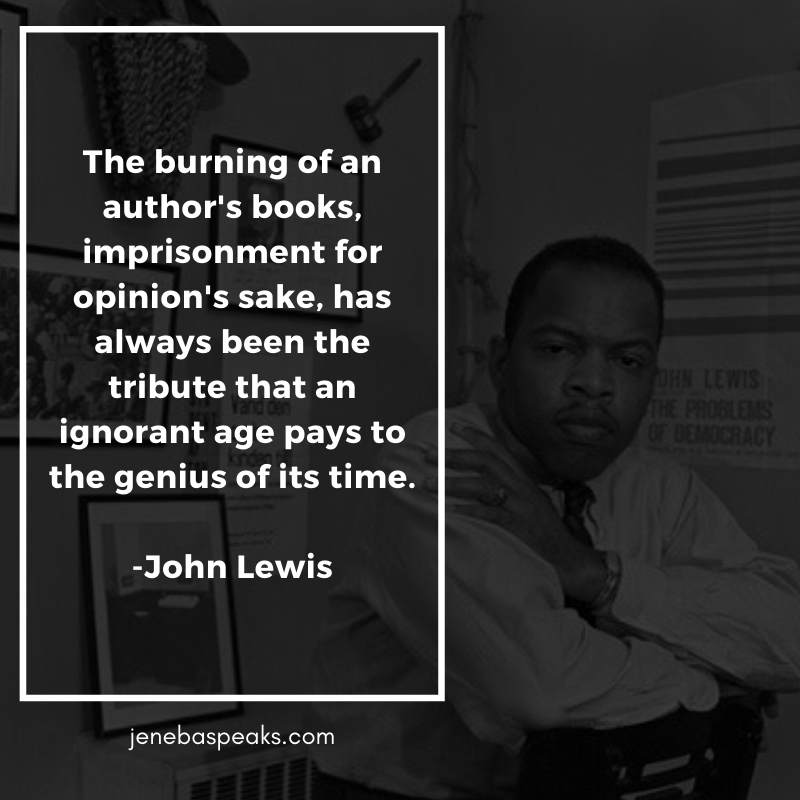 Jay Jay Ghatt is also editor at Techyaya.com, founder of the JayJayGhatt.com and JayJayGhatt.com where she teaches online creators how to navigate digital entrepreneurship and offers Do-It-For-You Blogging Service. She manages her lifestyle sites BellyitchBlog, Jenebaspeaks and JJBraids.com and is the founder of BlackWomenTech.com 200 Black Women in Tech On Twitter. Her biz podcast 10 Minute Podcast is available on iTunes and Player.fm. Follow her on Twitter at @Jenebaspeaks. Buy her templates over at her legal and business templates on Etsy shop!