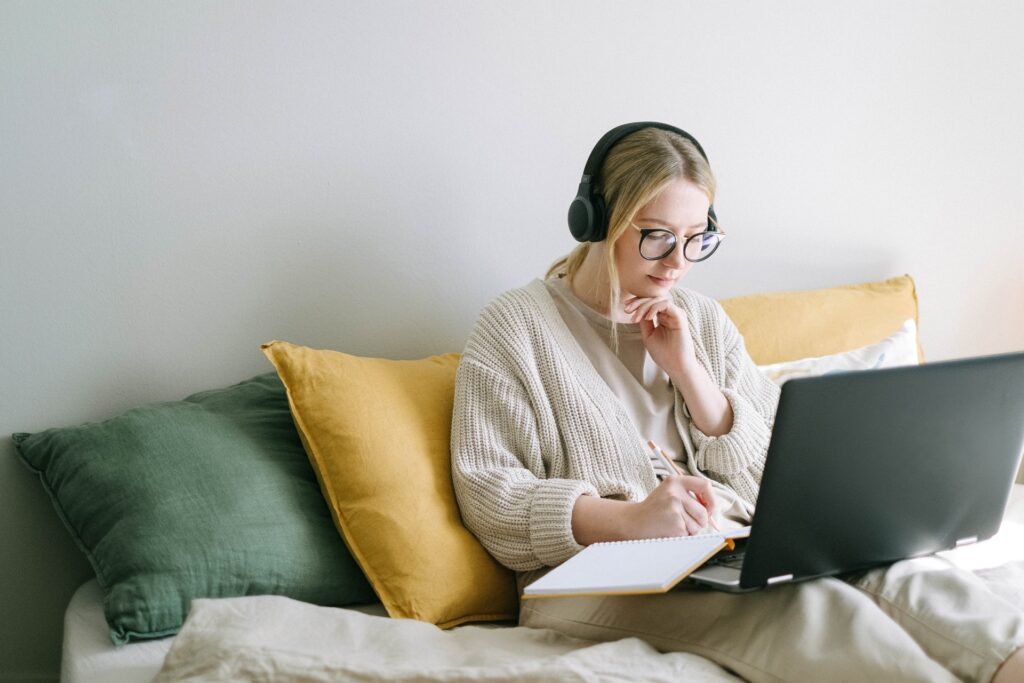 People who do not work in the online social media, tech or online content creation and distribution sector often confuse some of the things we do to promote our work and brand for mindless play.
It's happened to me plenty of times where someone will say to me, "don't you ever work?" or "you're always wasting time on Twitter or Facebook."
The Creator Economy Is Real
Little do they know that we are actually sharing content to increase eyeballs onto a piece of contact which impacts our adsense revenue. Also, our engagement with audiences elevates our influence and clout. We can then use that influence when pitching to a literary agent for a book deal or to a brand to partner up with us or make us a brand ambassador.
Brands that tap the influence of creators calculate likes, reshares, retweets, comments and such that users generate from their online interaction with others. The bigger the reach or influence, the better the case for a brand to partner with that person when they are looking for someone to help promote a message, product or campaign.
Before, brands used to only rely on celebrities to help them market and promote their products, brands and services.
Now online active users with major following are getting these opportunities.
So no, it's not all play, after all.
To the contrary, successful bloggers, content aggregators, site editors, and social media directors know that their livelihood and payments rely on getting people to land on their pages.
And when visitors land on a site, bloggers and site owners want them to stay long, stick around, browse other content and visit as many pages as possible.
Each one counts toward cost per million (CPM) impressions.
Direct ads, Google adsense on a blog, YouTube Vlog or Tumblr site payout based on those impressions delivered.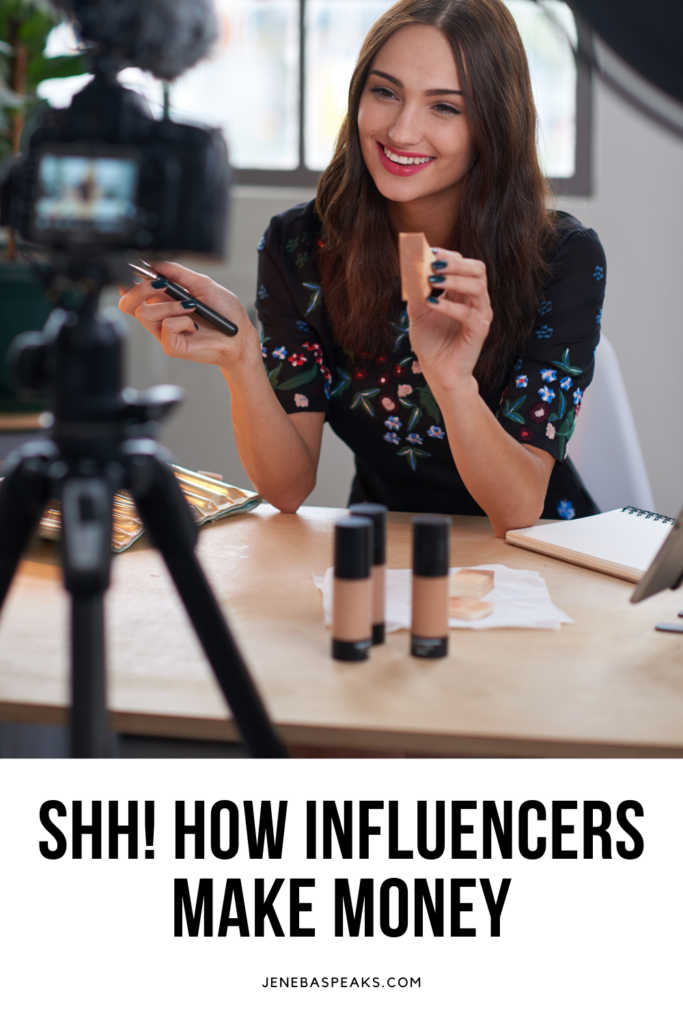 The average visitor to a site stays on it for less than one second. Sites that are capable of getting users to stick on longer are called "sticky".  You may notice that many sites make their pages stick using tricks like embedding a slide show in an article. So rather than just quickly skim and scroll to get all the content, a users will have to sit there and click the next arrow of a slide to see all 10 of the top 10 hottest lipstick trends of the summer, for example.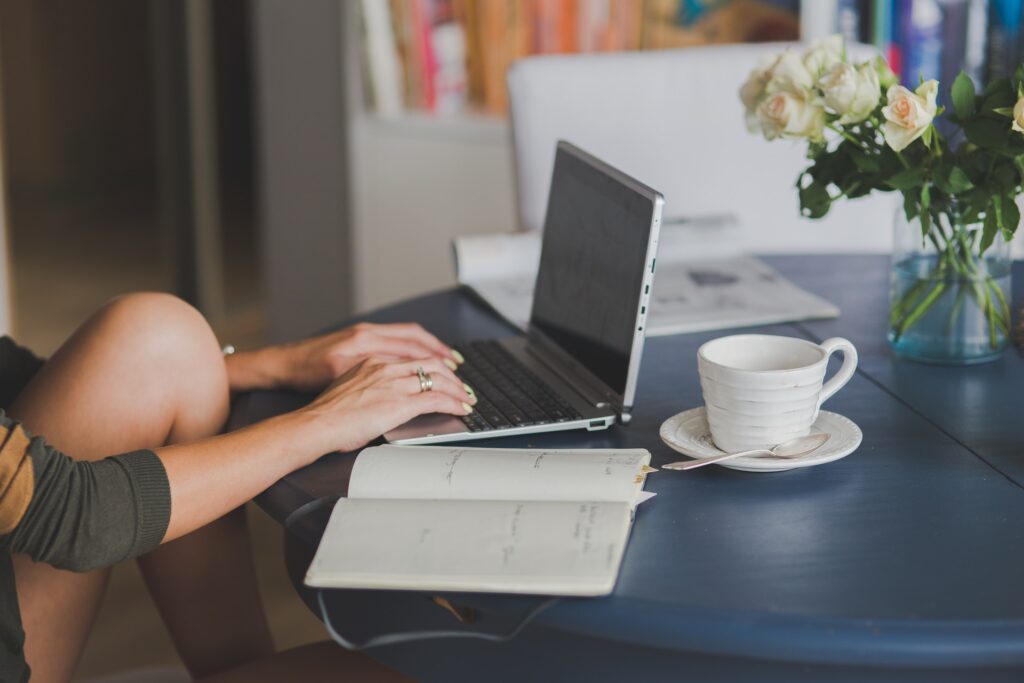 Also, a blogger that gets a million hits weekly or daily alone doesn't get that way by  merely by cranking out quality content and resting on her laurels. She must go reach visitors and draw them in .
What the Successful Creators Do Differently
Successful sites will:
Post on their Facebook Page, Reddit Communities or other online communities and engage fans actively by asking them a question or posting unique images with links back to their sites.

Post on their Twitter, Instagram, YouTube, and other social and digital platforms, reply to others' posts, retweet others, engage with those who "@" or engage with the brand, share old posts, encourage users to sign up for contests.

Re share posts throughout the day to capture when different people are online.

Use intriguing and/or provocative headlines to draw people in.

Send out periodic Tweets or FB messages asking people to sign up for their newsletters or follow them on other social media sites.

Blog on current or trending topic.

Currate an online community of loyal readers who return daily.

Blog or Write provocative or controversial topics to encourage debate among commenters or regular readers. They will come back to reply over and over again. Onlookers will log back in to see an  intriguing online debate or fight too over and over again. All those visits equal hits that equal impressions that equal money.

Have posts that include lists, like Top 10 Funny movies etc.

Use slideshows to force users to have to click multiple times to view the content of those lists

Link their Facebook comments back to their blog so comments on Facebook show up on the page. That dialogue helps build a community and get people returning as well.

Post links to their content on other platforms like Facebook communities pages, online bulletin board communities, Reddit etc to maximize the number of people seeing it.
Most Strategic Ways to Monetize Content
They are also maxing out the different ways they can monetize a user's visit by:
Having banner ads

Sneaking in affiliate ads in between the texts of a story so a user cannot avoid them as they can traditional banner ads visitors come to expect to be located in side bars and headers. (see example above in my Affilliate banner (smile))

Putting in text links to entice a curious reader to click or bettter yet using buttons with calls to action.

Linking to an amazon.com or other affiliate link on an object that is being reviewed or discussed

Adding "Shop this Look" with links to a shopstyle or shop bop or other affiliate adsense platform for fashion bloggers

Getting sponsors to pay for certain articles to appear on their blog or website.

Embedding affiliate links in their Facebook updates and comments on everyday subjects.

Hosting contests and Competitions to entice people to share the links to the contest page and get their friends to come back to the site to vote for them.
If you check any of the major sites out there that get millions of hits daily, The Cut fashion blog, Techland, you may begin to notice that they all use these tactics to generate revenue from the casual visitor or reader.
So the next time, you see someone who you know works in social media and may be an independent blogger or website owners spending what seems like all day on social media, don't assume their just wasting time.
They may be making money under your nose and you dont' even know it.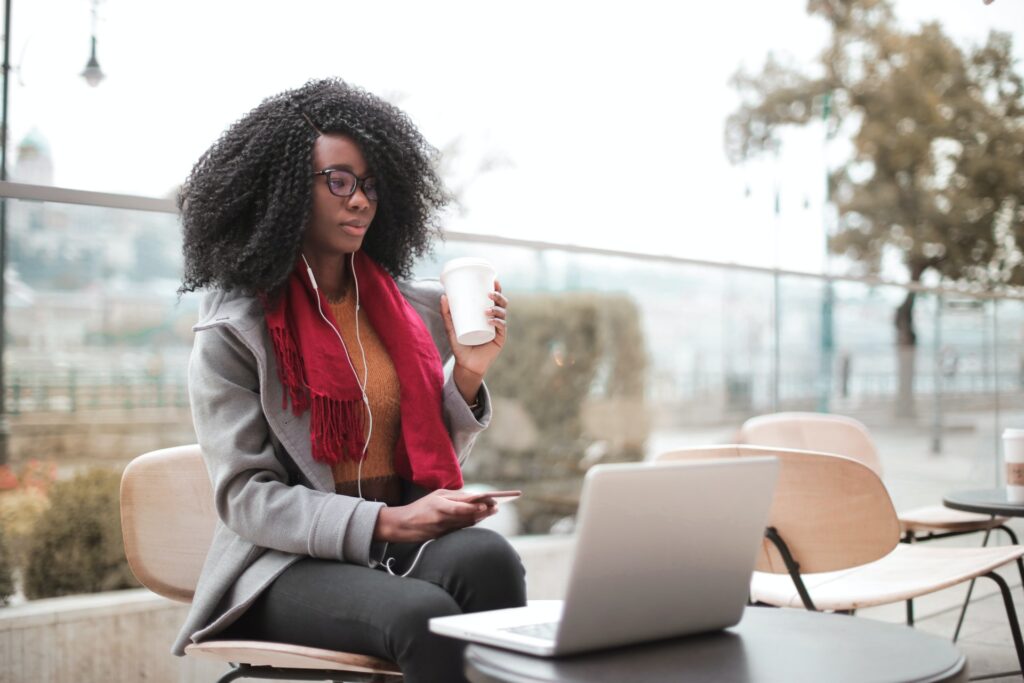 Jay Jay Ghatt is also editor at Techyaya.com, founder of the JayJayGhatt.com and JayJayGhatt.com where she teaches online creators how to navigate digital entrepreneurship and offers Do-It-For-You Blogging Service. She manages her lifestyle sites BellyitchBlog, Jenebaspeaks and JJBraids.com and is the founder of BlackWomenTech.com 200 Black Women in Tech On Twitter. Her biz podcast 10 Minute Podcast is available on iTunes and Player.fm. Follow her on Twitter at @Jenebaspeaks. Buy her templates over at her legal and business templates on Etsy shop!