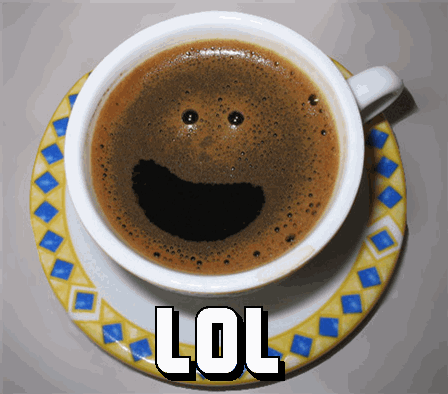 By this point in most people's online lives, they use the letters "lol" which generally is an acronym for "laugh out loud"quite loosely and throw it at the end of sentences out of habit.
If you think about it, LOL actually has other subconscious meanings and intents for the person tacking it on to a sentence or using it in reply to someone's Twitter post, Facebook status or blog post update. Here are some other subliminal meanings  of LOL that may have gone unnoticed.
LOL – I can't think of anything else to say.
LOL- I'm criticizing you but don't want you to take it too personally so I'm putting this here to lighten the mood of my reply in hopes you don't go off on me.
LOL- STFU
LOL- Aww, cute you made a little joke.
LOL- That's kind of funny, in a lame, stale, quasi-humorous sort of way.
LOL – I don't want to leave you hanging and not reply, so here you go.
LOL- This was not worth an ROFL, LMAO, LMBO or a LLS.
LOL- Why are you on my timeline commenting?
LOL – You don't have work to do during the day?
LOL – It really isn't that deep, but thanks for the thesis explanation anyway.
LOL – Don't take anything I've said before this too seriously. I'm just yammering to be yammering
LOL – Aren't we suppose to end all comments this way?
What else? Add your own!
Jay Jay Ghatt is also editor at Techyaya.com, founder of the JayJayGhatt.com and JayJayGhatt.com where she teaches online creators how to navigate digital entrepreneurship and offers Do-It-For-You Blogging Service. She manages her lifestyle sites BellyitchBlog, Jenebaspeaks and JJBraids.com and is the founder of BlackWomenTech.com 200 Black Women in Tech On Twitter. Her biz podcast 10 Minute Podcast is available on iTunes and Player.fm. Follow her on Twitter at @Jenebaspeaks. Buy her templates over at her legal and business templates on Etsy shop!