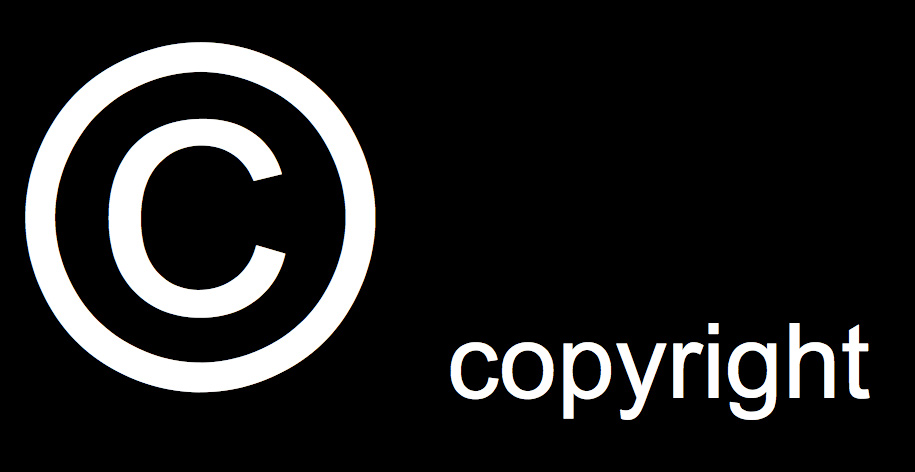 Are you still one of the people who still occasionally download games, movies and songs off the Internet for FREE for your mix CD or for entertainment needs?
If you are, and if you do these activities and use one of the major ISPs for your internet or broadband connection, get prepared. This week, The Copyright Alert System goes into effect.
What is it? The Copyright Alert System is a system that the recording and film industry activated to discourage and prevent peer-to-peer software that permits piracy and allows consumers to download copyrighted content illegally.
What happens if you download  pirated content using a peer-to-peer software? Your ISP has a list of peer-to-peer software that copyright holders have sent it of software the permits peer-to-peer illegal sharing of copyrighted content. Your ISPwill notify you if it recognizes that you are using the software. It will send you a notice and give you up to six chances to stop using the services.
The first alerts are expected to be educational, while the third and fourth would require the customer to acknowledge that they have received the warnings and understand their behavior is illegal. The final warnings are expected to lead to "mitigation measures," such as slowing a person's Internet connection speeds.
What happens if you don't stop? Your ISP can take a few steps to curb your activity including slowing down your download and service, generally, or redirect your Internet traffic to curtail the download successfully. In sum, you may not get all the packets needed and may get a substantially degraded download. No bueno.  The ISP can continue altering your service until you acknowledge receiving the notice and educational information about piracy and illegal downloads.
Which ISPs are complying with the System? The majority top 5 ISPs, AT&T, Verizon  Cablevision, Time Warner Cable and Comcast, are all using the system.
Each Internet provider is expected to implement their own system.
What if you are innocent, do you have chance to appeal the action? Consumers who maintain they have been wrongly accused would be forced to pay $35 to appeal the decision. The fee would be reimbursed if they prevail.
What are the major arguments against it? Critics of the program say the program would deter Starbucks, libraries, cafes and other restaurants that offer free Wi-fi.
What are the major arguments for it? The law is meant to be a deterrent and educational tool and not necessarily to punish. The target is average and occasional downloader who may not be aware that they are engaging in illegal piracy.   It's not intended to attack the frequent violator.
The director of the organization behind the system, Jill Lesser of the Center for Copyright Infringement, said in a blog post Monday that the program is "meant to educate rather than punish, and direct (users) to legal alternatives."
She also said that another separate blog post that businesses like Starbucks, that provide public Wi-Fi, will never be sent a copyright notice.
There are loopholes 
Because the system is instituted by private ISPs, there are no real legal or administrative costs or repercussions for not complying with warnings or changing your behavior.
Violators can disguise their IP addys or use an unlocked neighbor's connection
The system would not monitor public wireless connections so violators simply need to go to a local Starbucks when they need to download illegal content.
Therefore, the system will not likely deter or stop the biggest and largest pirates at all, anyway.
Jay Jay Ghatt is also editor at Techyaya.com, founder of the JayJayGhatt.com and JayJayGhatt.com where she teaches online creators how to navigate digital entrepreneurship and offers Do-It-For-You Blogging Service. She manages her lifestyle sites BellyitchBlog, Jenebaspeaks and JJBraids.com and is the founder of BlackWomenTech.com 200 Black Women in Tech On Twitter. Her biz podcast 10 Minute Podcast is available on iTunes and Player.fm. Follow her on Twitter at @Jenebaspeaks. Buy her templates over at her legal and business templates on Etsy shop!