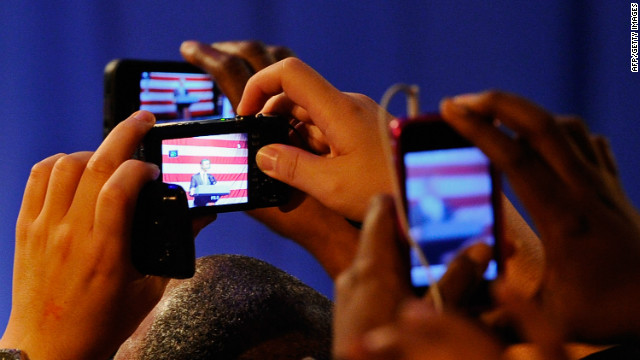 I was perusing the internet and bumped into a story about Tina Fey's biggest nightmare coming true: being photographed in a bathing suit in Florida. *gasp!*
In actuality, the photo was of her in a full skirted bathing suit, one commonly worn my moms – this mom included. It wasn't overtly sexy or had all her parts hanging out for the world to see. It would not make it in any coverage of "Guess whose body part this is?" in the Globe or The National Enqurierer or some other salacious tabloid.  It was much too tame and normal for that.
However, during the interview with a news outlet, Fey  let it be known that since she didn't spy any paparazzi about she suspected the photographer was another guest of the Walt Disney resort. 
Aha!
Last month, there was controversy about Catherine Duchess of Cambridge's pregnant b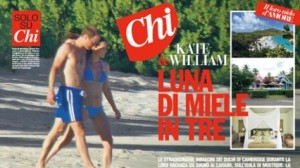 ump being circulated, bidded on and published. In that case as well, the person who captured the  Kate Middleton and her husband Prince William on vacation on a Caribbean island was another patron of the public  beach resort where the couple were staying.
I scrolled down at the comments to the Tina Fey story and this one which got a lot of likes stood out, and summarized the phenomenon pretty well:
"People always talked about Big Brother being everywhere…but now Big Brother is US"
Alas, this statement is so true.
We are in the era of citizen journalism where anyone with a camera function on their smart phone is easily able to capture news, share it among their social media circles or submit it to a major news outlet to be broadcast world wide.
Indeed, these are the times where privacy is not guaranteed, not even in  your own home.
I am guilty as well.
I consider myself a citizen jouralist.
As a real journalist by education (I have a journalism bachelor's degree) and part time trade as I sometimes "cover" events and speeches for various online sources I contribute to, I always have my sensors on.
Even if I am in someone's private home and I notice something that I find fascinating and relevant to current events and pop culture, I may snap an iPhone photo of it and save it for a later post. If it is benign enough and would not reveal anything about the person's life or home, I may not even bother to share with the home owner that I have taken the photo. I've developed a notorious reputation.
One year,  while going to a private Hollywood Hills party of a friend of a friend's,  I had the nerve to get insulted when our friend of the host who carried us to the party warned us in advance before entering the home to not use our camera phones.  Upon realizing that Maroon 5 front man Adam Levine was also at the very small intimate gathering and casually hanging out in the room next door, I guess I quickly realized why our host was so nervous.

People like me who are not overtly members of the media and who enjoy capturing moments and sharing can be dangerous to a private person just looking to lay low and out of the spotlight for a change.
I am not the only person notorious for capturing odd moments and items in the public square sometimes using stealth photojournalism techniques and sharing them with Facebook friends for commentary. Many people do that as well on that social media platform. They are comforted, at least mildly, by thinking that they are only sharing among their close friends. But alas, as we all know, there is no such thing as a private photo shared online. There is nothing stopping a "friend" from downloading one of your photos and using it for nefarious purposes.
Indeed, in other spaces like Twitter and Instagram, especially, I notice that innocent photos that people share with their Facebook friends sometimes are quickly turned into memes, some of them mean spirited and shared widely for public amusement.
Given our new digital age of sharing, that commenter to that Yahoo! article is indeed correct.
We no longer have to worry of the government intruding on our private spaces. We now have the potential of being infiltrated and turned into a public spectacle on any given day by any one of the millions of lenses on everyday people's smartphones!
Mind your manners out in public. You are forewarned. Big Brother, Sister, Uncle, Cousin, Neighbor are watching!
Jay Jay Ghatt is also editor at Techyaya.com, founder of the JayJayGhatt.com and JayJayGhatt.com where she teaches online creators how to navigate digital entrepreneurship and offers Do-It-For-You Blogging Service. She manages her lifestyle sites BellyitchBlog, Jenebaspeaks and JJBraids.com and is the founder of BlackWomenTech.com 200 Black Women in Tech On Twitter. Her biz podcast 10 Minute Podcast is available on iTunes and Player.fm. Follow her on Twitter at @Jenebaspeaks. Buy her templates over at her legal and business templates on Etsy shop!