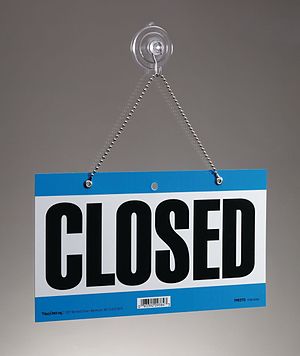 Well, it's official, the Republicans and Democrats in the United States Congress couldn't work out a deal and pass a continuing resolution to fund the government for the next 6 weeks. The Affordable Healthcare Act (aka Obamacare) became the sticking point and after some last minute ping pong play, finger pointing back and forth and a bevy of hyperbolic rhetoric, for the first time in 17 years the US government is shut down.
Several thousand workers, over 800,000 of therm,  not considered "essential" will not be able to go to work or get paid unless Congress comes up with some sort of resolution soon. They could easily have voted on a stop-gap measure or approved temp funding for a few days while they negotiated, but nope!
To my friends and colleagues who are federal contractors and work for the feds, chin up.  I've assembled a list of 25 free *(or almost) things you can do during the furlough.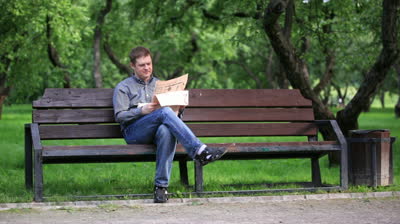 Hopefully, the furloughed days aren't too many (the last one lasted over 20 days) and you don't get to do too many of these things on the list:
Visit a harbor, like the National Harbor
Re-Do your resume
Read a new book
Clean out your basement or attic
Ponder the meaning of life
Discover new recipes online and experiment
Take the kids to the park or playground
Work on plans to turn your side gig into a full time thing
Go the the gym, a run and/or  look up a weight loss/training plan and start
Have a picnic in the middle of the day with your fellow furloughed friends
Call relatives you haven't spoken to in a long while just to say hi.
Organize your home bookkeeping and receipts files
Window shop at the mall
Go mall walking in the morning for exercise
Volunteer at a local shelter
Volunteer to feed the homeless
Go hiking
Go for a long drive through the country
Organize your shoe closet
Give yourself a homemade facial
Fix a jigsaw puzzle by yourself or with your child
Teach yourself how to play Chess
Finally organize your family photos
Get a head start on researching summer camps for the kids
Meet up with friends for coffee
Hang in there! This too shall pass
Jay Jay Ghatt is also editor at Techyaya.com, founder of the JayJayGhatt.com and JayJayGhatt.com where she teaches online creators how to navigate digital entrepreneurship and offers Do-It-For-You Blogging Service. She manages her lifestyle sites BellyitchBlog, Jenebaspeaks and JJBraids.com and is the founder of BlackWomenTech.com 200 Black Women in Tech On Twitter. Her biz podcast 10 Minute Podcast is available on iTunes and Player.fm. Follow her on Twitter at @Jenebaspeaks. Buy her templates over at her legal and business templates on Etsy shop!