guest posts on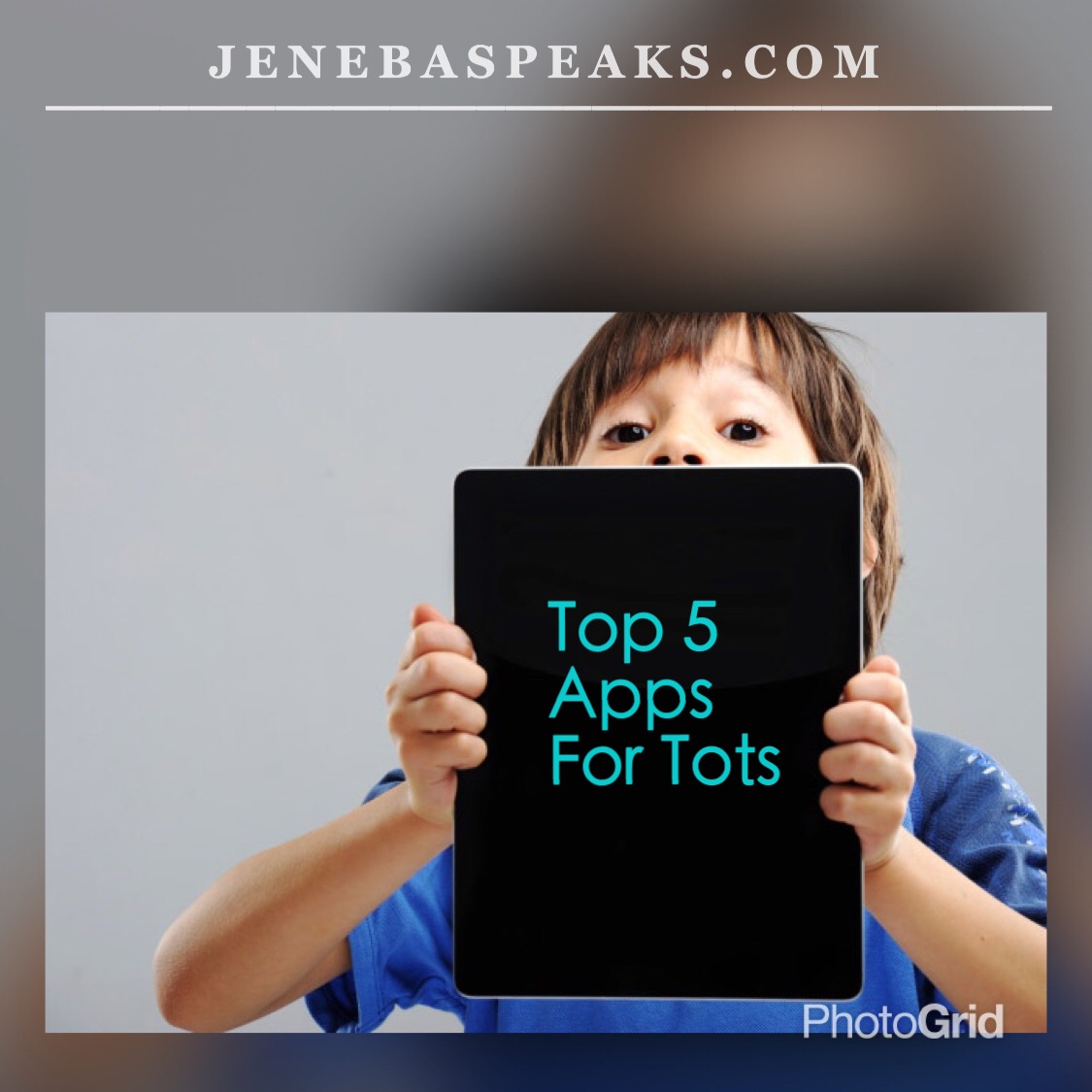 As the parent of a wee one, you might have a love-hate relationship with technology. On the one hand the convenience of your smartphone is undeniable, but at the same time you want to limit screen time for your child. Maybe you already have a bunch of apps on your phone to keep your rugrat entertained while you wait for takeout or at the doctor's office, but there are a few essential tools every parent of a little one should be armed with.
From staying informed to staying healthy, here are our top tools for parents of young children.
Common Sense Media
This is your go-to source for an expert opinion on what is best for your little one's developing mind. The folks at Common Sense Media will help you choose the right games, apps, TV shows etc, offering a library of age-based, educational ratings. From the app you can browse books or digital titles with links to buy through Amazon or iTunes.
CareLulu
Having trouble finding the right daycare? Ever wish there was Yelp for preschools? Truly, there should be much more comprehensive, easy-to-find information on daycares and preschools, right? CareLulu collects and shares detailed info on daycare providers and preschools, including verified reviews, real photos (not just marketing shots), and up-to-date program, enrollment, and tuition information. This site will help you find high-quality and affordable childcare to meet your family's needs.
brightwheel
Brightwheel is a free and easy-to-use mobile app that helps you stay connected with your daycare or preschool. Daycare providers or preschool teachers use brightwheel for recording and tracking daily events and activities in the classroom. As a parent, you'll get private, real-time updates on your child delivered to your mobile device throughout the day. If that wasn't enough, brightwheel also allows for secure, digital check-in/check-out, and a paperless billing system. No more wondering what your kid is up to all day!
Agnitus
Unlike a mindless game, Agnitus is a great way to keep your kid occupied and not feel guilty about it. This award-winning app is an immersive preschool experience covering a bevy of topics including math, reading, and writing. Kids build basic skills, working their way through a series of books, activities, and interactive games. Report cards track their progress and the reporting tools give you valuable learning insights. This one is designed specifically for kids 5 and under.
WebMD
Now that your little one is in daycare or preschool, you're bound to be seeing an uptick of inbound germs. The WebMD app is a handy reference tool for checking symptoms (what could that rash be?) or asking questions (is a 101 fever cause for alarm?). The mobile app also has a local health forecast tool–you can check pollen levels or the harshness of UV rays before hitting the playground or beach.
Good luck!
Jay Jay Ghatt is also editor at Techyaya.com, founder of the JayJayGhatt.com and JayJayGhatt.com where she teaches online creators how to navigate digital entrepreneurship and offers Do-It-For-You Blogging Service. She manages her lifestyle sites BellyitchBlog, Jenebaspeaks and JJBraids.com and is the founder of BlackWomenTech.com 200 Black Women in Tech On Twitter. Her biz podcast 10 Minute Podcast is available on iTunes and Player.fm. Follow her on Twitter at @Jenebaspeaks. Buy her templates over at her legal and business templates on Etsy shop!