Now that there is a bigger push for diversity these days, that momentum extends to diverse imagery in advertising, marketing materials, and other visual campaigns. Even Getty teamed up with Facebook's Sheryl Sandberg recently to release diverse stock images for a LeanIn collection.
But as bloggers, digital publishers, marketers and others that target multi-racial audiences know, it can be very challenging to find high-quality non-stereotypical images stock images of people of color.
In recent years, a few projects and companies have cropped up to fill the void. Some price their images for a very modest fee, others on a subscription basis and at least one for free! There are options out there for every budget and niche.
Here are a five that caught my eye:
For a Fee
1. Blend Images –  This site is run by a consortium of over 100 photographers and photography companies that have helped build up a depository of over 350,000 images.  In fact, Blend Images boasts that it is the "world's leading multicultural commercial stock agency." It prides itself as being the source for "premiere destination for ethnically diverse stock imagery."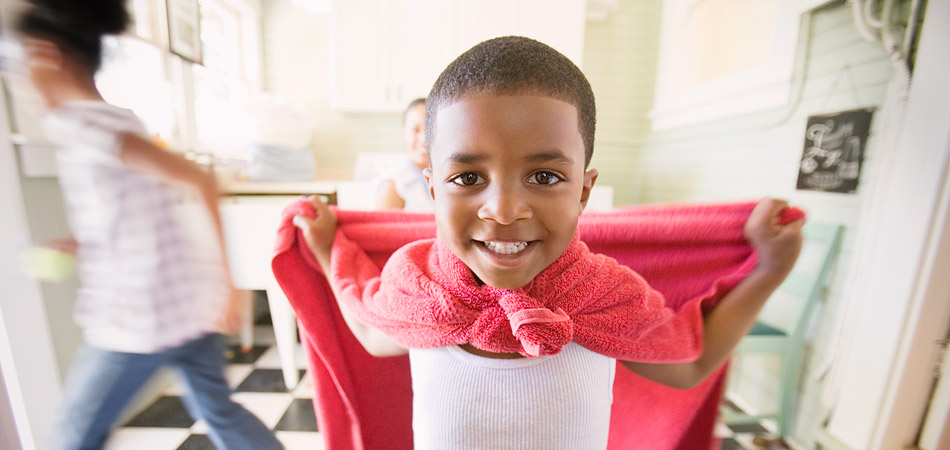 The library of the Las Vegas, Nevada-based company contains vibrant, culturally relevant imagery for advertising, design and marketing projects for digital and high resolution prints. Images cost start at about $50 per image download and it also sells  entire collections for about $299 and up.
It has a very broad amount of offerings for those with a mid-range budget.
2. BlackStock.co – For substantially less money, there is BlackStock.co, which only showcases blacks and African Americans only, however. Washington, DC-based creative Kenneth D. Wiggins is the curator behind blackstock.co which launched last August 2015. The site is a division of a larger collective effort to change the narrative and show different imagery of African Americans. BlackStock's library currently hosts 524 images as of this blog post.
Many of it is male-centered. You'll find barber shop shots, profiles, close-ups of beautiful faces, casual urban settings and more. Images are as low at $1.00 per download.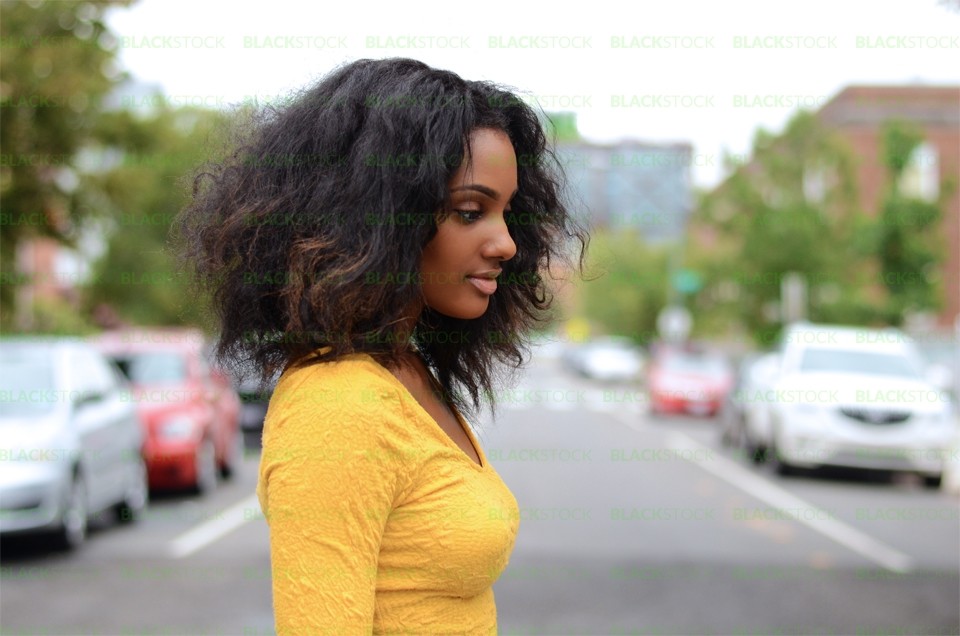 Photographers who license their work are paid $.65 commission. Users that sign up get some free images and others for sale; or they can purchase through Paypal or by buying online credits.
It looks like a great option for quality images at a super super low price.
3. ColorStock – Another very new site is Color Stock which opened its doors in beta last August 24.  The site is run by Charlotte-based friends Jenifer Daniels, a public relations professional and educator who teaches at UNC Charlotte and Trep blogger James Stewart who runs the site Detailed Block.
As with BlackStock, it too was started out of frustration over the lack of realistic stock photo of  people of color in a non-stereotypical way.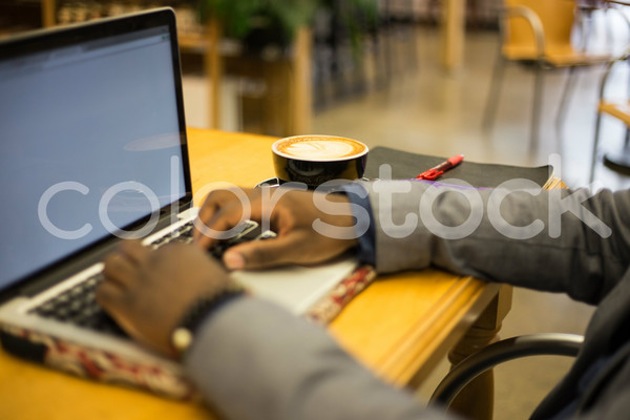 "It's not that there are no images," Daniels told MadameNoire. "It's that they're not authentic. They're taken through the lens of how other people see us or think about us, and not how we think about ourselves."
You'll see a great variety of images from modern and cosmopolitan settings.
For Subscription
4. CreateHerStock – For a very nominal monthly fee of $7, you get access to very vibrant, eye-catching and colorful stock images. That VIP Membership also includes access to blogs and other content and forums within the community of users. CreateHerStock also offers to broker sales for photographers interested in selling their images. If you don't see something available, members can request images be taken.  In addition, the site invites others to join as a contributor to help develop the library for other members.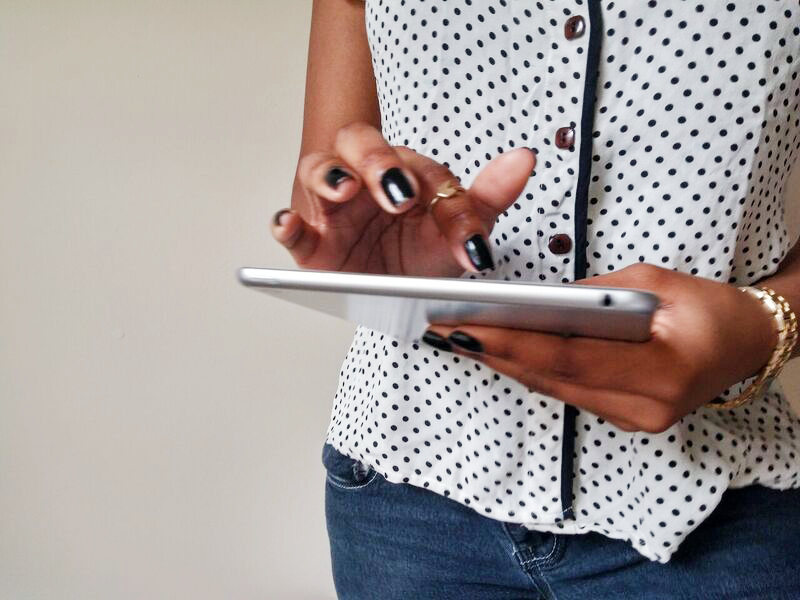 I absolutely love the stock photo options I saw when I joined and immediately started using them for my blog posters.
Web design business owner Neosha Gardner founded the site last July after she too discovered a void in quality stock imagery and decided to step in to fill it.
There is heavy female-focused imagery which is perfect for a blogger who targets a female audience. There is a free option for those who subscribe, but subscribers are limited to getting select images released to subscribers once in a while.
Besides access to all the stocks, VIP members also get benefit from a growing community of creatives.
For Free
5. Picnoi.com  – So far this is the only site that offers stock for no cost at  all.  It is also the newest site, launched thus this year, 2016. Picnoi has a little over 100 images.
The Arizona-based co-op features images taken by professional and novice photographers.
There is also a healthy assortment of Creative Commons images you might have seen on other sites. That's because in order to find a person of color on many of the dozens of free stock websites, you have to dig deep for hours. Picnoi saves you the trouble by pulling out those images and chronicling it for you on its site. Nice.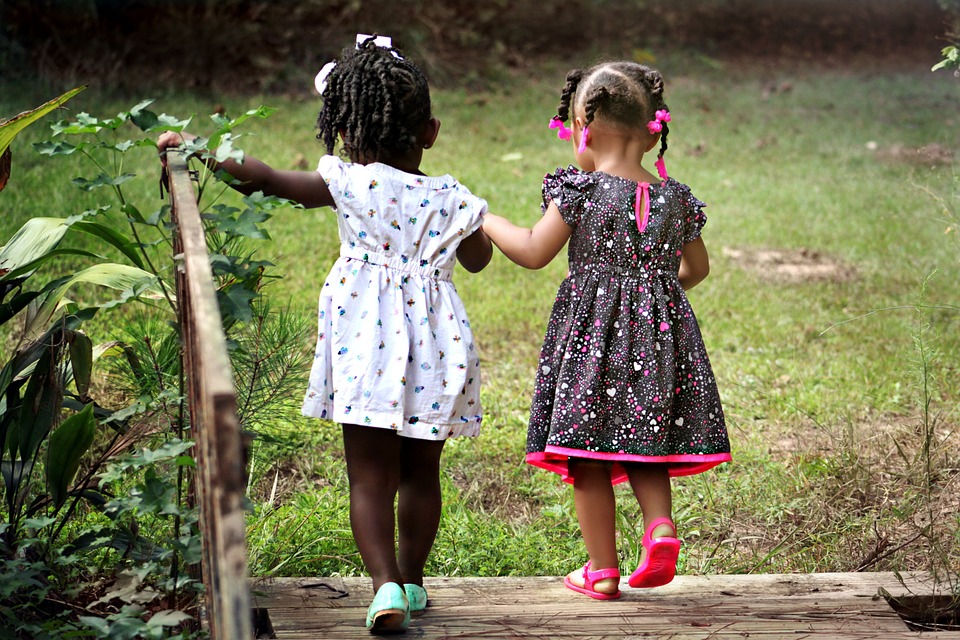 The site invites users to "pay it forward" by contributing photos they have copyrights to. It's a cool option and I've submitted some of my photos to the depository and have used some for my blog posts. I figure over time, this will become an often used resource as well.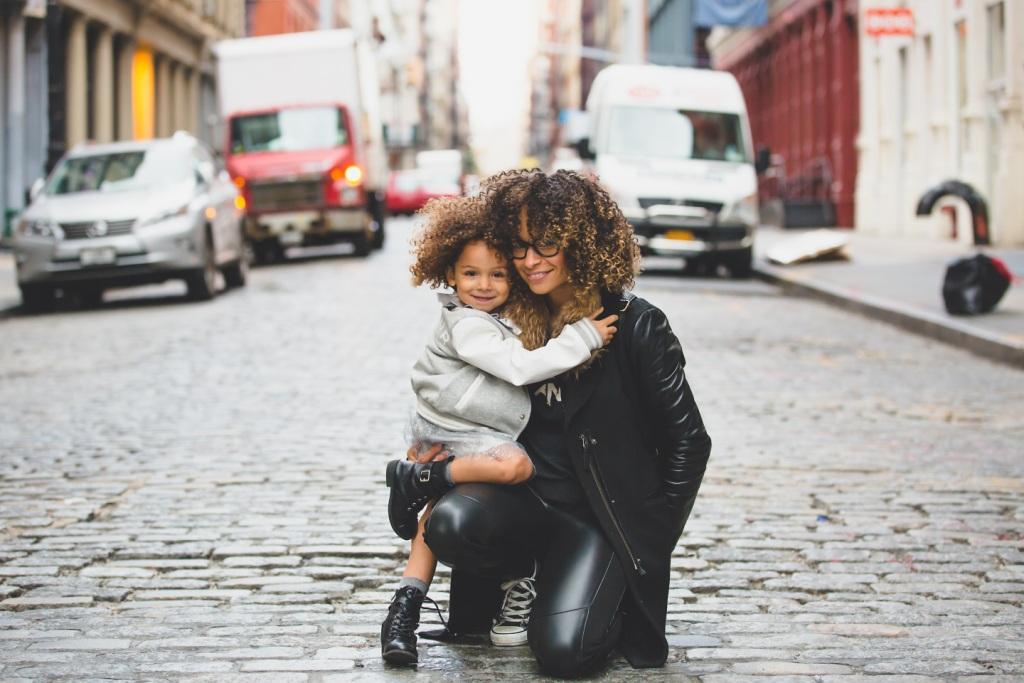 I believe after a while, this will be a great option for those starting out and can not yet afford to pay for images. Also, as more people contribute images, it should be a more robust resource.
There you have it! Good luck Creatives!
h/t  Madame Noire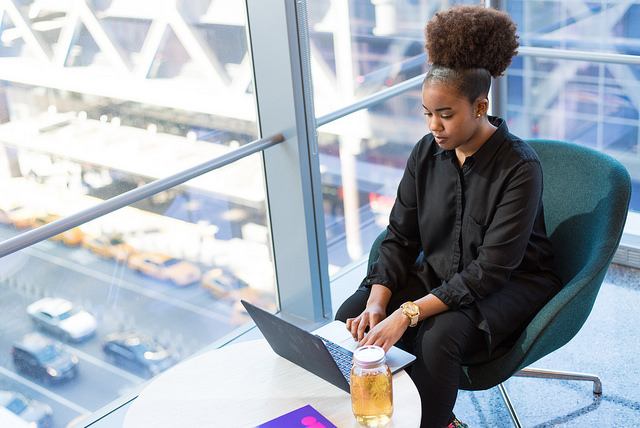 BONUS! I just discovered Women of Color in Tech has launched and has a great album full of women of color featured in tech stock! I love it! You can access it here!
Jay Jay Ghatt is also editor at Techyaya.com, founder of the JayJayGhatt.com and JayJayGhatt.com where she teaches online creators how to navigate digital entrepreneurship and offers Do-It-For-You Blogging Service. She manages her lifestyle sites BellyitchBlog, Jenebaspeaks and JJBraids.com and is the founder of BlackWomenTech.com 200 Black Women in Tech On Twitter. Her biz podcast 10 Minute Podcast is available on iTunes and Player.fm. Follow her on Twitter at @Jenebaspeaks. Buy her templates over at her legal and business templates on Etsy shop!