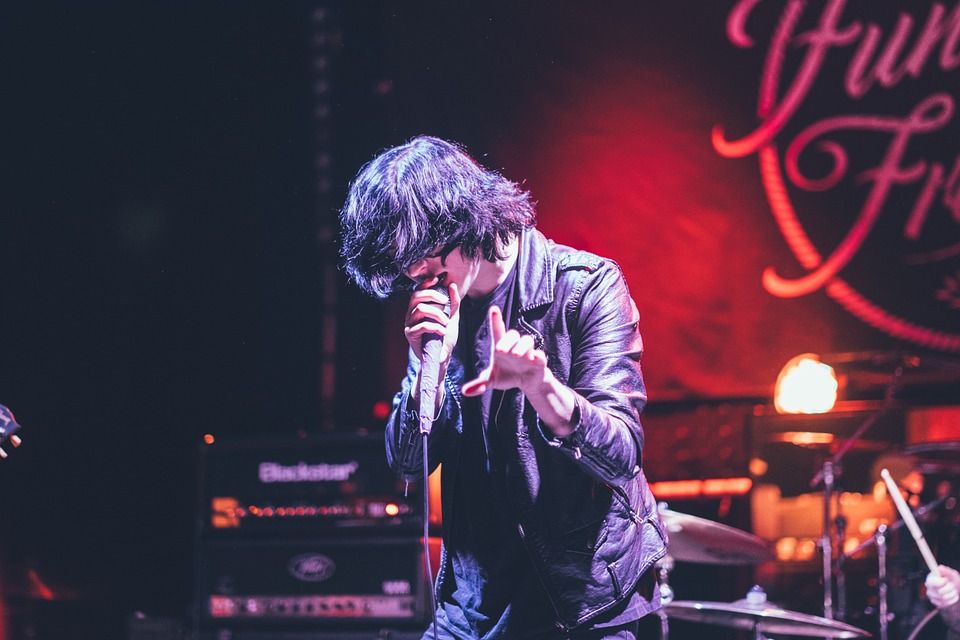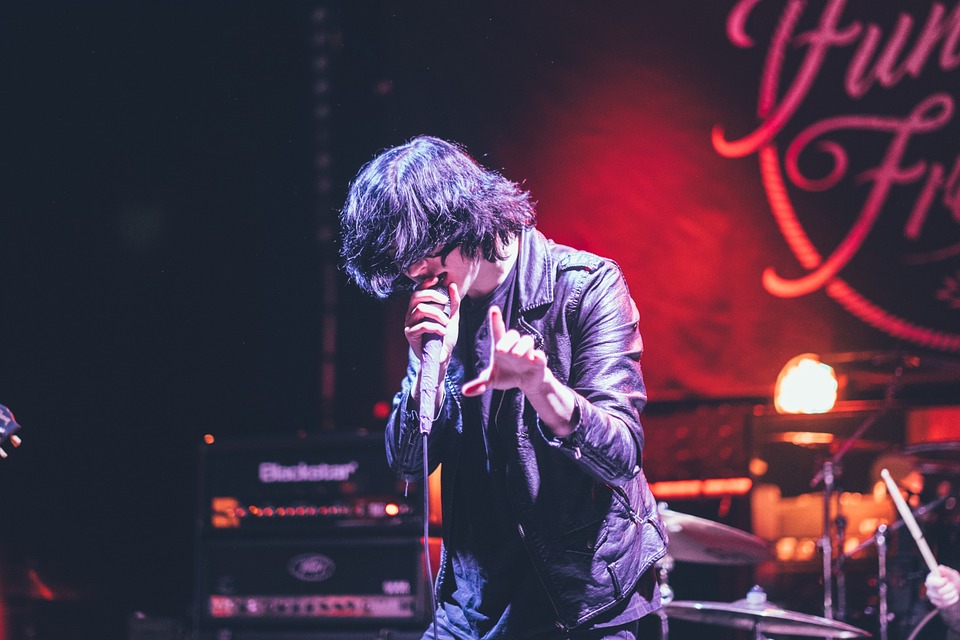 Social media has and can be used mainly for good. Celebrities have used it to connect with their fans, and show another part of their personality, life or some behind the scenes insights to fans  In essence, it's great to help them develop further their brand.
Of course, with this direct access – free from the filter of a publicist – fans and trolls can have instant and direct access to celebs as well.  That usually doesn't always end well.
That is because social media has also been a way for fans to trolls to offend, insult and agitate celebs. When celebrities get into Twitter fights, for example, with fans, other celebrities or social media users, social media can become a tool for damaging a brand.  Some that act up can lose  gigs, endorsements and other opportunities especially if they curse, use racial or religious slurs or insults and/or otherwise damage the brand for which they are a brand ambassador.
Because of the damaging effect, some celebs choose to stay off altogether. I agree with Bradley Cooper who has said that social media diminishes the mystique that comes with being a large public figure. Once a celebrity goes off online, he can quickly lose respect among followers and other casual observers. A tarnished impression could spill over into their craft.
Social Media Today's Infographic summarizes, generally, how celebrities use social media.
How Celebrities Use Social Media? – In Infographic View
Jeneba "
JJ Ghatt
",is editor at 
Jenebapeaks.com
, an online hub where she helps social media butterfly who empowers digital entrepreneurs and professionals to create great things online at her online learning platform 
Digital Publishing Academy.
  She is an editor of tech blog Techyaya.com and founded the annual 
200 Black Women to Follow On Twitter List
. Read
her bio
, then get all of her online & digital biz startup advice and tools in 
one spot here!