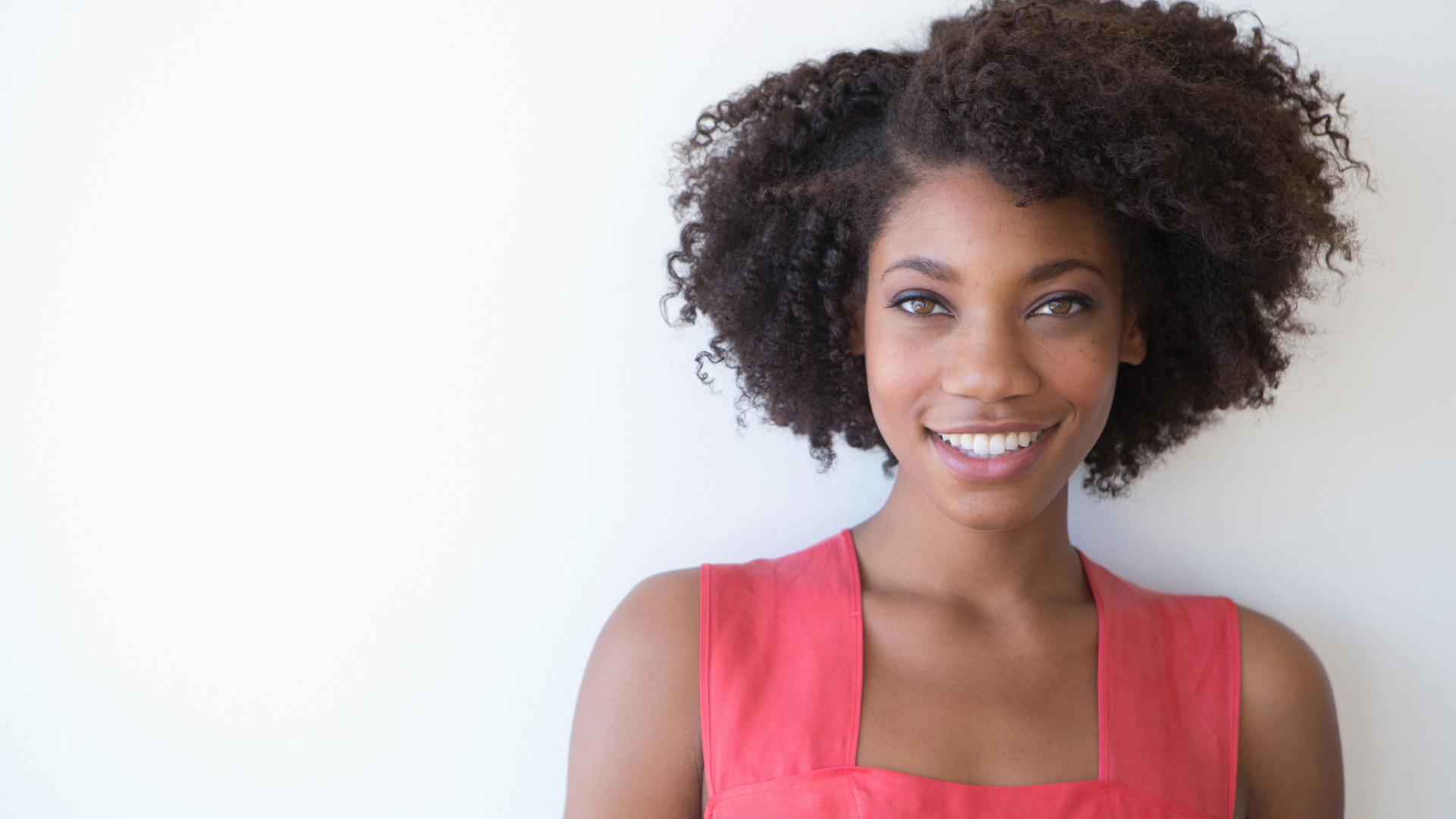 Since I published the list of 185 black women in Tech, and Digital Undivided put out its groundbreaking report about the deplorable number of black women-led startups that get funded, I've been keeping track of the various features and articles that have come out specifically about Black Female StartUp Founders.
Believe it or not, there is no history for the term before February 2016. I'm not sure if that is because of Twitter's algorithm limits, but the fact is true that there has been a bunch of more interest in this area.
One of the purposes of the list was to give news outlets and journalists a starting point by doing the leg work for them and identifying some people and places to start, if they were truly interested in presenting more stories from unsung sources.
I still think one of the ways to change the way the youth (and people in general) form underserved and under-represented communities and the tech sector of investors and founders think about what is the face of a Tech StartUp, is to feature broadly, in the media and other places, diverse people who are movers and shakers and thinkers.
I'll keep updating this blog post. Send me any articles you hear about to me to Twitter at @Jenebaspeaks.
$MS' Carla Harris hosted several Black female #startup founders at our NYC HQ for a discussion on #entrepreneurship pic.twitter.com/AKgsUwdnST

— Morgan Stanley (@MorganStanley) March 21, 2016

Tech's Best Investment, June 15 2016, GOOD
It Takes A Village To Raise A Black Female-Founded Tech Startup, May 18, 2016, Forbes


This Black Women's Tech Startup Was Just Awarded A $10,000 JPMorgan Chase Grant, May 17, 2016, Black Enterprise
5 Black Women Founders and Inventors You Should Know – March 31, 2016, AAUW
Black women are the fastest-growing group of entrepreneurs. So where are the investors?, May 7, 2016, Vox
The local push to fix the funding gap for black female entrepreneurs, February 26, 2016, Bizjournals
Spelman stacks up to Ivy Leagues for tech start-ups black women made, February 26, 2016, AJC
Drink Up: Black Female Tech Developers Create New Adult Beverage Mobile App, "Alchomy", February 26, 2016, Vibe
Only 88 tech startups are run by black women, February 17, 2016 CNN Money
It's True, Black Female Founders Receive Basically Zero Venture Capital – February 13, 2016, Tech Crunch
The true tech unicorn: A black, female entrepreneur who got funding, February 12, 2016, Biz Journals
Why Black Women Are the Real Unicorns of the Start-up World, February 12, 2016, Take Part
5 Inspirational black female entrepreneurs who have made a big impact, February 12, 2016 SheKnows (not traditional tech founders but there is a social media marketing superstar on this list)
How black female founders fare in N.Y.C. and Silicon Valley Inc, February 10, 2016 , Inc.
3 Young Black Female Entrepreneurs To Watch, February 10, 2016, Young Fabulous and Self-Employed
New Report Details Hurdles for Black Women Launching Tech Startups, February 10, 2016, Forbes
4 Female Engineers of Color Accepted a Major Start-up Award Last Night, February 9, 2016 ,The Cut
Black Female Tech Entrepreneur Launches New Digital Business Card App That Helps With Professional Networking, February 3, 2016, Black News
Black Female Tech Entrepreneur Launches New Digital Business Card App That Helps With Professional Networking, February 3, 2016, Black News
I did find this segment from Verge in 2014 about a black-female funded startup based in Atlanta which was excellent! She pointed out how different she and her team looked compared to all the people traditionally at
TechCrunc
h. She wants to be a role model for her 4 younger brothers who think the only way to be successful is through sports or being a doctor, not tech. She also talked about contemplating bringing in someone else to pitch meetings to get funding because she said she comes off 'passionate and strong" and as some of us know, that is not necessarily a good thing thing to be associated with black women because the term "angry" is not too far behind. Sad but true.
But this was a great segment, nonetheless. Check it out:
Check it out!
These were also before 2016
Meet Some of the Most Inspiring African-American Women in Tech, February 18, 2015, The Food Trace Blog
How Black Women Entrepreneurs Are Finally Breaking Through the Tech Glass Ceiling, Feburary 3, 2014, Mic
photo: Getty
Jay Jay Ghatt is also editor at Techyaya.com, founder of the JayJayGhatt.com and JayJayGhatt.com where she teaches online creators how to navigate digital entrepreneurship and offers Do-It-For-You Blogging Service. She manages her lifestyle sites BellyitchBlog, Jenebaspeaks and JJBraids.com and is the founder of BlackWomenTech.com 200 Black Women in Tech On Twitter. Her biz podcast 10 Minute Podcast is available on iTunes and Player.fm. Follow her on Twitter at @Jenebaspeaks. Buy her templates over at her legal and business templates on Etsy shop!