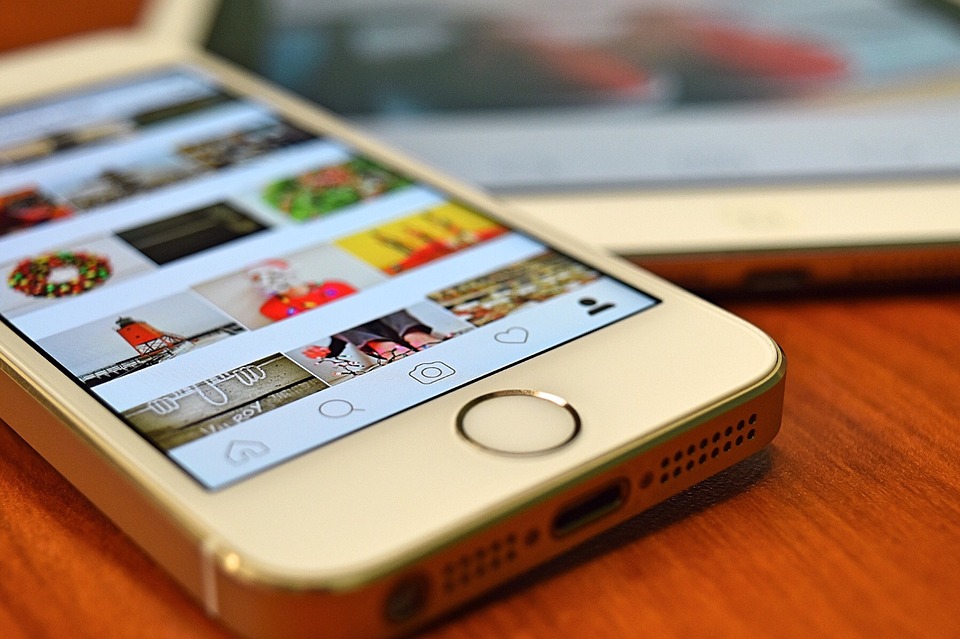 There is a lot of pressure among people who are striving to become brands and online digital influencers on Instagram to grow ginormous followings.
But they may want to slow their roll…at least for a little while. New trending data shows that the "sweet spot" for sponsors, ad buyers and the like is IG users with 1,000 to 10,000 followers.
Why?
Their engagement rate hovers around 4-8 percent compared to the 2.4 percent rate among Instagram influencers with 10,000 to 100,000 followers.
IG Influencers with 1,000  to 1, 999 followers had the highest engagement. 5%, researchers at Takumi learned.
The biggest names with 1 to 10 million follower have an even lower rate at 1.7 percent overall but users with 100,000 or more followers had  less than 1% engagement at .76% engagement
If you have between 1,000 – 4,000 followers on IG, you make up ~6% of IG users and have the highest average engagement rate 4.5% (4k – 100K following has 2.4% engagement on average)

And by "engagement" I mean "liking" and dropping meaningful "comments."
In sum, once a social media influencer reaches a critical mass of followers, audience engagement actually begins to decrease.
Further, at the lower follower range, the audience is usually more targeted and loyal whereas perhaps, for example, just 20% of Kim Kardashian's massive following may actually be interested in her brands and other things she promotes. Most are there to just stalk her life.
The answer is not to "not grow" but just to not get bent out of shape if you are not growing as fast as you'd like and if you think you may not be eligible to get the same opps as those with larger followings.
Pitch your micro-influencer brand and sell it while you amass your empire.
Good luck!
Jay Jay Ghatt is also editor at Techyaya.com, founder of the JayJayGhatt.com and JayJayGhatt.com where she teaches online creators how to navigate digital entrepreneurship and offers Do-It-For-You Blogging Service. She manages her lifestyle sites BellyitchBlog, Jenebaspeaks and JJBraids.com and is the founder of BlackWomenTech.com 200 Black Women in Tech On Twitter. Her biz podcast 10 Minute Podcast is available on iTunes and Player.fm. Follow her on Twitter at @Jenebaspeaks. Buy her templates over at her legal and business templates on Etsy shop!