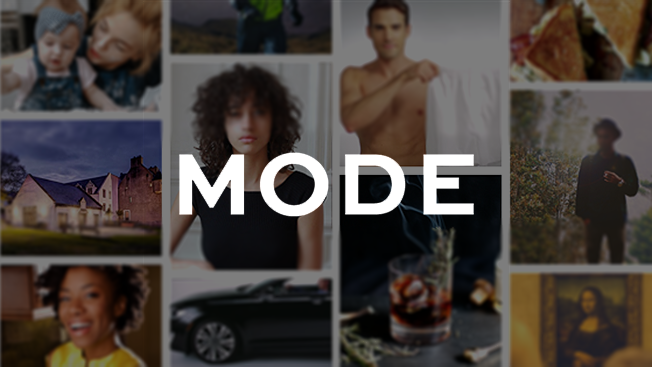 [Editor's Note: A lot of my hunches were substantiated when at 3:37pm about 3 hours after this post went live initially, Business Insider published its report based on interviews with insiders and substantial research. So, I guessed it right! ha!]
How does a company once valuated at $1Billion dollars, that reached half of the US digital population and was the seventh largest U.S. media company, just abruptly closes its doors without warning to staff and to its over 10,000 content partners worldwide?
Many websites have explained what happened with the shut down of Mode Media, once the preeminent ad network for the top premiere blogs.
You can read about it here and here and here.  and here and here.
I have yet to see anyone provide any behind the scenes break down of what really happened.
No Board of Directors, No Public Accountability
The answer may have to do with the fact that it was privately owned and the owners, starting with founder and chief executive Samir Arora, kept the company's books pretty much secret.
——————————————————————————————————————
FRUSTRATED about your job and feeling underappreciated and underpaid? I got you! Attend my FREE 1.5 Hour PIVOT TRAINING where I share all the secrets for launching an online business and testing the waters BEFORE you branch on your own!
—————————————————————————————————————–
The company started as Glam in 2004 and focused on fashion, lifestyle, and other woman's topics. Eventually, its founders managed to raise $215 million.
During a re-brand in 2012, it  expanded into other verticals, Tend, Bliss, Foodie and Brash in addition to Glam, in order to capture newer audiences like men and foodies. That is also when there was a name change from Glam to Mode.
In 2014, when Mode Media expanded its mobile content presence, it boasted that it had grown to 218 million unique mobile users and became the only private company in the top 20 of comScore's Media Matrix.
Mode started plans to go public four years ago, but ended up putting the plans on hold during the rebrand.
That may have been its mistake.
New Market, No Plan
Going into uncharted waters in a rapidly changing digital era, with new profit models sprouting up and given the changing ways people consumed content, the company perhaps could have benefited from having a Board of Directors made up of industry heavyweights in digital publishing, media or financing.
Perhaps, Board committees to report on trends and ensure the company was on track to meet projected goals were in order.
Most importantly, I think missing accountability is what ultimately did Mode.com in.
Without having to answer to shareholders or anyone else as the company grew, the top dogs made decisions on their own.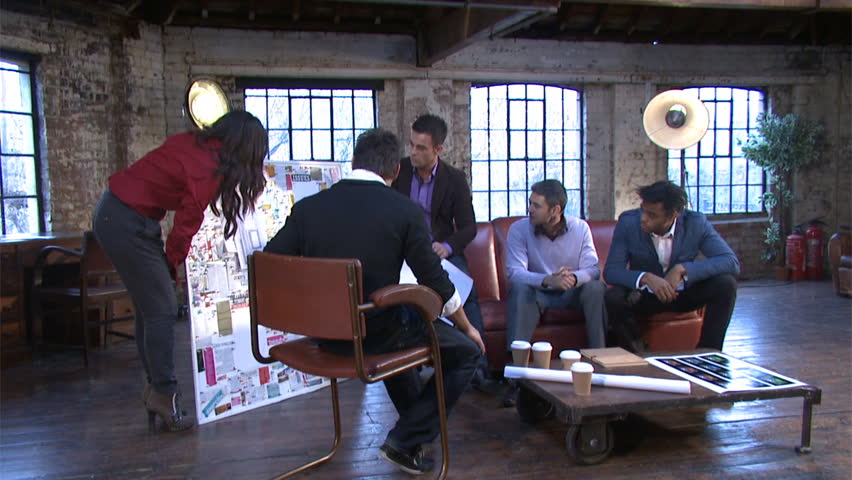 Money Mismanagement
I have a sneaky suspicion that there may have been personal mismanagement with owners treating the profits like their private wallet, but who knows.
There also could have been some using Peter's money to pay Paul. In other words, they may have been throwing good money after bad non-profitable projects and never repaid the source of the revenue.
Doing this may have left the revenue generating part of its business unable to pay its debts, such as blogger salaries.
Mode changed the contract terms and I think gave bloggers a smaller share of the pie, perhaps to cover up for losses in the company. Some bloggers bailed then.
Many bloggers don't read the fine print and/or were too busy to and continued on but only noticed when their monthly checks start decreasing.
I think Mode Media's books were all jacked up, but no one knew until it was too late.
Obviously, it appears there may have been a lot of in-fighting.
Founder Arora stepped down in late March. Marc Andreessen, who had joined the board in 2011 after the company acquired his social network Ning, also resigned, as did President Dan Lagani. The Wall Street Journal reported in July that Mode Media cut 30 staff in the U.S.
The Bottom Line
The writing was on the wall that the company was probably bleeding cash profusely and there were no workable plans to plug that drain.
These are all my guesses and it is pure conjecture, of course. Who knows if we will ever find out the truth. It is possible they will undergo a bankruptcy and we'll see as docs get released pursuant to that public process.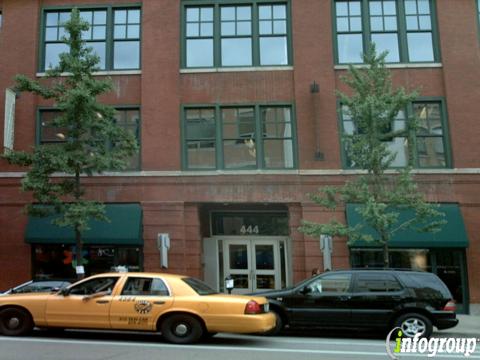 I am a Mode.com publisher and for the last six months, it has been late in making my payments and the money owed to me is small change compared to the thousands that bloggers with larger traffic were owed.
Crissy Page, an Ohio-based writer who served as a contributing editor for Mode Media's parenting vertical, Tend, says the company owes her $17,000. Page said the shutdown came without any warning, shetold Adweek. 
"Work was ongoing right up until the last moment," she said. "I was receiving feedback about content for clients as recently as two days ago, which tells me that the account managers had no idea that the doors would be closing."
——————————————————————————————————————
FRUSTRATED about your job and feeling underappreciated and underpaid? I got you! Attend my FREE 1.5 Hour PIVOT TRAINING where I share all the secrets for launching an online business and testing the waters BEFORE you branch on your own!
———————————————————————————————————-
An employee told her that "employee email accounts were immediately cut off when they sent people home."
And the biggest problem with the shut down is how the owners totally ghosted on everyone when the company finally imploded.
As a Mode Media content partner, I too tried to access my financial statements but couldn't because the company had pulled the entire site off line. In doing that, they also yanked content off the net which leaves many blogs like the ones I run with gaping holes of content on their pages.
Copyright Owners Screwed too
A lot of the curated stories that appeared on Mode.com were the intellectual property of content creators and now they can't even access their own work.
Not only did the Mode partners skip out on paying cash owed to employees and content freelancers, but they left a trail of 404 error messages in the wake.
Today, many bloggers are scrambling to join other ad networks and still others are doing like I have been for the past year, working directly with the brands and companies.
Negotiation with brands directly works best for sponsored posts. Managing ad inventory is another beast.
The reason why Mode, (and any ad network) is attractive is that they eliminate the work it takes to figure out things like cpm (clicks per mile) and rate floor and ad sizes. A blogger's job is to create and ad networks take the guess work out of monetizing sites.
I suppose by now all of the other networks have been getting flooded by Mode refugees looking for new homes as the most popular and well-trafficked blogs were part of the Mode family. Being included as a Mode partner also meant exclusivity so it was able to lock down the industry and squeeze many other fledgling ad networks out of the game altogether because it dominated so much inventory.
There are a lot of lessons that many people will come away with following this event.
Big Lesson:
We all should have seen the writing on the wall when payments started coming late and done something sooner and jumped ship ealier.
We need to avoid entering into exclusive agreements with any network and to instead diversify the networks we affiliate ourselves with and mix up our monetization options. (sell ebooks, ecourses, printables, t-shirts, consult etc)
Stay on good graces with anyone who pitch to you even if you reject their offer or pitch. A lot of bloggers are now going back, tail between their legs, to old ad networks they once turned their noses at.
Cut out the middle man. Learn  to cultivate relationships directly with brands and ad buyers, and if you can afford  it, hire an ad sales person to manage direct ad sales.
Hopefully, we will emerge from this debacle and be better business persons because of it and ideally, we will all learn eventually what really happened to the biggest Blogger Ad Network.
Jay Jay Ghatt is also editor at Techyaya.com, founder of the JayJayGhatt.com and JayJayGhatt.com where she teaches online creators how to navigate digital entrepreneurship and offers Do-It-For-You Blogging Service. She manages her lifestyle sites BellyitchBlog, Jenebaspeaks and JJBraids.com and is the founder of BlackWomenTech.com 200 Black Women in Tech On Twitter. Her biz podcast 10 Minute Podcast is available on iTunes and Player.fm. Follow her on Twitter at @Jenebaspeaks. Buy her templates over at her legal and business templates on Etsy shop!