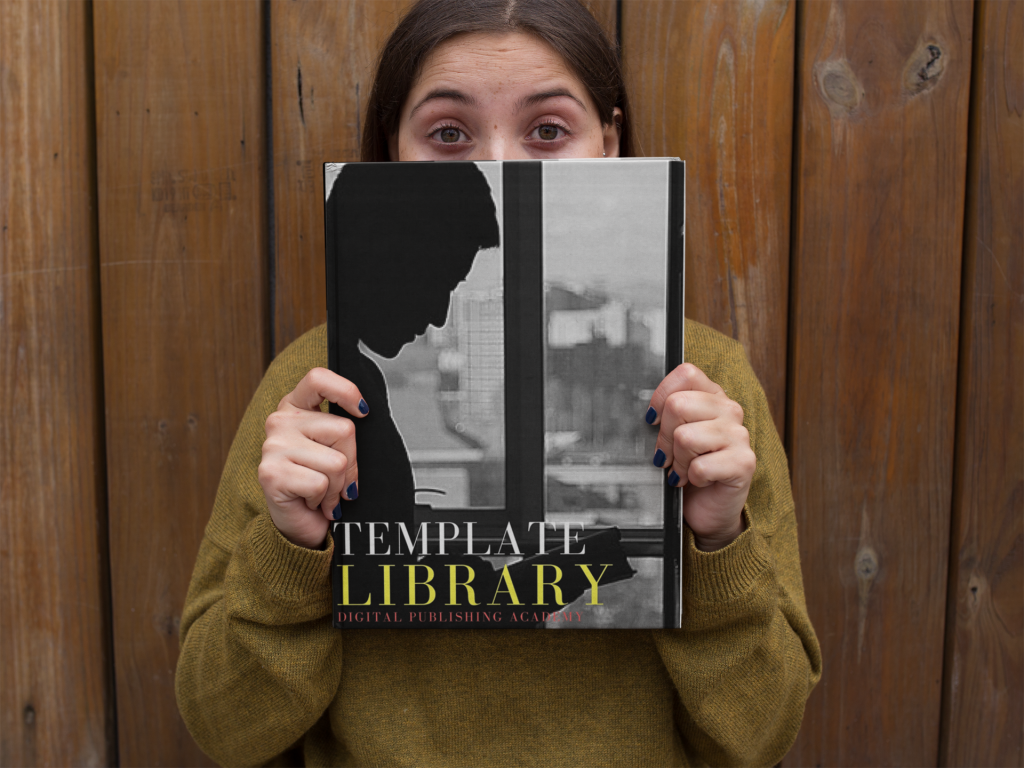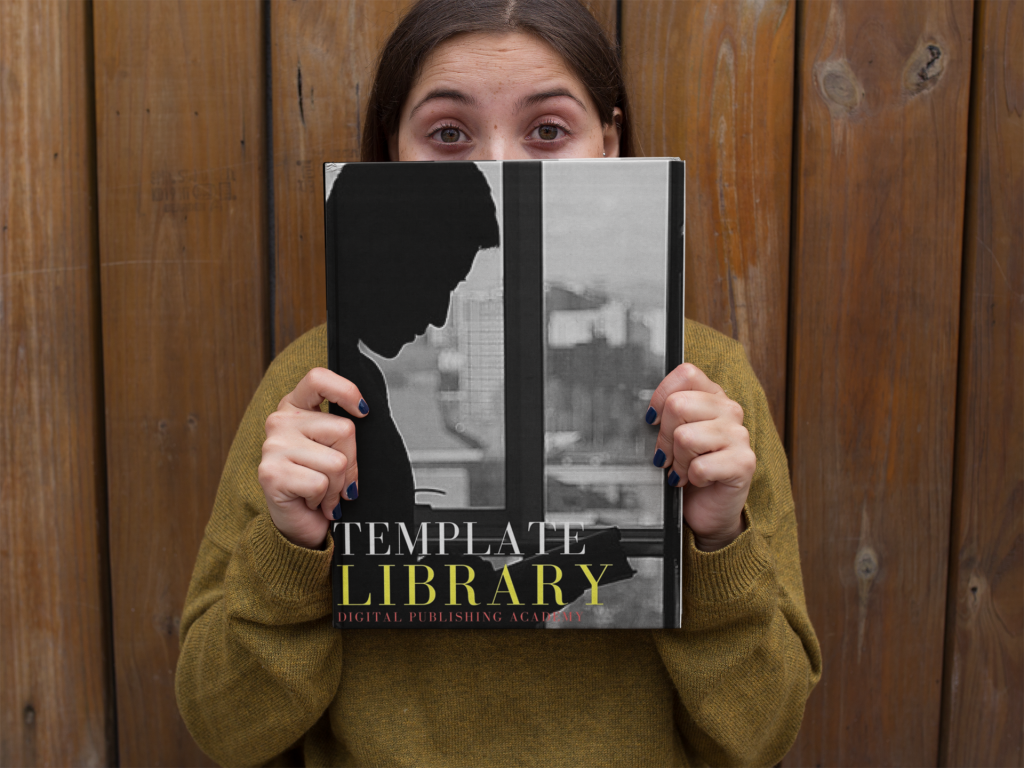 Back by popular demand! I've gotten a few requests from people who were not able to enroll in my Pivot Training course  for transitioning professionals looking to start a career in the online world while it was open but shared that they were really interested in getting access to the bonus materials.
They also requested a lower price point!
Ask and ye shall receive! I've reopened the school to offer
I just opened up the school to provide access to the Template Library which comes with:
Blog Editorial Calendar Template
Sample Pitch Letter to Brands
Social Media Posting Planner
Cease and Desist Letter
DMCA Copyright Violation Take Down Request Sample
Hashtag/Fave Perisocper Tracker
Social Media Planner
Affiliate Programs Tracker
Joint Venture/Collaboration Agreement
Work For Hire Agreement
Freelance Agreement
Sample Pitch Letter to Brands
Income/Expense Tracker
Review/Giveaway ManagementTracker
Project Brianstorm Worksheet
Ideas in my head scratch pad
Travel Expense Report
Sample Invoice
Mileage Tracker
Website Development Expense Tracker
…which is available for$39 to start or $199 to purchase outright.
This is the equivalent of getting a digital strategist, social media manager, attorney and accountant to draft up documents, trackers, guides and templates for you. Hiring those professionals start at $50-$350 per hour to start. You get all the templates you will need to manage your online business and/or blog or website for a fraction of the cost.
Also, theCheat Sheet Binder is also available which comes with:
Best Time to Post on Each Social Media Platform
Daily Social Media Checklist
Social Media Planner
Guide for Remixing a Blog Post Headline
Load Time Analyzer
20 Things all Online Content Creators Should Know
A-Z Blogging Terms Glossary of Terms
The People That Will Help Promote Your Blog/Website or Brand
List of Affilliate Programs with Highest Payout
…which is also available to start at $29 or $99 to purchase outright.
And if you purchase either from now until January 5, 2017, you will also get the Resource Library (valued $199) of over 300 ebooks, guides, how-tos; and the Video Vault (Valued $199) of over 50 instructional videos to help you set up and manage your online business for FREE! INSTANT ACCESS!!
That is a value of $398 for FREE for purchasing early! After January 5th, the bonuses go away. Don't miss out on all these valuable resources again!
PURCHASE TODAY AND YOU GET ALL TO KEEP AND USE FOR LIFE!
Get on this deal because it's not available for much longer.
CLICKHERE for the TEMPLATE LIBRARY!
CLICK HERE for the CHEAT SHEET BINDER!
Jeneba "
JJ Ghatt
",is editor at 
Jenebapeaks.com
, an online hub where she helps social media butterfly who empowers digital entrepreneurs and professionals to create great things online at her online learning platform 
Digital Publishing Academy.
  She is an editor of tech blog Techyaya.com and founded the annual 
200 Black Women to Follow On Twitter List
. Read
her bio
, then get all of her online & digital biz startup advice and tools in 
one spot here!