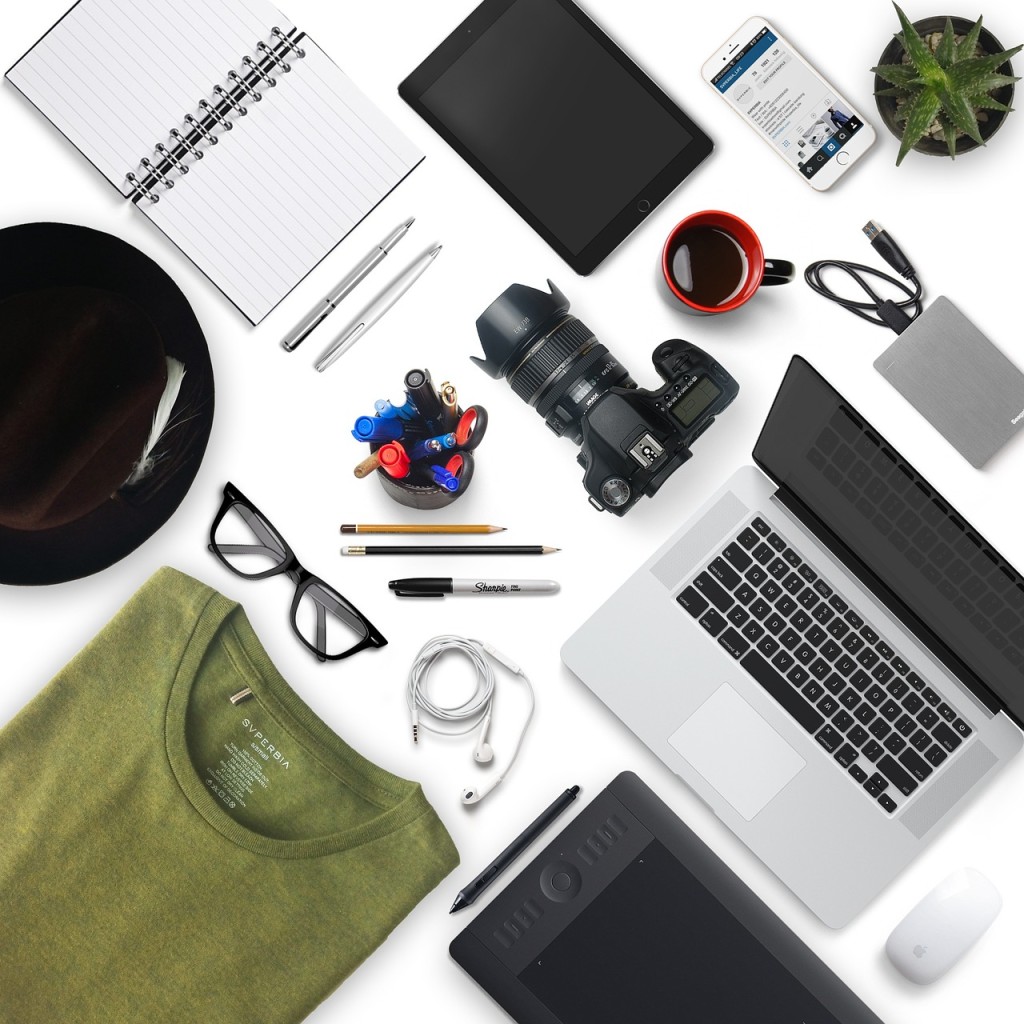 This is the second post in a series revealing all the tools, secrets and resources used by the most successful online and digital entrepreneurs, ecommerce shopkeepers, bloggers and vloggers.
Today, we cover List Building.
List Building
If you don't know by now, the one asset digital publishers or anyone who operates a business online must have is a list. A "list" in online and content marketing world is the name and/or email addresses for subscribers or anyone who has been to your site, purchased something from you or engaged with you somehow online. It's a marketing gem because with it, you can reach out to those who have opted in to sharing their contact information again.
Social media and other online platforms where people gather and generate and build communities come and go. Their rules change and they have the ability to shut you down at any moment and take away your hard developed community. However, when you have amassed and collected ways of getting in contact with your tribe independently, you never have to worry. You can use your list to make announcements about upcoming products, services or projects you are releasing, survey and engage them and/or market to them. Again, a list is a gem of an asset to have. The bigger the better but also the best quality the better.
Here are the tools I (and others) use to grow our list:
SumoMe – SumoMe Sumo.com – I add the SumoMe plugin to my wordpress sites to boost e-mail capture conversion rates. Particularly useful are Content Upgrades and their List Builder so I can target specific articles with specific calls-to-action and bonuses. It's an incredible combo. Check them out here. There are lots of great tools that come baked right in such as analytics, heat mapping data, welcome mats, subscriber forms and more! I love it a lot and it is used by all the major sites and big bloggers. Get it! 
MailChimp – This resource is the industry standard for building a list. It's free and has lots of tools for list-building. More than 15 million people and businesses use MailChimp to send 1 billion emails every day.  MailChimp is an all-in-one resource for email marketing, and their clean user interface makes managing lists, creating campaigns, and reviewing email performance so easy. The company recently made its email sequencing a free option for all, probably a reaction to the growing number of email and list building companies that have cropped up recently. You can add up to 2,000 subscribers in its free plan. You are allowed up to 20,000 sends also in this plan. It has loads of integrations for ecommerce, non profs and more.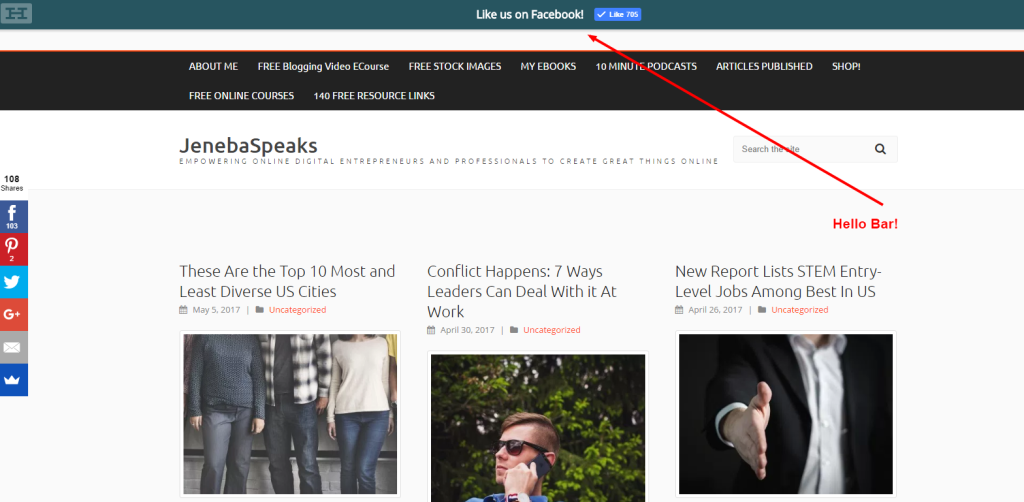 Hello Bar – A recent report that Google is penalizing interstitial adds and very large pop-ups that appear immediately after a user goes to a page. The search company has determined that they interfere with the web surfing experience, and Google is all about quality experience. Here is where Hello Bar comes in handy. It is a simple strip at the top of your site. Thru it, you can invite users to subscribe to your list or give them an offer for a cheat sheet, ebook or some other free asset in exchange for their email. It works for me on many of my sites and drives sign ups and has helped me grow my Facebook and other social pages.

App Sumo – This is a deals resource that offers website owners a great arsenal of tools for tracking traffic, increasing engagement, developing subscriber pop up boxes and other fantastic content marketing gems at a discount. It's the best and each time I open it up I discover a new tool that knocks me off my feet.  Everyone uses AppSumo products. Check it out and take a look at all the offerings. Sign Up for an AppSumo here!
Convert Kit – This resource is created just for bloggers. I love Convert Kit! You can created landing pages or forms and embed them right into your blog posts. Each time someone signs up, you capture capture emails. The best thing about Convert Kit however, is that it takes the guess work out of email sequencing. After someone subscribes, you can tag them instantly to join an email sequence. It has seamless integration with other list building, inbound and outbound marketing programs like Teachable, MalChimp, and others. The emails you send out are tracked for opens and clicks on links. You can also re-send an email only to those who didn't open the email the first time and adjust the subject and message. It really makes drip email and email funnels a piece of cake! Give ConvertKit a try and plans start at $29.00 which is very reasonable even for hobby
There you have it! The top and best tools for growing your subscriber list. Check back tomorrow for the next lesson.
Jay Jay Ghatt is also editor at Techyaya.com, founder of the JayJayGhatt.com and JayJayGhatt.com where she teaches online creators how to navigate digital entrepreneurship and offers Do-It-For-You Blogging Service. She manages her lifestyle sites BellyitchBlog, Jenebaspeaks and JJBraids.com and is the founder of BlackWomenTech.com 200 Black Women in Tech On Twitter. Her biz podcast 10 Minute Podcast is available on iTunes and Player.fm. Follow her on Twitter at @Jenebaspeaks. Buy her templates over at her legal and business templates on Etsy shop!