In the past few years, Founders of color, mainly black women, have been stepping up to fill the void in the stock photography business.
Starting in August 2015, publicist and educator Jennifer Daniels launched ColorStock which offers diverse stock imagery and also that summer, Atlanta, Georgia-area creative designer and business owner Neosha Gardner and her team of mainly female photographer contributors opened up CreateHerStock, which is a monthly subscription-based company that focuses on female friendly stock for black and brown women.
I've purchased from and subscribed to both companies and  blogged about their company and other diverse-imagery focused stock photography companies here and here. 
Then, in January 2016, came my company Picnoi.com I co-founded which features free stock images of people of all colors, sexuality, ethnicity and counterculture (though premium for-cost options will become available soon from the co-op of contributors)
This past weekend, Twitter user @Jermainedesign tweeted out his discovery and knowledge of several new stock photography companies, all founded by Africans or African Americans, that have launched this year or in late 2016.
These new sites include: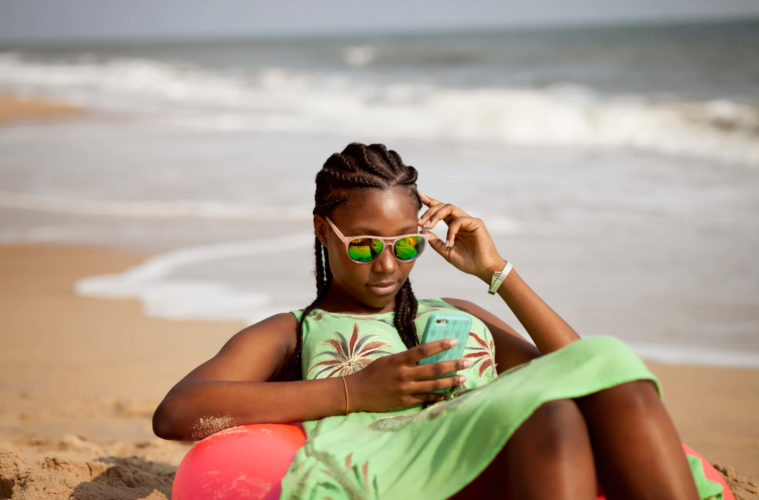 This site offers a collection of contemporary and stunning images of Africa.
To use the service, you can either pay per image starting at $10 for a small digital download or join as a subscriber for $35 per month and get 50 in credits.
It credits itself as Africa's first home grown stock company. The site offers "true Africa content in videos, illustrations, pictures and audio." It appears to be a co-op model as well where photographers contribute photos that they sell.
There are about 100 contributors. Customers purchase credit or buy per image.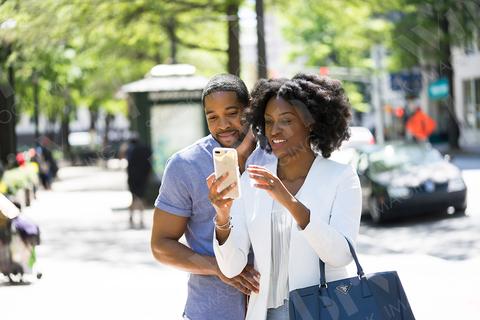 This stock website has a specific focus on providing images featuring people of color. It was founded by professional beauty and entertainment photographer Porsha Antalan and born out of the underrepresentation of black and brown people on other popular stock websites.
It has a very attractive assortment of photos starting at $25.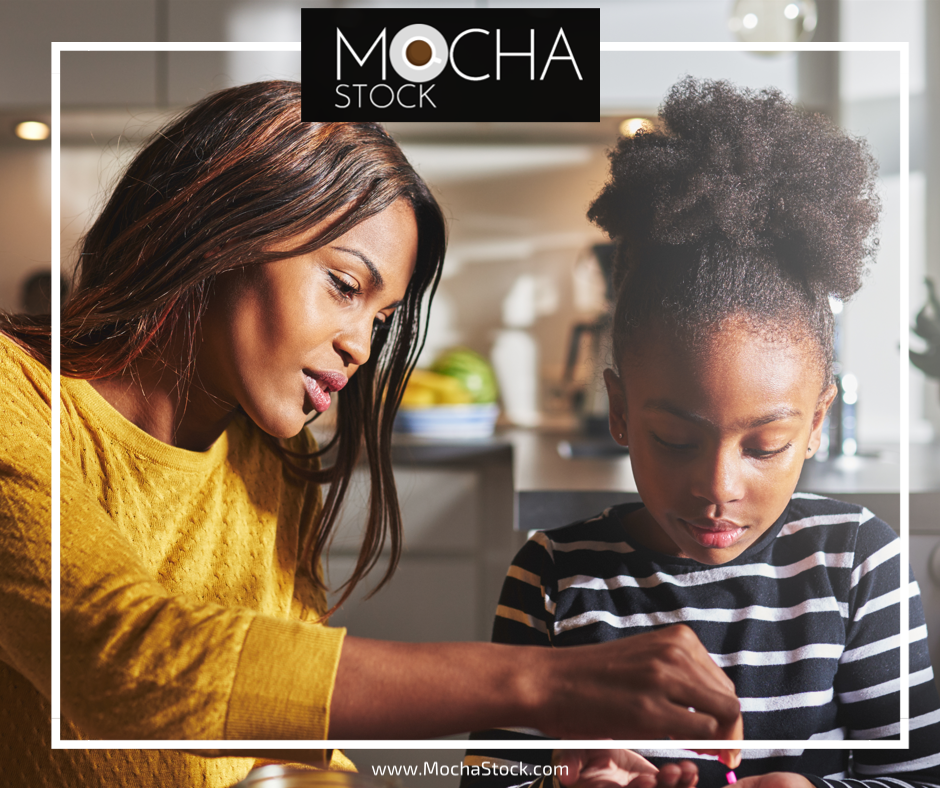 Mochastock
One of the newest in the genre is MochaStock which only started this past April 2017 by marketing company owner Sequoia Houston.
It features stock media website that focuses on authentic images featuring diversity and people of color.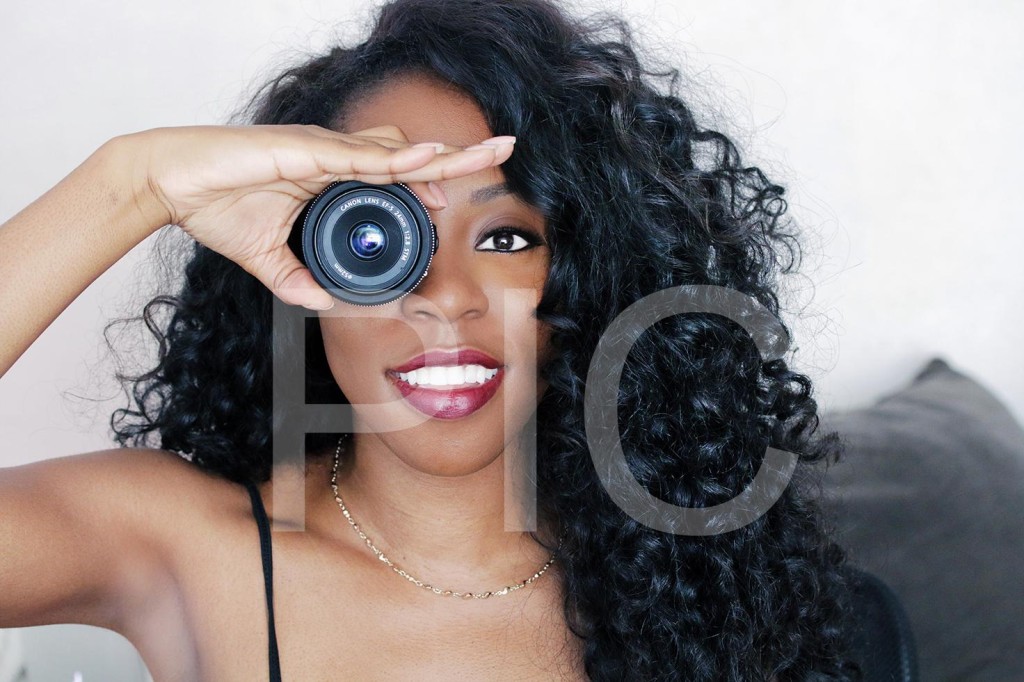 Another relatively new entrant is Pixels in Color. It too operates on a co op model and has a growing database of images. It looks to have been also founded by a black woman who goes by the name Onye. 
Images start at $20.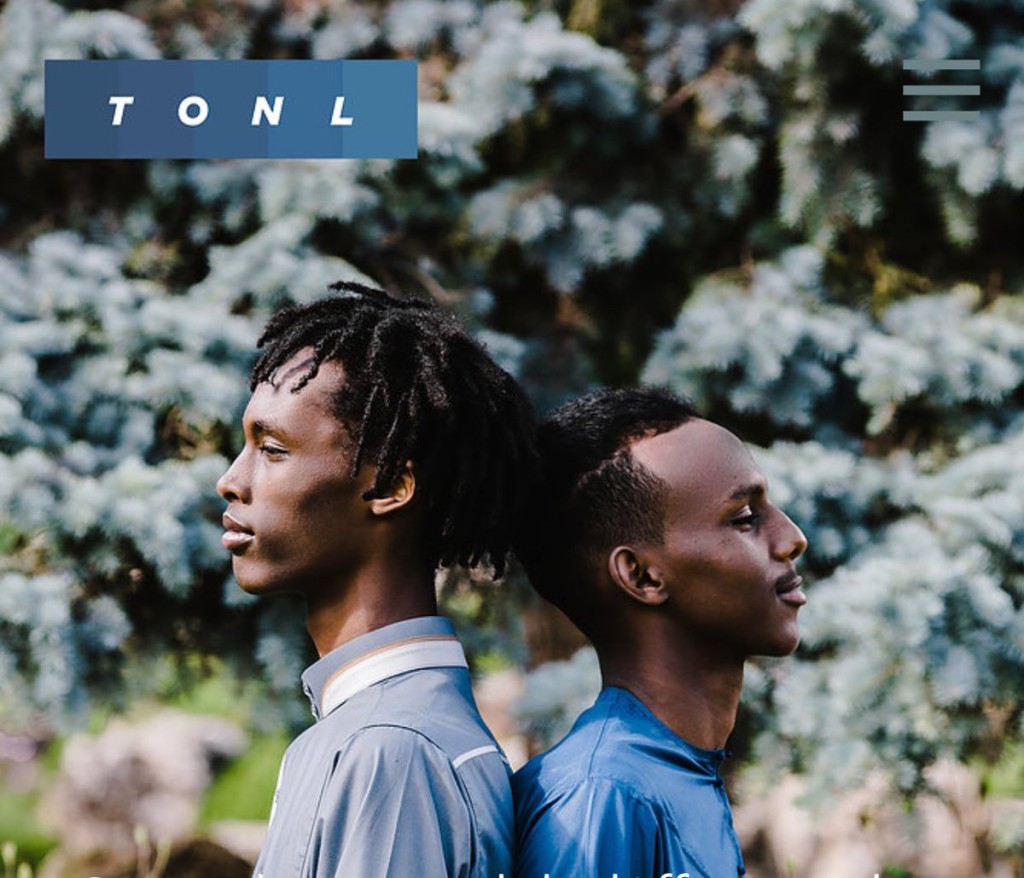 The newest is TONL founded by photographer Joshua Kiss.
He tweeted in May 2017 that he is starting a company open to family and friends. So far, there is a place holder and a promise to send 5 free images to subscribers.
Here is a brother taking up the gaping hole left by the male photographers who started the now defunct and missing BlackStock.co which, when it was up, had an assortment of stock images, mainly of black men.
Starting a new business called TONL (@TONL_ ) sending out invites to just friends / family. Ready to change the stock photo industry 🙂 pic.twitter.com/DMHeJXHSCD

— Joshua Kissi (@JoshuaKissi) May 8, 2017
Jay Jay Ghatt is also editor at Techyaya.com, founder of the JayJayGhatt.com and JayJayGhatt.com where she teaches online creators how to navigate digital entrepreneurship and offers Do-It-For-You Blogging Service. She manages her lifestyle sites BellyitchBlog, Jenebaspeaks and JJBraids.com and is the founder of BlackWomenTech.com 200 Black Women in Tech On Twitter. Her biz podcast 10 Minute Podcast is available on iTunes and Player.fm. Follow her on Twitter at @Jenebaspeaks. Buy her templates over at her legal and business templates on Etsy shop!