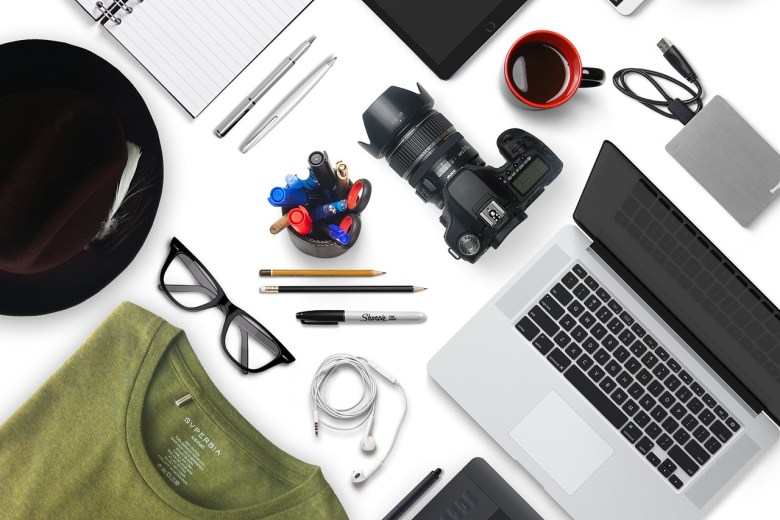 {UPDATED}
Small and lean startups may not have a budget to hire a marketing or social media manager on staff even though it is well known that marketing is the most important thing for promoting, scaling and advancing a new venture.
A friend of mine asked me to give him advice on how should a startup, online or digital entrepreneur spend $1,000 per month marketing budget. I offered to pen my suggestions in a blog post and here they are:.
If you are running a side gig or a super small or micro biz or lean startup, you may not have a budget to hire a marketing or social media manager to help market and promote your venture.
You are limited even though you know very well that that marketing is the most important thing for promoting, scaling and advancing any business.
It is really hard to grow if no one knows about your company.
A friend of mine asked me to give him advice on how should a startup, online or digital entrepreneur spend $1,000 per month marketing budget. I offered to pen my suggestions in a blog post and here they are:.
In sum (but I go into details below), here is the breakdown:
$500-Intern because you cannot automate marketing and you need actual "engagement" or interaction between your brand and your audience or market in order to bolster that "know, like, and trust" factor you've heard about and need desperately to grow and scale and you need a human to do that. For this amount of money at a rate of $10-15 per hour, you can get someone to dedicate, 
If you are willing to outsource to a foreign land where hourly wages are less, consider looking toFiverr to hire a virtual assistant for as low as $1.95 per hour but beware, it's remote and your instructions may get lost in translation. Tread carefully with this option. 

$100- SEO Agency because again, people need to see what you have to offer when they conduct an online search in Google, Bing or Yaho but they need to actually see you on page one first! Every business needs to optimize their site's placement in search traffic and there are remote agencies out there that will help you for about $100 per month or a little more. 
Alternatively, you can purchase tools and learn how to do it on your own but that can be time consuming and you are better off leaving it to the experts and using your time in other ways. 

$145- Facebook and Pinterest Ads because and once you develop a formula or discover how to target our market, you need to reach wider and more of your market.  These two platforms are the best for driving traffic back to your site, elevating your brand, and ideally converting casual new visitors into loyal site visitors or customers!

$150- Social Media Influencers because paying people with an established online presence to promote your offerings, service, site, app or products is still the quickest, easiest and most efficient way to reach your audience. No second guessing or crossing your fingers and hoping an ad campaign will work. You are almost guaranteed to achieve more follows and hopefully, engagement and eventual new audiences or sales. 

$24- ViralTag subscription because in my opinion, this desktop (with a mobile option) it replaces a lot of other social media and blog marketing platforms Hootsuite, Co-Schedule, Edgar, Buffer, Klout, Tailwind and Boardbooster. It helps you mass schedule and share your content to multiple social media platforms at once without you having to do much work. Just add the posts and sit back and let Viral Tag expand your reach!

$25- Leadpages because it has long been the industry standard for capturing emails, leads, and growing your email subscriber list. The site used to require annual subscriptions but now permit monthly payments and has expanded to lead sites and has a host of new offerings. It has a large library of attractive designs that work to convert.


$25- Email Marketing (Convertkit, Mailchimp) – for communicating w/your email list. I prefer Convertkit because it's best for bloggers but any of the other popular tools will work. 
$14 – Tailwind because it's a highly specialized tool for using Pinterest to drive traffic and its Tribe feature helps expand your pins' reach to wider audiences. You can try it out for FREE first to test it out!

$16- Video Software (Camtasia or other software) -for easily creating viral videos and this tool is also great for editing YouTube videos or any other video. I use it and find it wonderful and intuitive and easy to use! 
---
$1000 (approximately)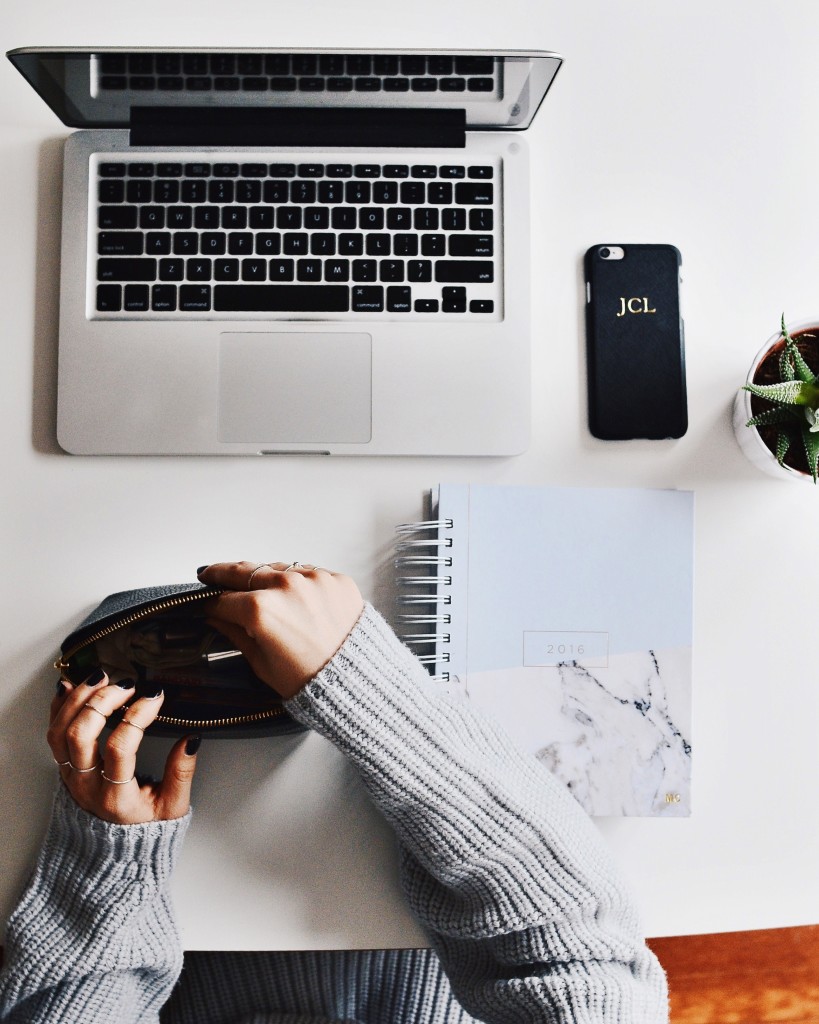 $500 – Intern You cannot do it all. There are plenty of tools that will enable you to  automate your social media sharing of content and news about your company. However, the reason you need a live person to help you manage it is: 1) you cannot do it all. It's a lot of work to schedule posts, monitor your brand's being talked about in social, manually reply to your audience/customers, re-share other's content and you need someone to help you schedule your automation and engage; and 2) you need manual engagement so you don't come across as a bot online. People respond better to accounts that show actual engagement and isn't just a timeline of auto-tweets.
First, I think, you should hire an intern or student who can dedicate 10 hours per week at $12.50 per hour for some basic tasks. This will eat up half of the budget but is essential as founders shouldn't be spending their time doing menial admin tasks. Use one of the new desktop or mobile apps that connect interns with those looking to hire them.
A lot of the work can be done remotely so there really is no requirement to have a local person. But if one prefers to have someone that can be directed in person, then the next best thing will be to put a note card ad at a community bulletin board located at a lot of local coffee shops and cafes near a college or university that is frequented by students.
Alternatively, place the ad outside the lecture halls at the marketing, public affairs, digital or journalism schools at local colleges and universities.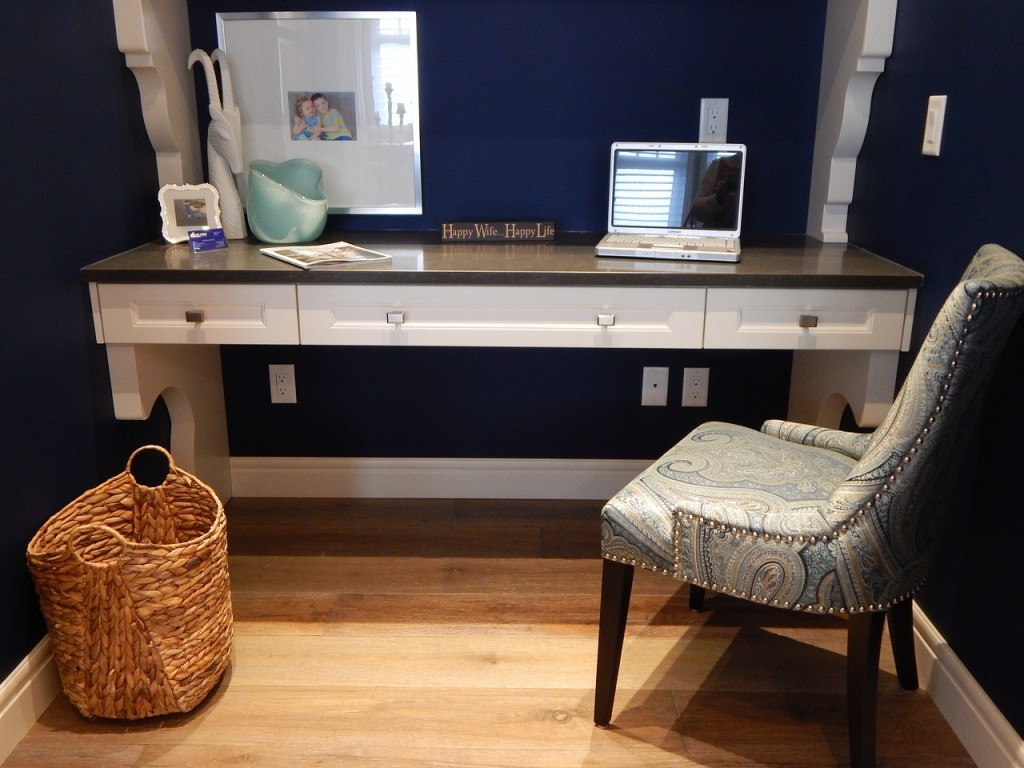 $100 – SEO  (Search Engine Optimization) agency. There are a lot of overseas companies (and some in the US) that will help your website rise in search traffic. What good is having an awesome site or a kickass eCommerce store with fab products if no one sees it? Also, anyone who has ads or affiliate links on their website need traffic to generate sales, clicks and earnings.
You've probably already been bombarded with unsolicited cold emails from companies offering to do this for you. Give one or two a trial run but be careful how much of your backend you hand off to a complete stranger because they can easily cause a lot of havoc and a nefarious person can actually hijack your site.Also, ask how they increase your SEO rank.
You want to avoid companies that engage in nefarious black hat tactics like stuffing comment boxes or paying for links because it's a fast way to get penalized by Google.
Fortunately, a lot of WordPress based blogs, for example, allow you to give limited access and to control how much a vendor can configure. If you are not comfortable with doing this, another route is to invest some time learning SEO and doing it yourself, but going this route is also time consuming in my book and it's better to let the experts in this sort of thing do their job.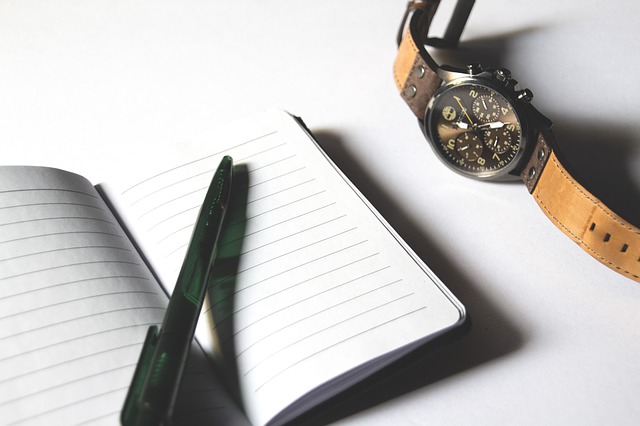 $ 145- Facebook and Instagram Ads. You can boost a post promoting your product for $5 and get tons of engagement and returns or sales if you learn to use the tools Facebook offers to allow you to hyper target your market. I'm updating this post to add Pinterest because it is a major traffic generator and pins on Pinterest that go "viral" last for years and way longer than any other other social media platform. Therefore an ad that gets a lot of traction has the ability to funnel traffic to your site for a long long long time.
There are lots of gurus on YouTube and online that will show you how to make sure you are hyper focusing on the market you want to reach and which will likely respond positively in the form of a like, comment, share or click thru to learn more or buy.
Another option is to find a similar brand to yours that is doing well and target their fans. There are tools that will let you scrape all of those who respond in the comments to their posts positively but I find that a bit "Blackhat SEO" 'ish (meaning underhanded and a wee bit shady).
A better bet is to do A/B testing and monitor your ads. Run two with slightly different language, image or target audience and turn them on for a short amount of time and see how well it is performing and then turn off. It's never a good idea to schedule a campaign and let it run without active monitoring. In fact, that is a total waste of time and money because it may end and you'll get zero conversion or sales and just feel like you lost out.
If you do not have time to actively monitor your Facebook ad campaigns, assign that as one of the tasks for the intern.
Run ads from Wed thru Saturday. Start with $5 per product or campaign and have them run on Instagram and Facebook. Again, monitor them and don't let them run without monitoring their success. Spread this budget across the month and increase as you start to get success and increase in return on your investment.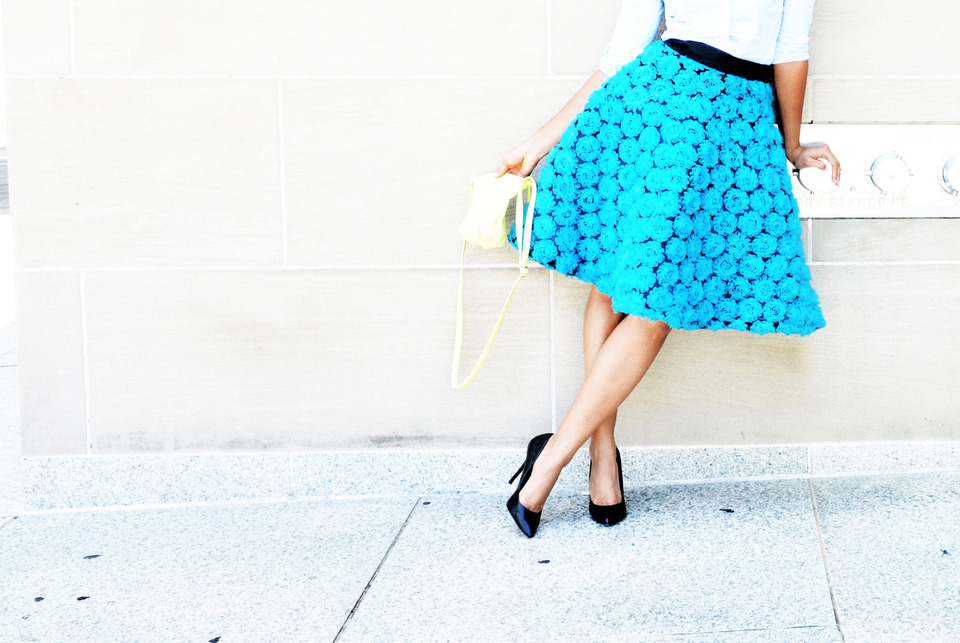 $150- Social Media Influencers – Facebook ads can be hit or miss but if you do sufficient research on who out there in your target market has tons of engaged, real followers – not bots or paid, then you can make a killing in sales by getting the right influencer to promote your product. These are people or accounts in social media with a large or targeted following that includes people in your target marked.
A lot of them have email addresses in their bios and will post about your product on their feed. For Instagram, you can give them a special discount code or some other call to action in your image or ad.
There are some third party go-between companies that you can use to quickly and easily find influencers but they may want a long term commitment or require a higher budget than $150, so your best bet is to look for them on your own and contact directly but make sure there is some synergy.
Don't just target people with large followings that don't fit your brand or product. It won't come off as authentic for them to promote your stuff.  I did a blog post about 25 Affiliate marketing companies that pay bloggers up to $200 for referrals recently and another featuring 15 HERE awhile back!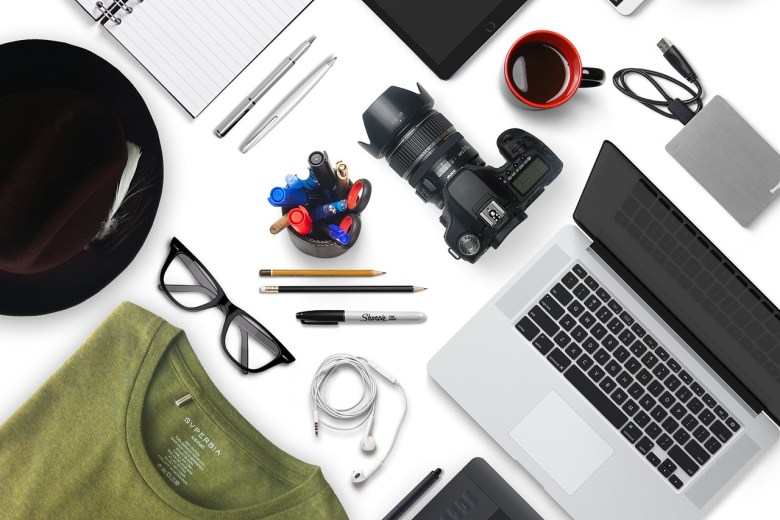 $24 ViralTag – I recently discovered this platform recently and it has replaced like 5 other tools I've been using (Buffer, Hootsuite, Klout, Tailwind, Boardbooster)
You can add various social platform and blog feeds. I have several social media or blogs so it's great to be able to manage them all from one place.
Using ViralTag, I can share blog posts to Pinterest and many other social platforms. Because it integrates feeds and auto-populates them into one platform, it saves me the hassle of logging on to my site and manually pinning them from the site which can be time consuming and draining.
I can put all my Evergreen content (content that isn't' tied to any one period or time of the year) in one place and have them auto share. This is what Edgar and Co-Schedule do. It determines your best time to share and any content you drop in the evergreen will auto share. You can literally be marketing on auto-pilot all year long, 24 hours a day.The more content you put there the better so the same content isn't being shared.
Because you shouldn't just be self-promoting your blog, shop or services, ViralTag lets you share others' content, including pinning others' stuff. It's essentially does what Boardbooster does in that regards.
Like how Tailwind has excellent analytics to give you intelligence, ViralTag also tracks likes, shares, repins, engagement, follower growth, pins, comments and other engagements.
From this intelligence, you can learn which pins do best, on which days and essentially what type of product or content resonates most with your audience so you know to produce more of that type to generate engagement and eventually interests, conversion and sales.
My fave part is that it integrates Canva, a premier and very popular DIY graphic design template site,  right in so I can easily create a post for Pinterest, Instagram or my blog right inside the platform then set it to share! Boss! You don't even need your own Canva account. It stores all previously made designs right there to edit later or remix as part of an A/B testing campaign.
I'm a new convert and big fan and brand ambassador!
Use my affiliate link if you are considering signing up for it. It's free to start out but only $10 per month for its lowest price tier right now.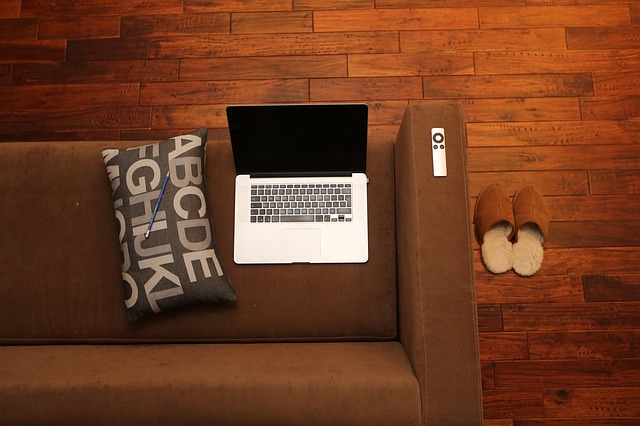 $25 – Leadpages – This platform offers the best looking and best-converting landing pages in my opinion and the opinion of all the top content marketers. The best lead magnets are made via Leadpages.
It allows you to embed forms and such inside emails, landing pages, blog posts, and on social. It's the number 1 lead generation tool. It has over 13 free, mobile-responsive landing page templates for every industry.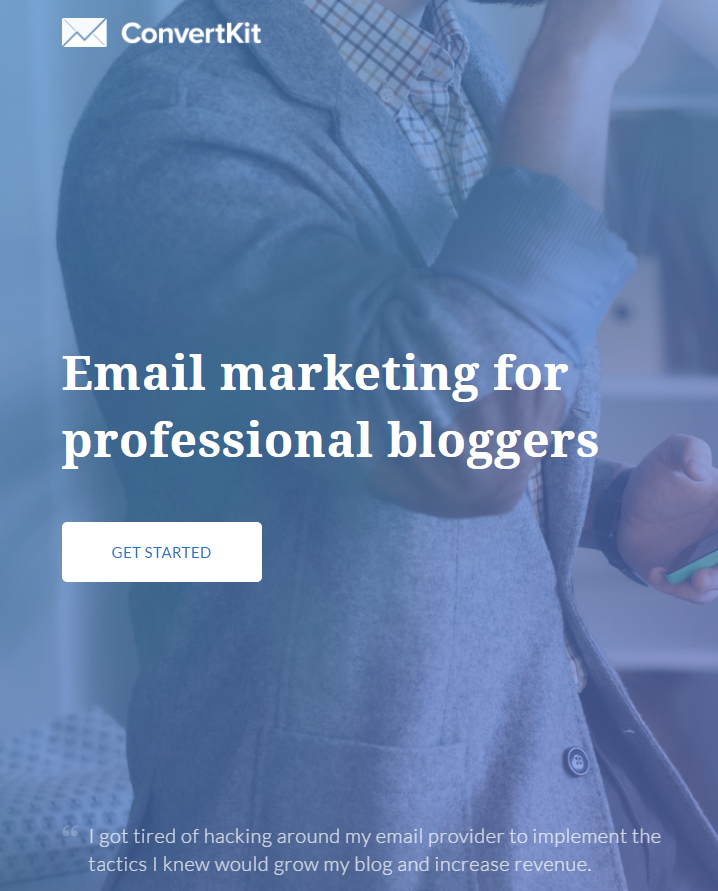 $25 Convert Kit  or Mailchimp or AWeber List Service- The best asset any online-based biz has is its marketing email list. With it, you can periodically reach people who want to hear from you because they voluntarily added themselves to your subscriber list. I am guilty of underusing my email list but I'm finally coming around. There are a lot of email marketing platforms to choose from.
I am a blogger so I like ConvertKit which is a platform created for professional bloggers. I like it because it allows you to send out emails to your subscriber list, create landing pages and collect emails. It tracks opens and allow you to re-send to those who did not open the email and edit the subject to maybe get more opens. I also love it because it permits drip marketing – meaning you can schedule out emails to go out to your list periodically. If you sell digital services like e-courses, Convertkit is a great tool to use because it doesn't require you to think. It has easy drop-in templates. It makes email funnel very simple!
Those who are online selling eCommerce products or have websites and are not bloggers may want to  use Mailchimp which is free for the first 2,000 subscribers I believe. You can set it up to follow up on "abandoned carts"- customers that start purchasing but don't hit the final purchase buttons.
Both let you track opens and automate your marketing to your customers and list. Sign up for ConvertKit using my Affiliate link HERE!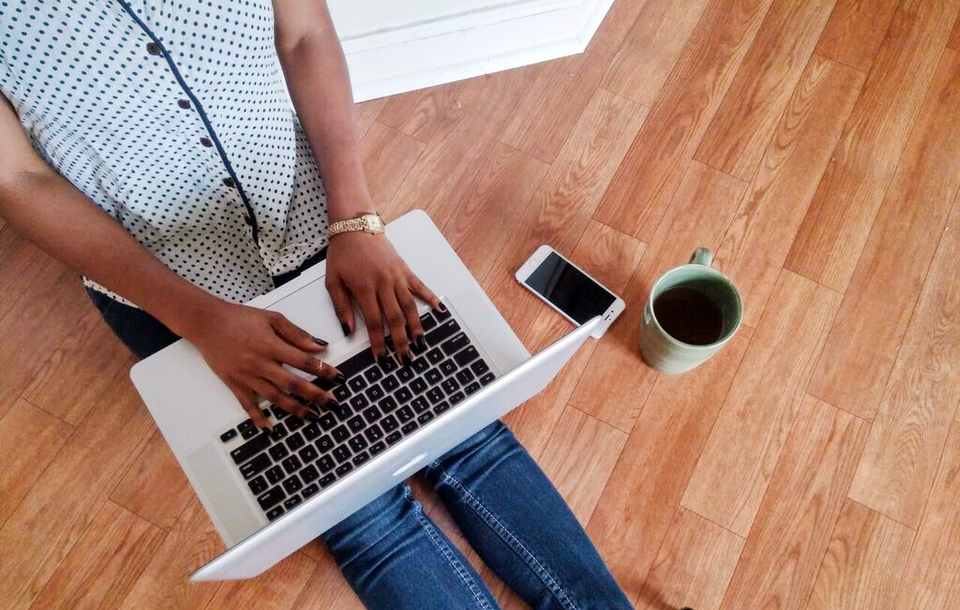 It is well known Pinterest is a search engine for the aspiration-al. Folks visit that platform to find, source, sort and organized DIY projects, recipes, outfits, baby shower ideas, and more.
Because the other end of these pins are websites, Pinterest is a major driver of traffic to a lot of websites and many people are able to convert website visitors into customers, affiliate ad or link shoppers, clients and more! Pinterest marketing is now a thing.
By now, most people know that not only is it impractical to sit home all day pinning and promoting your site or company, it could be considered spam if you did so. One needs to spread out pins across the day and across different boards.
Fortunately, there are a few platforms that are built on top of Pinterest that enables bloggers, content creators and content marketers to promote their pages and sites seamlessly and effortlessly.
One of, if not the only, Pinterest-sanctioned and approved platforms, is Tailwind!
I use it and am using it now even more than another platform I used to love, Boardbooster,has gone under!
With Tailwind, you can schedule pins to automatically pin on your site and on various boards on your account. You can monitor how well those pins are doing in terms of others repinning them, clicking thru and saving them. You can use it to Pin from your Instagram account.
You can also join "Tribes" of other like minded users in a same niche as you and together, you all can share each other's pins as part of rules established by the Tribe owner. When I started joining tribes, my traffic and reach tripled in one month! Seriously!
It's the best thing since slice bread in my opinion. I'm getting more into Tailwind and did a video tutorial sharing all of the various functions of this system.
Check it out here! and When you're ready to try it out GET TAILWIND! Its FREE!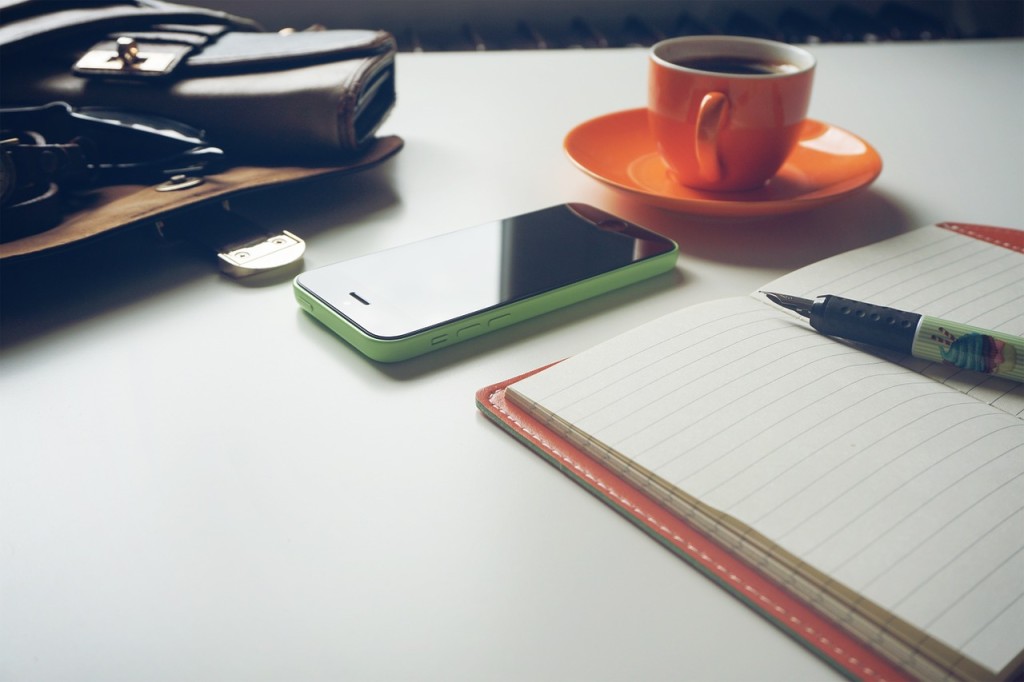 One Time Purchase Product – Second, there are certain things that have one time fees that I would recommend. So you can see how they fit into the $1,000 monthly budget, I'm dividing it up for you.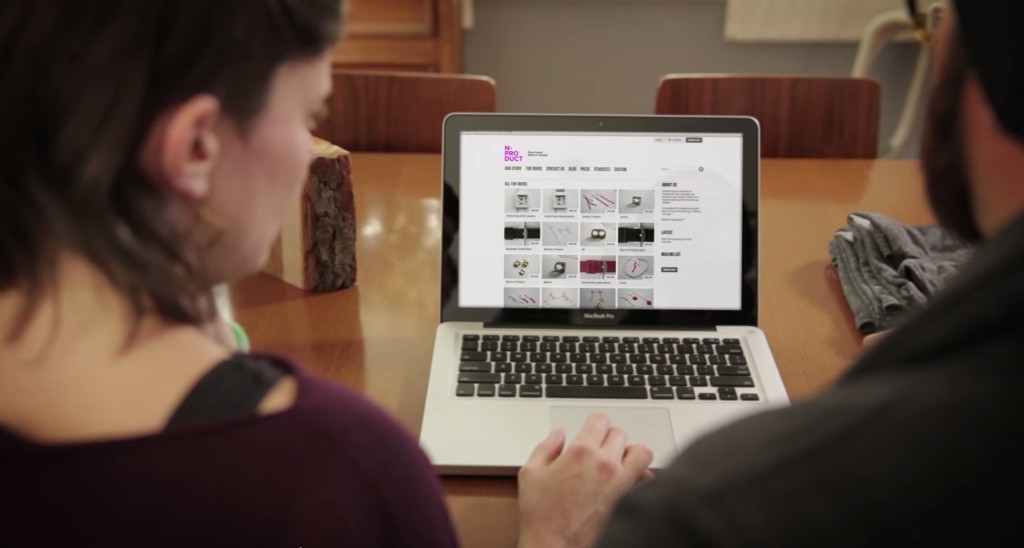 $16  ($200 Flat Fee)– Video is big in marketing and getting BIGGER! Camtasia (which works for Microsoft) or Keypoint in Apple are great tools for creating video tutorials or making videos that can go viral. I use Camtasia and it is one of the most intuitive tools. Techsmith sells it and offers support.
Camtasia is a video software that can be used to create viral videos,Facebook and Instagram video ads and other video sales and marketing projects. It is very easy to use and understand. I highly recommend it. I don't have graphic video design experience but it is so intuitive and easy to use that I've had much success making videos with it.
I used Camtasia to create a video for a client that went mini viral. I was able to do call-outs, add different background music, have neat transitions, and include video and images and it looked quite professional! If you want to get it, please use my affiliate link HERE! Thanks!
BONUS==== OR YOUTUBERS, VIDEO CREATORS
$9- Soundcloud or Teachable – If you would like to create a podcast or offer video tutorials or courses to reach clients, you can get a Teachable account to create an online learning platform, school or course. I used it to build my online learning platform, Digital Publishing Academy.
I have my 10 minute Podcast through Soundcloud. I downloaded  the AudioCopy app to record. The sound quality is high. Then, I upload them to Soundcloud. It has super easy process for submitting your feed to iTunes.
Sign up for SoundCloud using my Affiliate Link HERE!
If not, apply this part of the budget to your Facebook ads or use another social account's ads.
Instagram is a great place to sell everything from catered meals to t-shirts to mugs, to printables, digital products and coaching services on Etsy, Gumroad, Shopify. Because you can use Instagram to find your market, many people can find affinity communities in niche areas using that social media platform. The problem with Instagram is that it does not allow you to have any hyperlinks to driving  traffic and converting sales.
But Tailwind now lets you auto post
There you have it! I hope this helps! Good Luck All!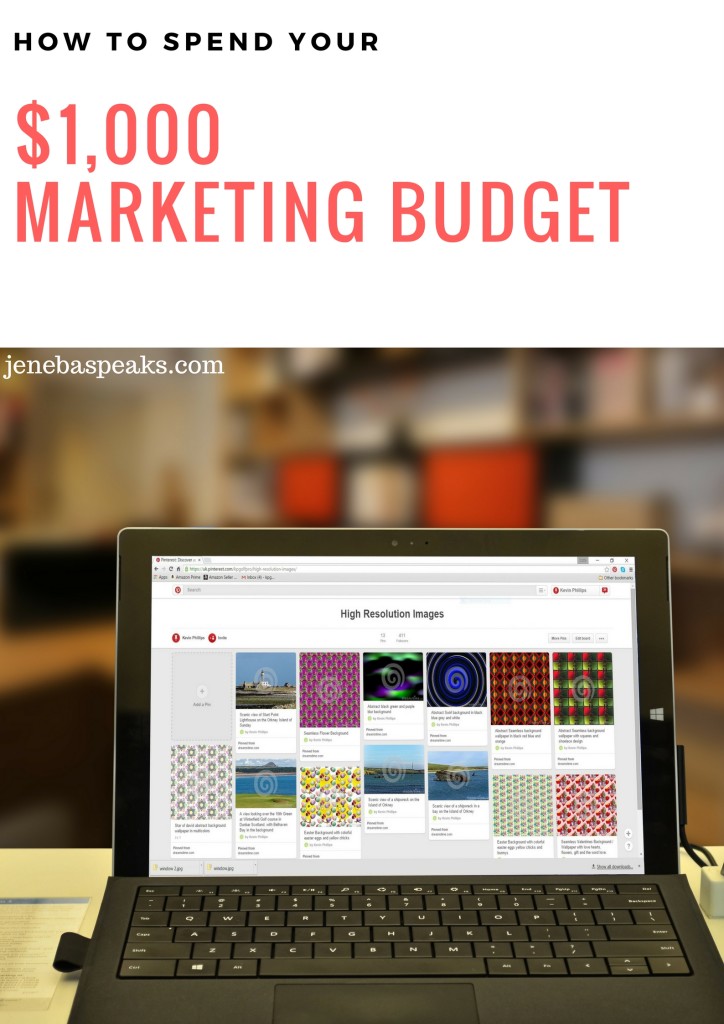 Jay Jay Ghatt is also editor at Techyaya.com, founder of the JayJayGhatt.com and JayJayGhatt.com where she teaches online creators how to navigate digital entrepreneurship and offers Do-It-For-You Blogging Service. She manages her lifestyle sites BellyitchBlog, Jenebaspeaks and JJBraids.com and is the founder of BlackWomenTech.com 200 Black Women in Tech On Twitter. Her biz podcast 10 Minute Podcast is available on iTunes and Player.fm. Follow her on Twitter at @Jenebaspeaks. Buy her templates over at her legal and business templates on Etsy shop!