Wow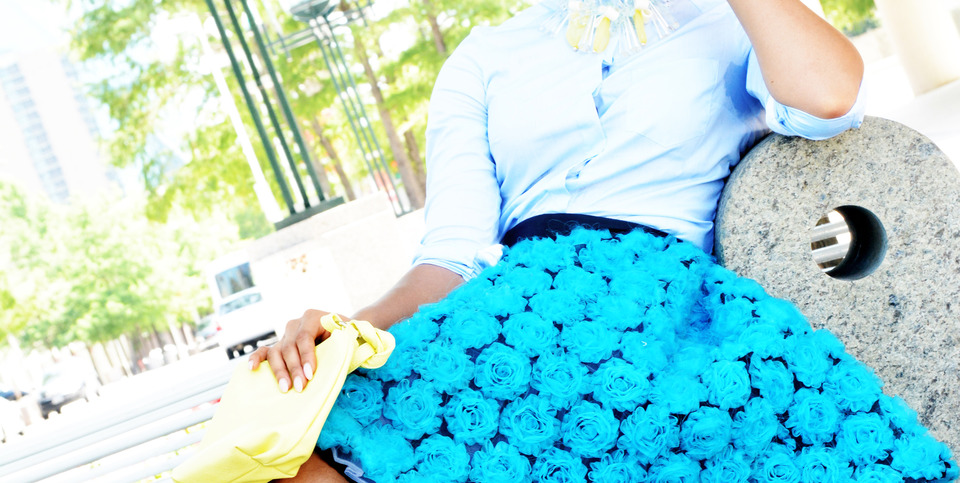 This is the  latest edition of my multi-part series  whereby I am sharing content creation, marketing and social media promotion tips.
Today, we're talking Sponsored Network s.
We're talking blogging networks that represent bloggers, influencers and other online creators and serve as a liaison between them and the ad buying, brand, marketing and PR world.
Blogging networks are also referred to as influencers Networks. They negotiate on behalf of influencers, publishers and bloggers in a similar fashion to affiliate networks. They work with brands that want to have their products discussed, reviewed or otherwise featured on a blog.
The reason brands, PR firms, marketing agencies and the like prefer these networks is that they eliminate the time and effort it would take to independently research, approach and negotiate campaigns with individual bloggers. They can come to a network with a budget, and the network will help them secure the right influencer with the appropriate level, amount and type of audience they need to reach.
The brands' reps set the terms and parameters of the post and usually pay a combination of product product plus fee or a fee. This fee can range from $50 to $500 or more, depending on the campaign. The network retains its commission from being the go-between.
These networks offer the greatest opportunity to make a sizeable and consistent income from a blog, vlog, or some other online presence whereby you have an audience over which you exert influence.
For example, when the most popular and well known blogging network Mode Media (former Glam Media network) was still in business, some bloggers would earn thousands monthly or per campaign. [You can read about its downfall HERE!]
There are others out there that allowed bloggers to recoup a similar amount of lucrative an earning or close.
If you're interested in joining one of these networks as an influencer or if you have a product or service you'd like to promote via influencer marketing, here is a rundown of the blogging networks I and others work with with links on signing up if you are so inclined:
1. Best Buy Blogger Network – This is the personal blogger influencer network for BestBuy.com. They usually offer vouchers and codes for the purchase of products and the bloggers do a post about the item. Most items are worth $100 or more. Usually, additional compensation isn't offered, from my experience.
2. Blog Dash – Brands pitch to you and you can pitch to brands back using blog dash. A lot of the opps are paid but there are some affiliate and pay per click or pay per sale opps as well. It is relatively easy to use and they seem to accept most applicants.  Sign up today!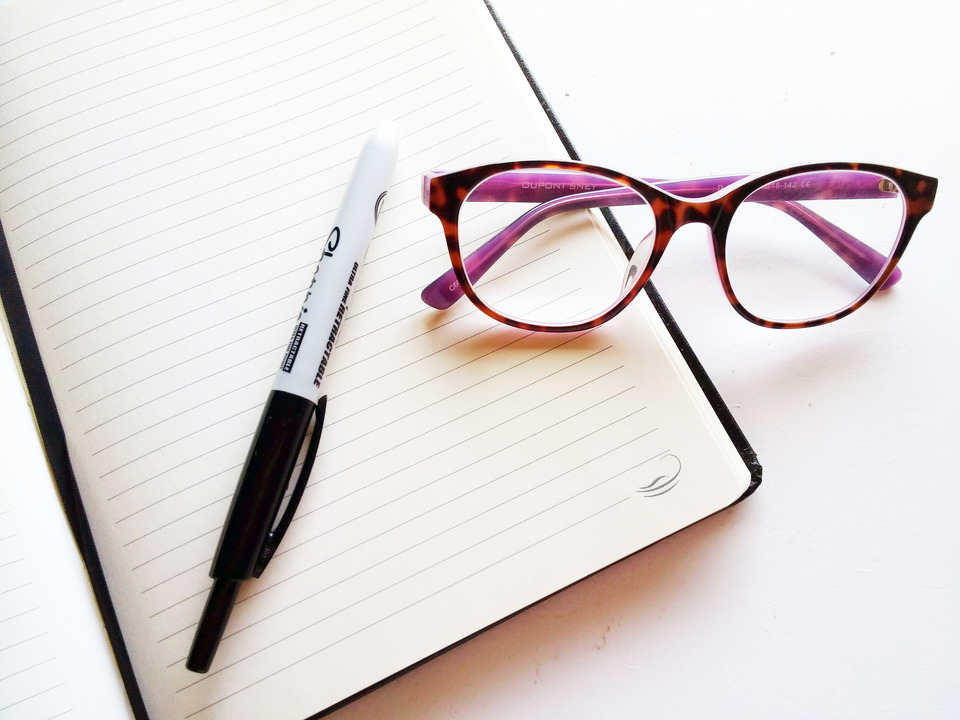 3. Bloggabase  – A network for bloggers to connect with marketers and vice-versa
4. The Blogger Programmers  – I signed up for this programme but have not had much luck because most of the opps are for UK bloggers. mainly UK opps
5. Bloggers Required – This is true of this sitre as well with most of the opps are for British bloggers.
6. Coopertize– This network offers a lot of high paying cash opps for travel, and high end merchants. You apply and/or are invited to apply to a campaing and if selected, you're good to go. Just follow the parameters and submit your content by the deadline. You can apply to Coopertize here!
7. Feed My Blog – You get a ton of offers for sponsored posts for links but usually for between $25 to $100 per link.  http://feedmyblog.org/sign-up
8. IZEA – Bloggers bid on open campaigns or are invited to bid by brands. They write 300 word pitches to sell themselves. For the free level, bloggers can make 5 bids per month. It is one of the better known networks. Sign UP HERE!
9. Joe Blogs Network – This network features UK's best brands and promises access to exciting events, exclusive content and products.
10.Massive Sway –  This is the sponsored network of the SITS girsl and I must say it has the best opps and variety too!
11.Social Fabric – Also known as SoFab, this network let bloggers pick the campaigns they want to work on and create original content. It is a membership site and only accepts some bloggers.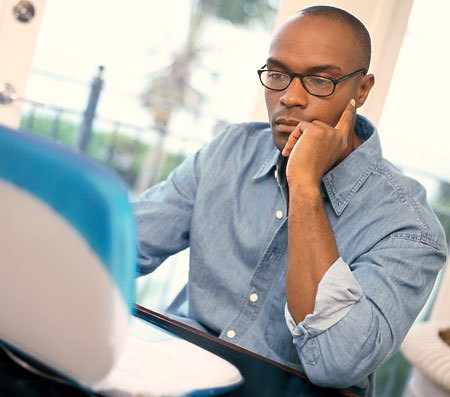 12. Social Spark – With this site, you can browse campaigns and pitch to join and sometimes, brands and marketers invite you to join campaigns. There are great reputable brands using this service but I've had no luck getting opps.
13. Tap Influence -This Invite Only is a hub for other niche networks that filter opportunity to bloggers within the sub-hub.
14. Vig Link – This network is similar to Skimlinks in that it will monetize words within your content. It takes the guess work out of affiliate marketing.
15. We Have Zeal – When this network starts a campaign and need bloggers to take part, it reviews its database and pick out the bloggers the admin think it would be a good fit for and then contact them directly. They also post opportunities on out Twitter @zealbuz
Hope these help! Good luck!
Jay Jay Ghatt is also editor at Techyaya.com, founder of the JayJayGhatt.com and JayJayGhatt.com where she teaches online creators how to navigate digital entrepreneurship and offers Do-It-For-You Blogging Service. She manages her lifestyle sites BellyitchBlog, Jenebaspeaks and JJBraids.com and is the founder of BlackWomenTech.com 200 Black Women in Tech On Twitter. Her biz podcast 10 Minute Podcast is available on iTunes and Player.fm. Follow her on Twitter at @Jenebaspeaks. Buy her templates over at her legal and business templates on Etsy shop!