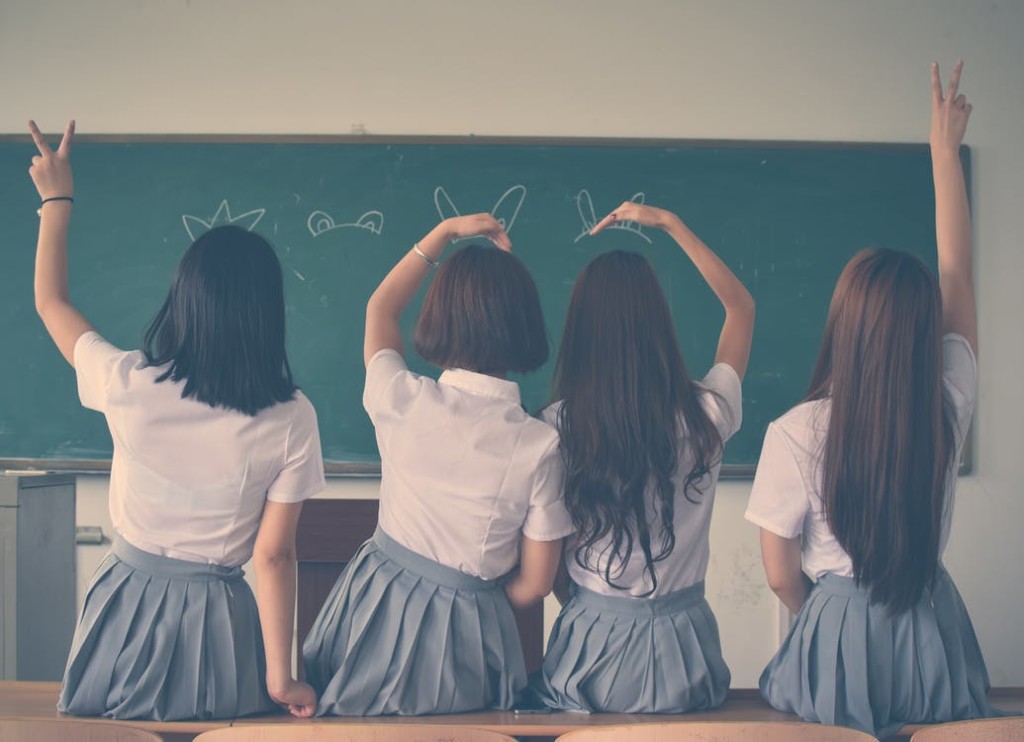 There are brand new images up on Picnoi.com, the stock photography StartUp I've co-founded.
Why Diversity in Stock Photos?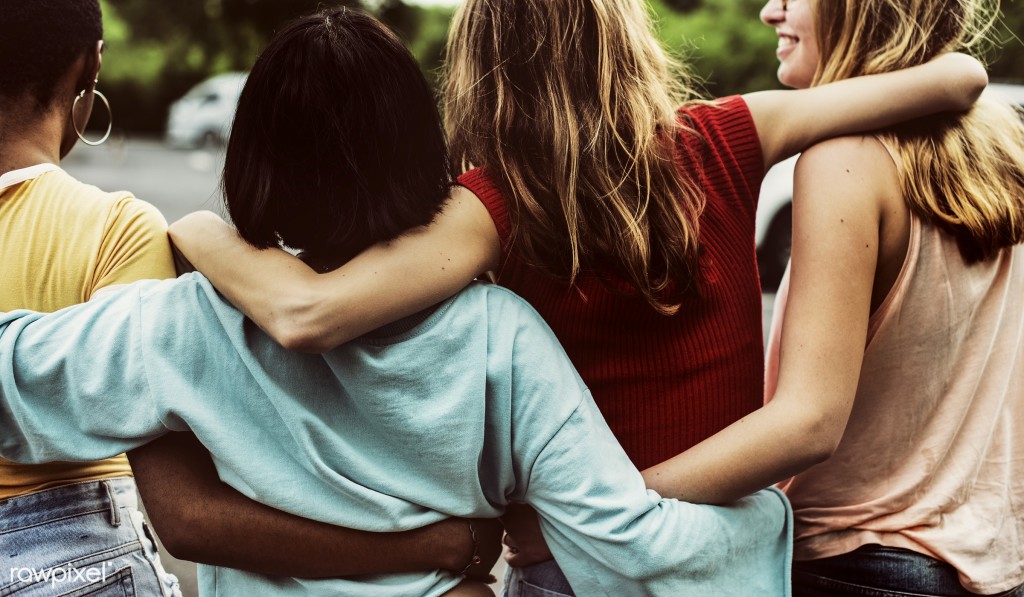 As a content creator, Editor and manager of several blog properties, I receive pitches daily from brands, PR professionals, publicists, StartUps and more asking me to showcase their products, services and apps on my various sites. To increase the likelihood of coverage, often times, I get offers for Guest posts which I appreciate. Bloggers love when the person pitches includes an image with the guest post because it alleviates the pressure of hunting down an appropriate photo and saves the costs of getting rights or purchasing an image.
The topics that the guest post cover are usually generic or general and can appeal to a person market, race, creed, color, ethnicity or religion, for the most part.
Still, 100% of the people, body parts, families, faces and more of the humans in each stock photo sent to me is white or Caucasian.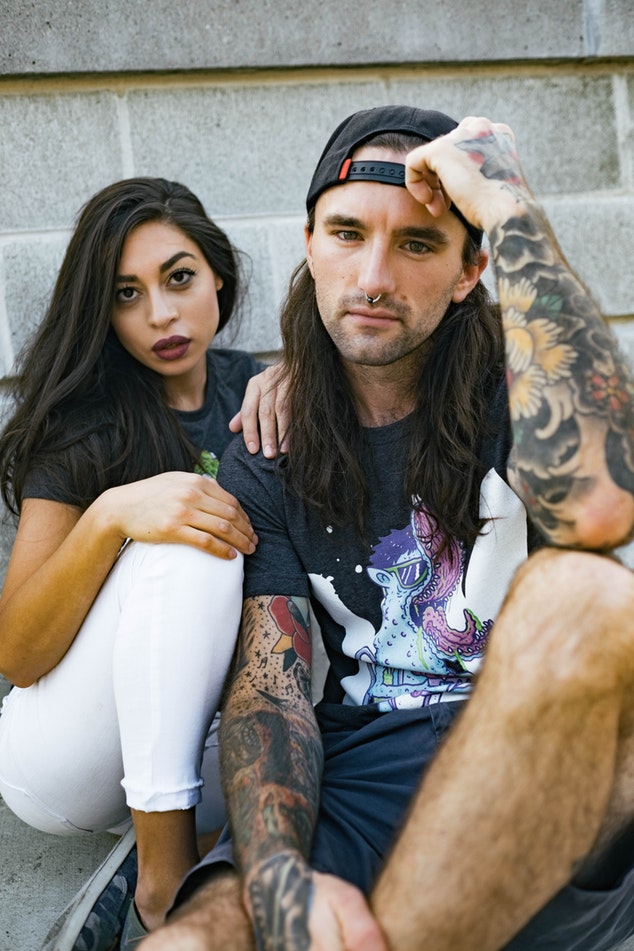 I'm not certain if it is because that is the easiest to find but I do know for a fact that if you type in the words:
Woman, man, boy, girl, smiling, couple, ballet, business, founder, businessman, business woman, baby, toddler, teen, etc in most stock photo sites, the free ones and paid ones, that the first several dozen images that will scroll to your screen will be that of a Caucasian or a person of European descent.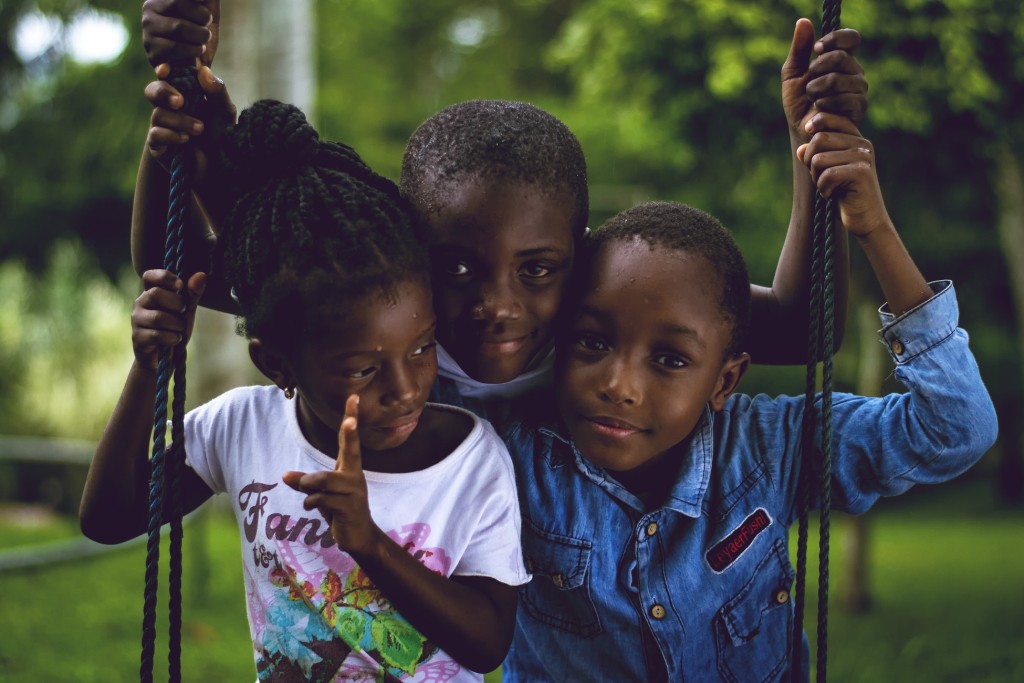 Then there is also non-diversity in body images. Most women are thin. Most families are heterosexual unions. There are not many images of people with tattoos, piercings or non-conformist hair or bodies.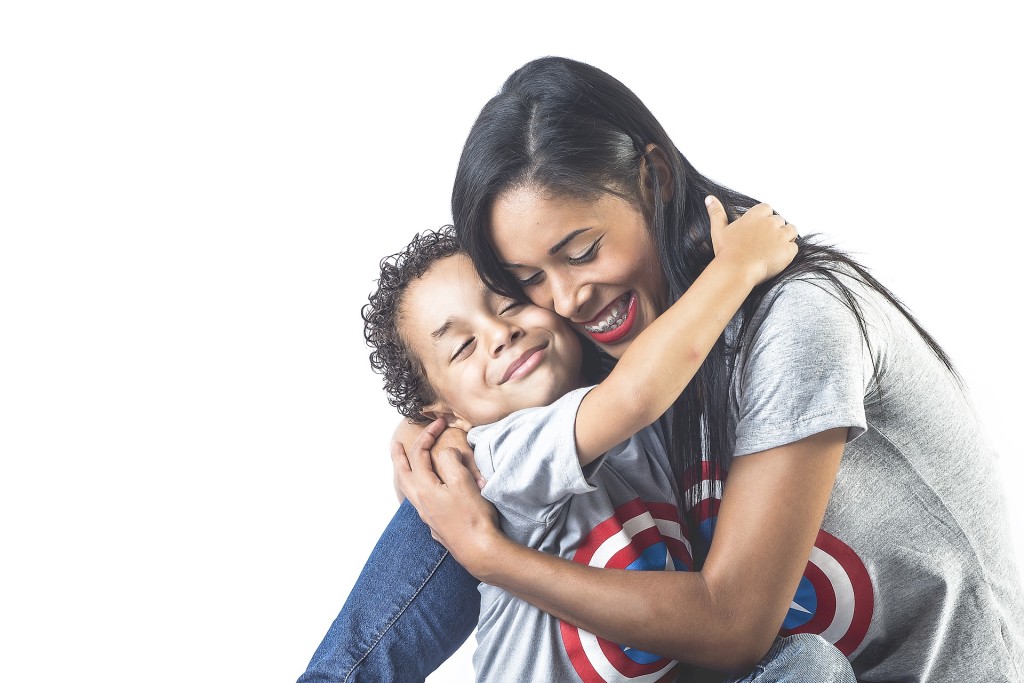 However, these people who share these physical features exist in the world. They buy products. They listen to books. They acquire stuff and purchase services too.
A lot of them would appreciate seeing their image reflected in the marketing. Also, Bloggers and content creators of color and from diverse backgrounds would prefer if the header image of their posts reflect themselves and their market.
We've got New Pics up at @Pic_Noi ! FREE! Or Download Entire Library On Sale NOW for $19.99 Last Time Ever being this low for Close to 800 Images! https://t.co/9qbAqenAZ9 pic.twitter.com/MsIMH8SwYn

— picnoi (@Pic_Noi) December 11, 2017

The economic case for meeting the needs of underserved market has been shown, at least by the overwhelming success of Rihanna's Fenty Beauty line and the rush of other cosmetic companies that once ignored the broad Fenty market – to try to get on board – albeit too late.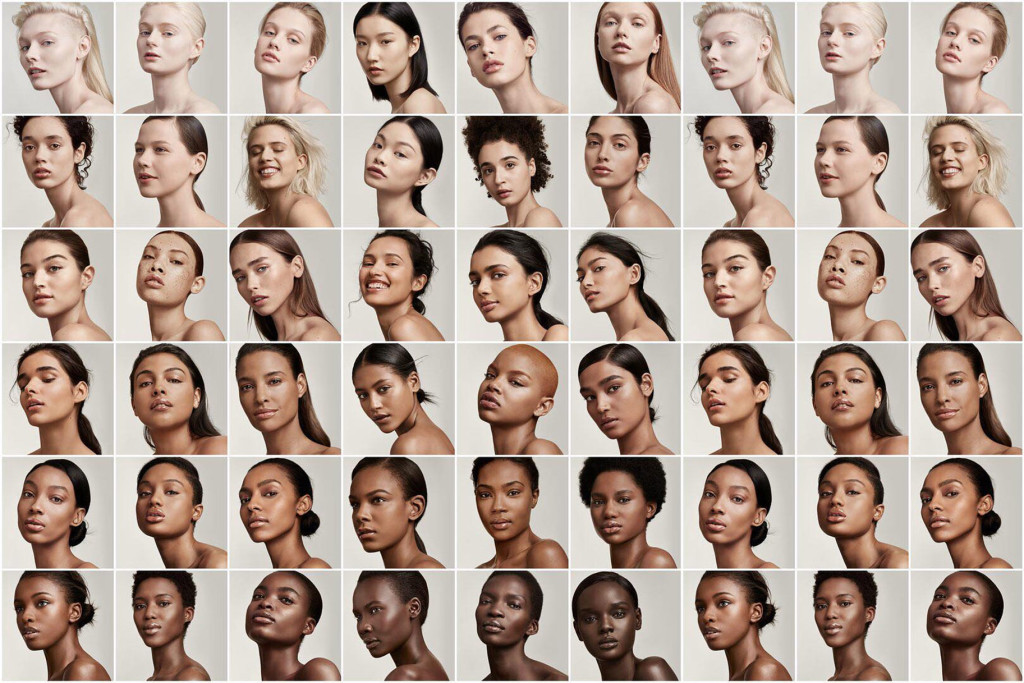 When you are a member of the majority and have staffs that also make up people from the majority, it gets pretty easy to overlook the fact that there is a dearth of representation of others all around you.
So all that to say, that we have new images up and the Database is close to 800 now. All images are FREE as they are creative common zero. However, for the holidays, we've dropped the price of downloading all the images by $30!!!!!! Over 60%%
Thru December 27 midnight, you can get all the images to have and to hold and sort to your liking and pleasing and ease of access for just $19.99!!!!!
Check out the collection HERE! and Download the library HERE!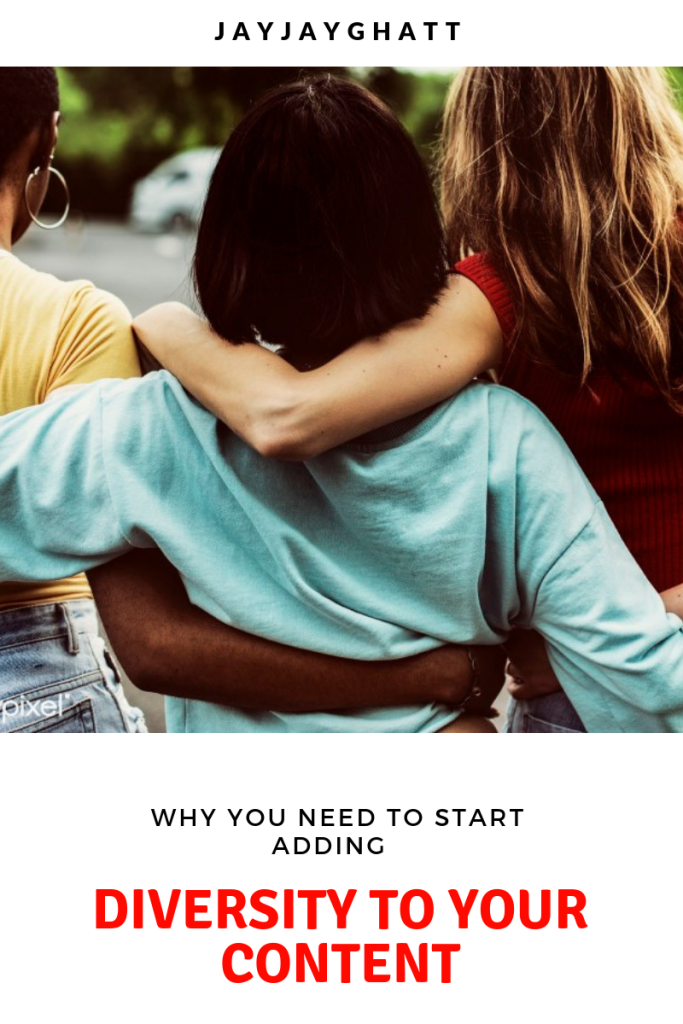 Jay Jay Ghatt is also editor at Techyaya.com, founder of the JayJayGhatt.com and JayJayGhatt.com where she teaches online creators how to navigate digital entrepreneurship and offers Do-It-For-You Blogging Service. She manages her lifestyle sites BellyitchBlog, Jenebaspeaks and JJBraids.com and is the founder of BlackWomenTech.com 200 Black Women in Tech On Twitter. Her biz podcast 10 Minute Podcast is available on iTunes and Player.fm. Follow her on Twitter at @Jenebaspeaks. Buy her templates over at her legal and business templates on Etsy shop!