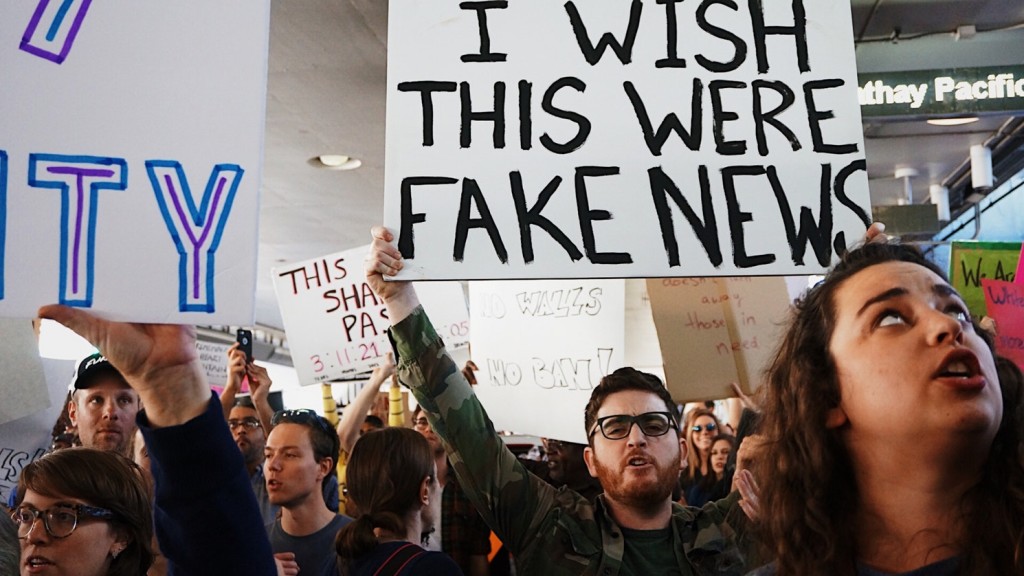 I recently read that Chicago Tribune movie reviewer Richard Roeper was suspended for purchasing fake Twitter followers to pad his count. My initial reaction was meh. It doesn't really matter that much so long as he has mainly real followers.
A friend asked what was the value of fake followers and I thought to pen this quick post. The New York Times's recent expose which triggered the Tribune board's decision to suspend Roeper summarized it best:
Last year, three billion people logged on to social media networks like Facebook, WhatsApp and China's Sina Weibo. The world's collective yearning for connection has not only reshaped the Fortune 500 and upended the advertising industry but also created a new status marker: the number of people who follow, like or "friend" you. For some entertainers and entrepreneurs, this virtual status is a real-world currency. Follower counts on social networks help determine who will hire them, how much they are paid for bookings or endorsements, even how potential customers evaluate their businesses or products.

High follower counts are also critical for so-called influencers, a budding market of amateur tastemakers and YouTube stars where advertisers now lavish billions of dollars a year on sponsorship deals. The more people influencers reach, the more money they make. According to data collected by Captiv8, a company that connects influencers to brands, an influencer with 100,000 followers might earn an average of $2,000 for a promotional tweet, while an influencer with a million followers might earn $20,000.

Genuine fame often translates into genuine social media influence, as fans follow and like their favorite movie stars, celebrity chefs and models. But shortcuts are also available: On sites like Social Envy and DIYLikes.com, it takes little more than a credit-card number to buy a huge following on almost any social media platform. Most of these sites offer what they describe as "active" or "organic" followers, never quite stating whether real people are behind them. Once purchased, the followers can be a powerful tool.
Followers have an impact of every aspect of life these days. Think also about how Russian bots might have implicated the US presidential elections. Also from the Times:
Check out these examples of Sumo.com's tools.
In November, Facebook disclosed to investors that it had at least twice as many fake users as it previously estimated, indicating that up to 60 million automated accounts may roam the world's largest social media platform. These fake accounts, known as bots, can help sway advertising audiences and reshape political debates. They can defraud businesses and ruin reputations. Yet their creation and sale fall into a legal gray zone.

"The continued viability of fraudulent accounts and interactions on social media platforms — and the professionalization of these fraudulent services — is an indication that there's still much work to do," said Senator Mark Warner, the Virginia Democrat and ranking member of the Senate Intelligence Committee, which has been investigating the spread of fake accounts on Facebook, Twitter and other platforms.
A lot of people really underestimate the power of social media. It matters. A lot.
Jay Jay Ghatt is also editor at Techyaya.com, founder of the JayJayGhatt.com and JayJayGhatt.com where she teaches online creators how to navigate digital entrepreneurship and offers Do-It-For-You Blogging Service. She manages her lifestyle sites BellyitchBlog, Jenebaspeaks and JJBraids.com and is the founder of BlackWomenTech.com 200 Black Women in Tech On Twitter. Her biz podcast 10 Minute Podcast is available on iTunes and Player.fm. Follow her on Twitter at @Jenebaspeaks. Buy her templates over at her legal and business templates on Etsy shop!