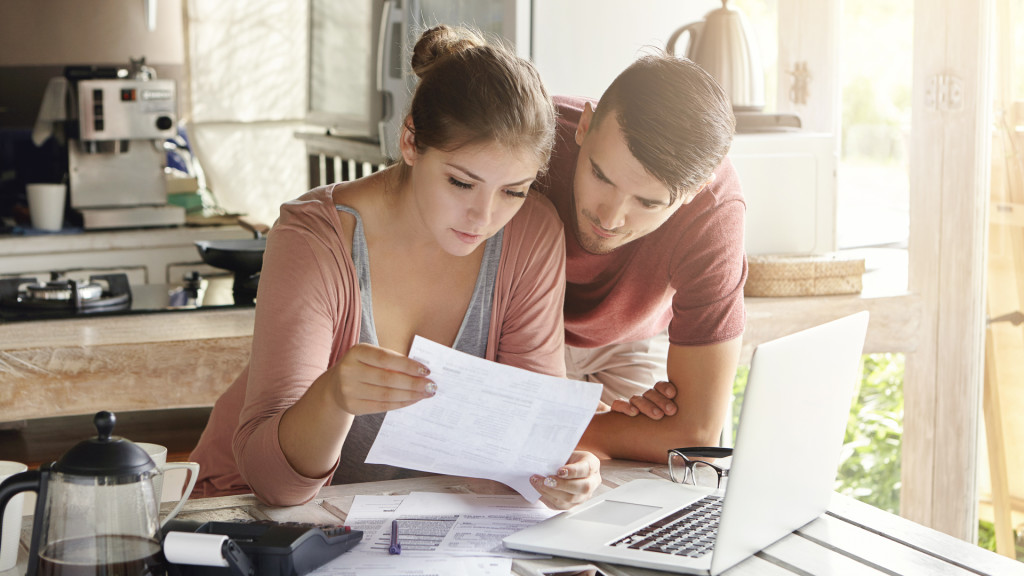 More than $10K in unsecure debt? Want a Lower Monthly Payment? CuraDebt has 16 years experience. Click here and get a FREE debt analysis.
The start of the month is a good time to get your personal or business finance in order.
According to data from the U.S. Census Bureau and the Federal Reserve,the average household debt in the USA is around $5,700 per household
There are dozens of companies that will help you consolidate debt, manage debt, enter into debt settlements or navigate the bankruptcy process.
While doing some research, I came across several companies that will help get relief from overwhelming high credit card balances. I've worked with Cambridge in the past and had fantastic results, but wanted to go another round with more complex needs.
After searching around, I got a free savings estimate from one company called CuraDebt.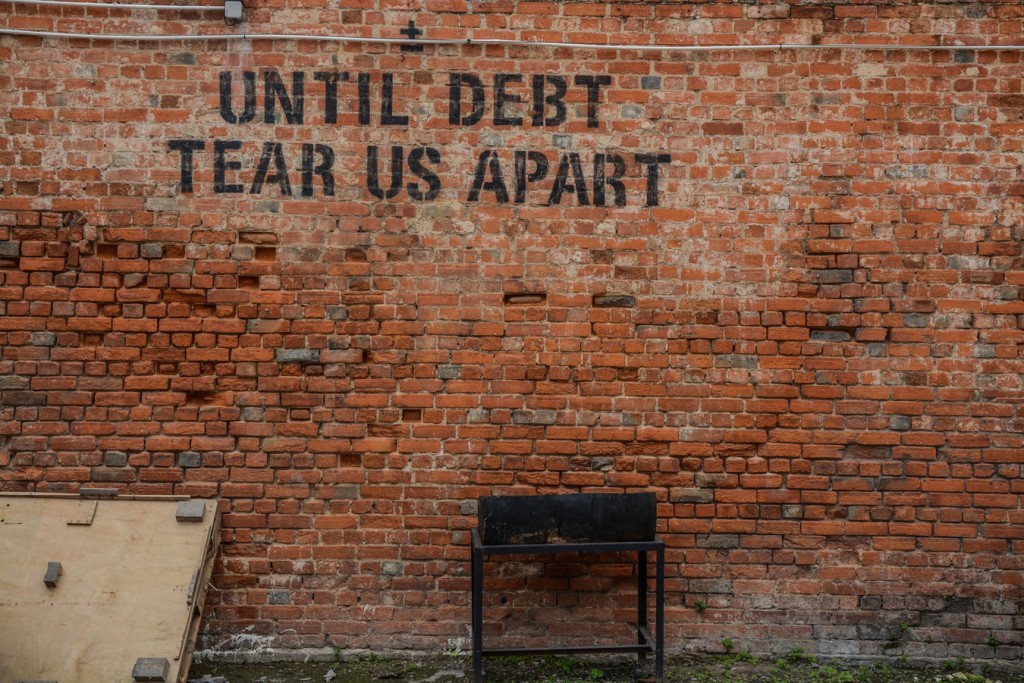 This company offers several debt relief services for both individuals and small businesses in the U.S. and also assists with high interest unsecured debt like personal loans and credit cards.
The website was a bit confusing to navigate and I noted that it has fees of up to 20%, but given the excellent reputation of the company, I have decided to give them a shot!  CuraDebt has helped over 20,000 people in about 10 years manage and get out of debt or deal with back-owed taxes.
The company has a team of professionals in the field of debt management with a ton of experience in debt management.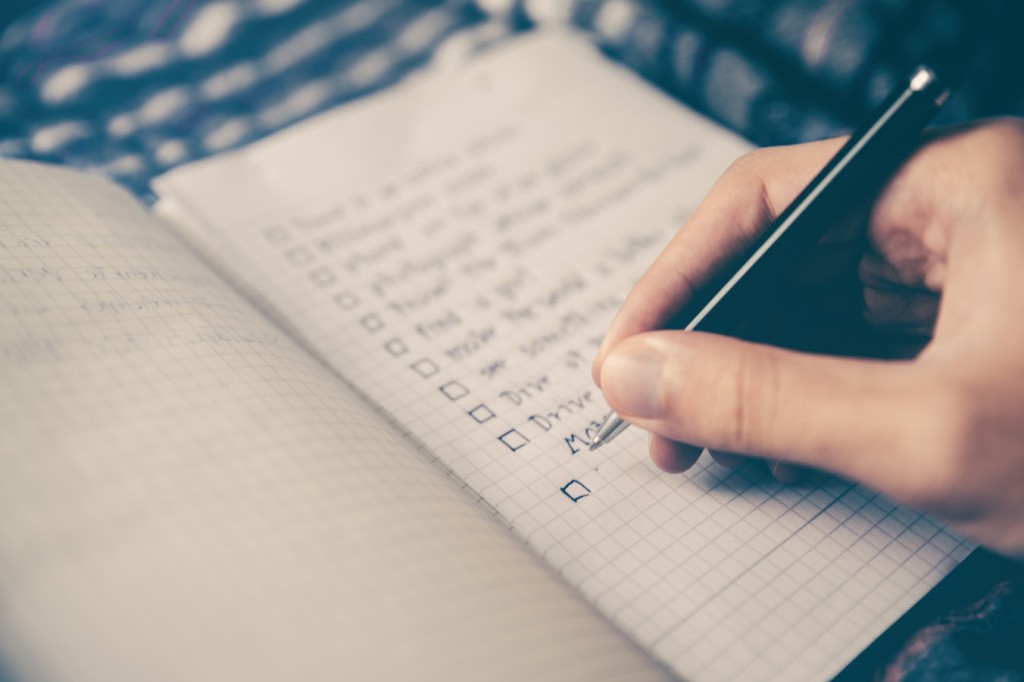 How it works:
Visit the website and enter phone number, email and debt amount. Next, you will ge ta call back with a CuraDebt counselor who will work out a plan. I called and got a call back within 2 hours.
Fee
The consultation is free, but if you choose to sign up, there is a $10.75 fee per month. Someone carrying a debt of about $10,000 can expect to pay $2,000 by the end of the program, but during the time on the plan, they'll see their credit score go back up and get the freedom and alleviate the daily calls.
Debts They Can Help With:               
Credit Cards
Personal Loans and Lines of credit
Medical Bills
Collections and Repossessions
Business Debts
Certain unsecured Debts
IRS Debt and Back Taxes
Program Duration
The average time to solve all debt is 2-4 years which isnt too bad a length of time to get from under a crippling amount of debt.
Save the headache and aggravation and when you decide to finally put your personal finance in order, give CuraDebt a call.
I will keep the blog updated on my progress.
Click Here For Your Free No Obligation Tax Debt Relief Consultation.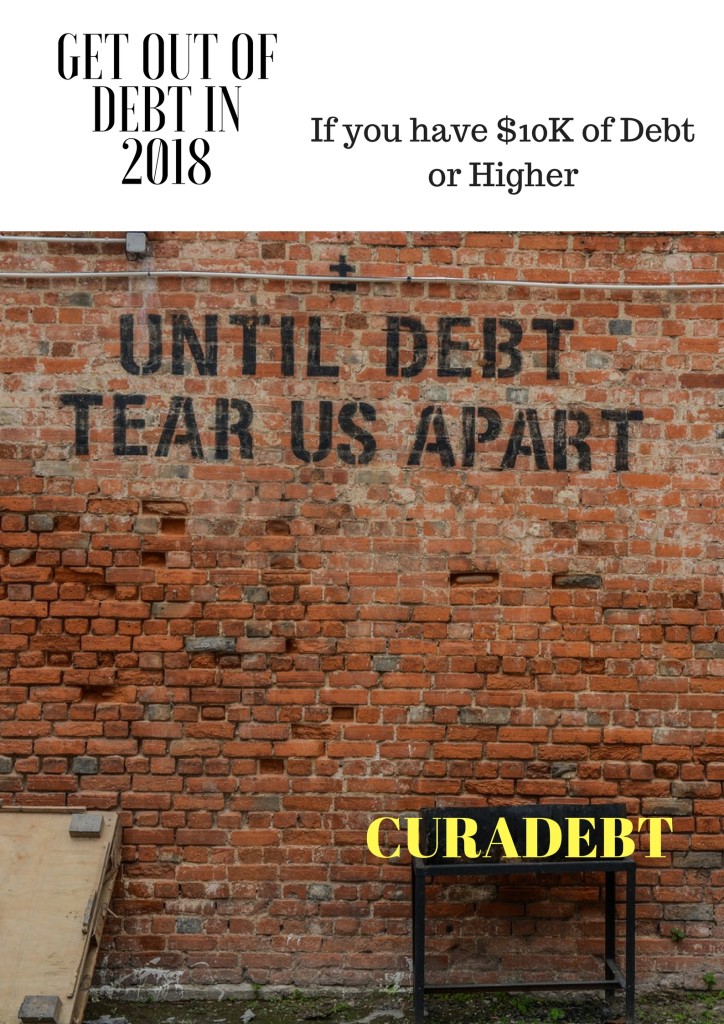 Jay Jay Ghatt is also editor at Techyaya.com, founder of the JayJayGhatt.com and JayJayGhatt.com where she teaches online creators how to navigate digital entrepreneurship and offers Do-It-For-You Blogging Service. She manages her lifestyle sites BellyitchBlog, Jenebaspeaks and JJBraids.com and is the founder of BlackWomenTech.com 200 Black Women in Tech On Twitter. Her biz podcast 10 Minute Podcast is available on iTunes and Player.fm. Follow her on Twitter at @Jenebaspeaks. Buy her templates over at her legal and business templates on Etsy shop!