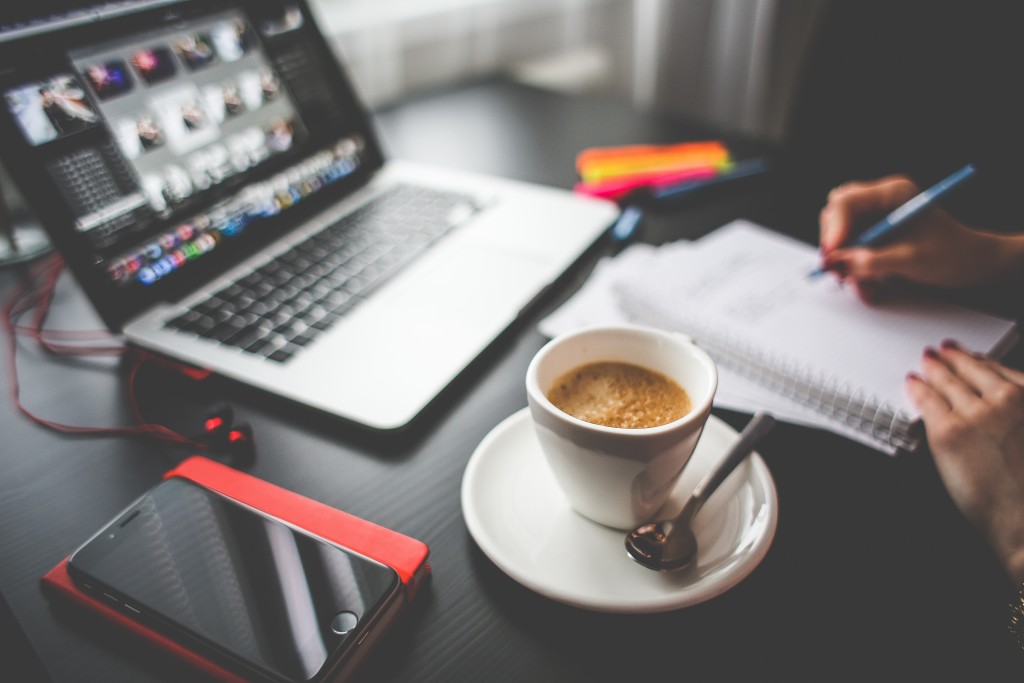 There comes a time in many bloggers or website owners site life when they need to upgrade their hosting from a shared hosting plan.
You know this because your site is getting spikes in traffic once in a while so much so that it either crashes, starts running extremely slowly or you get an alert from your host provider that the site is out of resources.
That would be a terrible thing especially if you want to convert that traffic into subscribers, customers or long term visitors. It can be intimidating to go to get your own server for your site if you do not have  the technical know-how or staff to keep it running smoothing and safe.
Fortunately, there is an alternative and an in-between: Managed WordPress Hosting! Thank goodness!
When I stumbled upon this problem, I had to scramble and do some research and discovered that some companies offer hosting platforms.
Luckily, I didn't have to navigate too far because DreamHost is the host of this blog and has a relatively new managed hosting plan called DreamPress.
Setting up an account is fairly easy. Once you are registered you will be presented with a functional, clean and simple dashboard.
DreamPress is able to be that middle ground product because it uses as VPS (Virtual Private Server). It's a semi-dedicated environment. Not quite a full blown server. The VPS means you don't get all of the server resources devoted to you, but other sites won't interfere with yours.
The VPS caches your content so your page loads each page and post in seconds. This is essential for keeping visitors on your site. You know it only takes a second for a website visitor to get distracted and to navigate off  your site.
Here are the Key Features
This is a bit technical but other features in DreamPress include:
High performance with two VPS serversconfigured for your WordPress website: one for the web front-end and one for MySQL.
Fast storage with 30 GB solid state drivesfor data retrievals.
Dynamic memory scaling to perform optimally when traffic increases.
Extreme fast caching with Varnish caching during traffic spikes. Memcached for fewer requests to the MySQL database.
Configured with PHP 7 and OPcache to run WordPress much faster while maintaining compatibility with third party WordPress plugins.
HHVM available and preconfigured.
NGINX, HTTP/2, and a Let's Encrypt TLS/SSL certificate for a secured website.
SSH access available to access both WP-CLI and Git support
Increased Security
Crashes happen. And for this reason, the DreamPress automatically creates daily WordPress backups.
It also includes a Web Application Firewall (WAF) optimized specifically for WordPress specifically that will defend your website from different types of hacking attacks.
Perfect!
Site Support
DreamPress has all the necessary support types like – live chat, submit a ticket and callback which I think is standard for all the hosting providers.
I am used to being able to call GoDaddy, which hosts some of my other sites, any time of the night, and so it takes some getting used to DreamHost's chat support but I found that they respond immediately and you get virtual help pretty quickly. Phew!
The staffers seem to know what they are doing and well trained. If they don't know the answer, they know how to find someone who does.
All that said, I'd still recommend you get a real website developer from Fiverr or some one you know for big problems. DreamHost can help install/configure plugins, but cannot make custom plugins or themes for you. Also if a plugin or theme is causing problems, the DreamHost support can disable a problem plugin or theme for you and suggest alternatives but not more.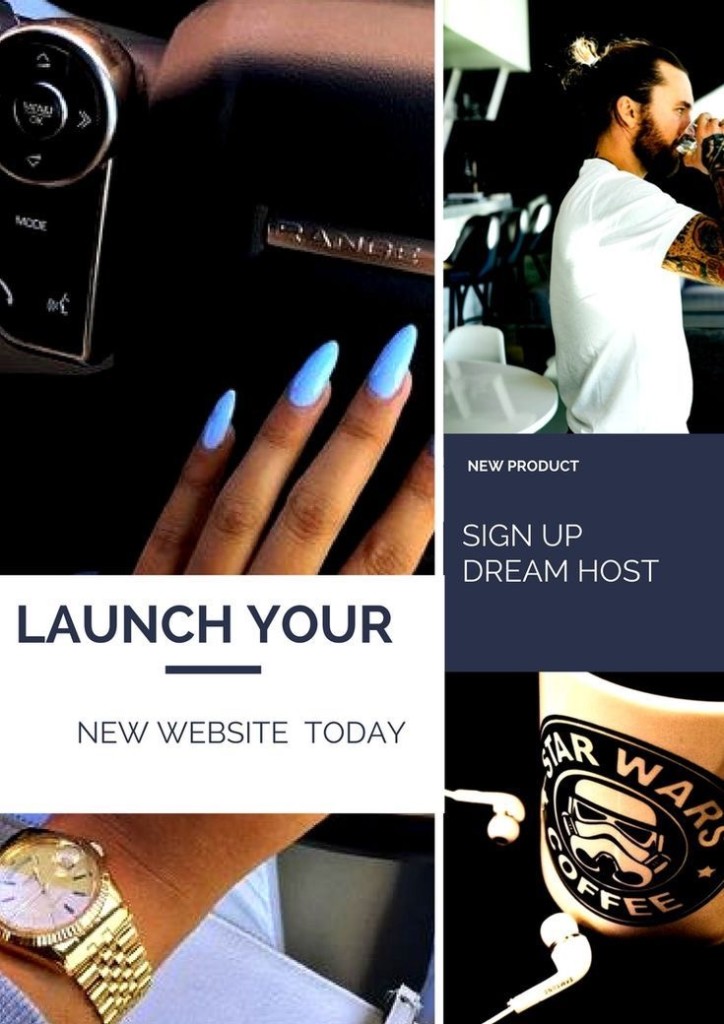 After doing the upgrade, it has been smooth sailing for the most part!
Jay Jay Ghatt is also editor at Techyaya.com, founder of the JayJayGhatt.com and JayJayGhatt.com where she teaches online creators how to navigate digital entrepreneurship and offers Do-It-For-You Blogging Service. She manages her lifestyle sites BellyitchBlog, Jenebaspeaks and JJBraids.com and is the founder of BlackWomenTech.com 200 Black Women in Tech On Twitter. Her biz podcast 10 Minute Podcast is available on iTunes and Player.fm. Follow her on Twitter at @Jenebaspeaks. Buy her templates over at her legal and business templates on Etsy shop!