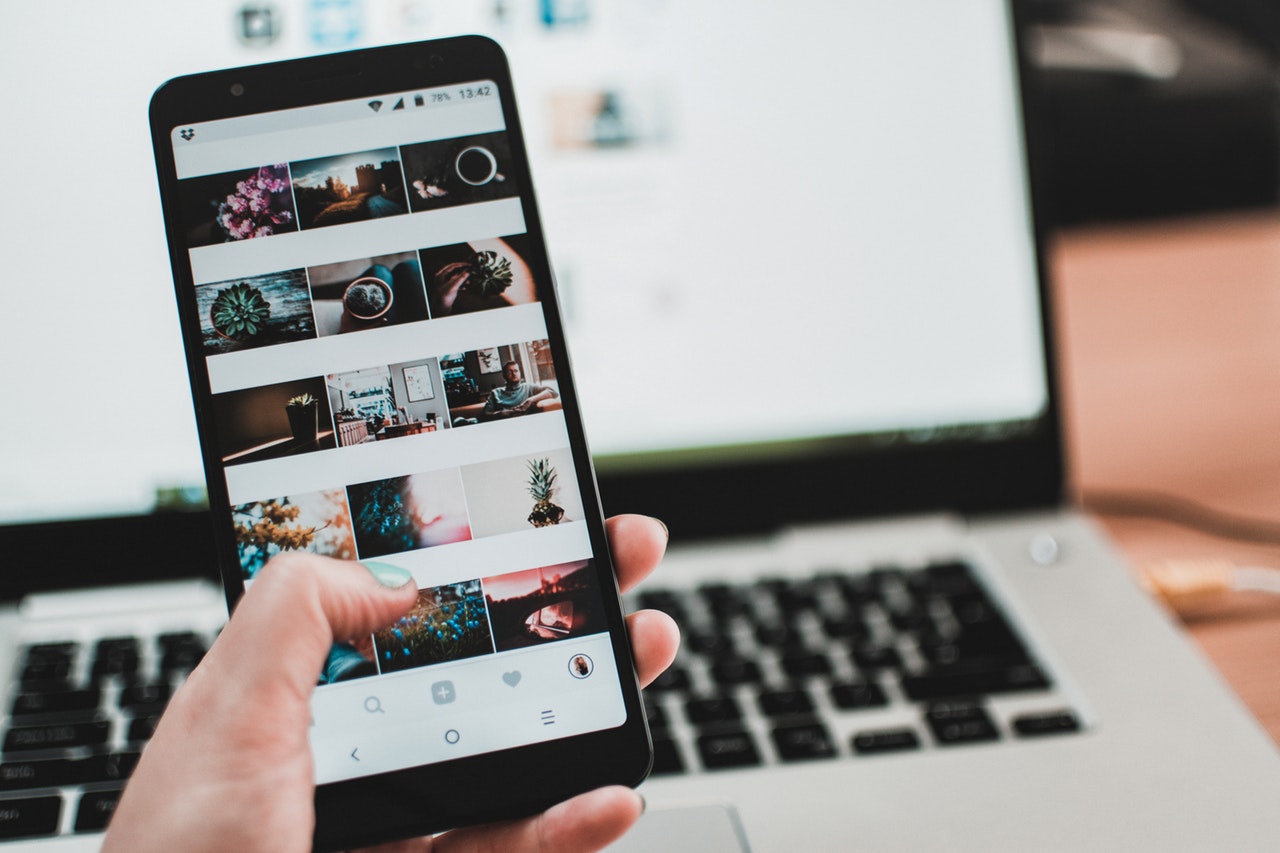 Social media is a blessing and can be a curse.
Last night, I was watching an episode of the NBC network's true crime television show, Dateline, with the story of a couple of bank robbers who threatened the lives and well being of the families of credit union and bank employees and forced them to rob their own banks and credit unions.
Thing is: the robbers did thorough research using social media information  to learn the life, patterns and habits of the victims.
By now, we all know we take a  risk when we post private information about our lives online.  Most of us are are also aware that there is always a possibility that someone will share our content with another person or a group without our consent. We realize that our photos, information and data can easily be downloaded or abused in a way we would certainly not approve of or like.
And we hope and pray that criminals are not out there scoping our moves, patterns and behavior for purposes of executing a crime against us but that's exactly what  two dangerous felons – Michael Benanti and Brian Witham – did during their five-state crime spree in 2015 that included kidnappings of innocent and unsuspecting families who they stalked online and in person in order to study their habits, and their comings and goings.
It's not just the criminals either. The government and private industry are using social media to investigate people for various purposes.
For example, ICORP investigations, a New York City private investigative company  that represents insurers conducting fraud investigations recently announced that it has launched a  comprehensive social media investigation service.
The company dispatches its social media investigators who use software to gather information, then cross check and verify accounts using the information their targets share in social media.
"Our technology will sweep over 150 social media sites to match the individual nature of your investigation," a press release about the service reads. "Social media investigations are an integral part of any claims investigation intended to make an informed decision about an individual. In fact, no background investigation is complete without one."
While this news is probably a welcome option for insurance companies that need to confirm the veracity of claimants' assertions, this service and the Dateline report are very real reminders that we all must remain vigilante about what and how we share in social media and do a very thorough job of auditing, filtering and cleaning up our social media accounts periodically.
Jay Jay Ghatt is also editor at Techyaya.com, founder of the JayJayGhatt.com and JayJayGhatt.com where she teaches online creators how to navigate digital entrepreneurship and offers Do-It-For-You Blogging Service. She manages her lifestyle sites BellyitchBlog, Jenebaspeaks and JJBraids.com and is the founder of BlackWomenTech.com 200 Black Women in Tech On Twitter. Her biz podcast 10 Minute Podcast is available on iTunes and Player.fm. Follow her on Twitter at @Jenebaspeaks. Buy her templates over at her legal and business templates on Etsy shop!