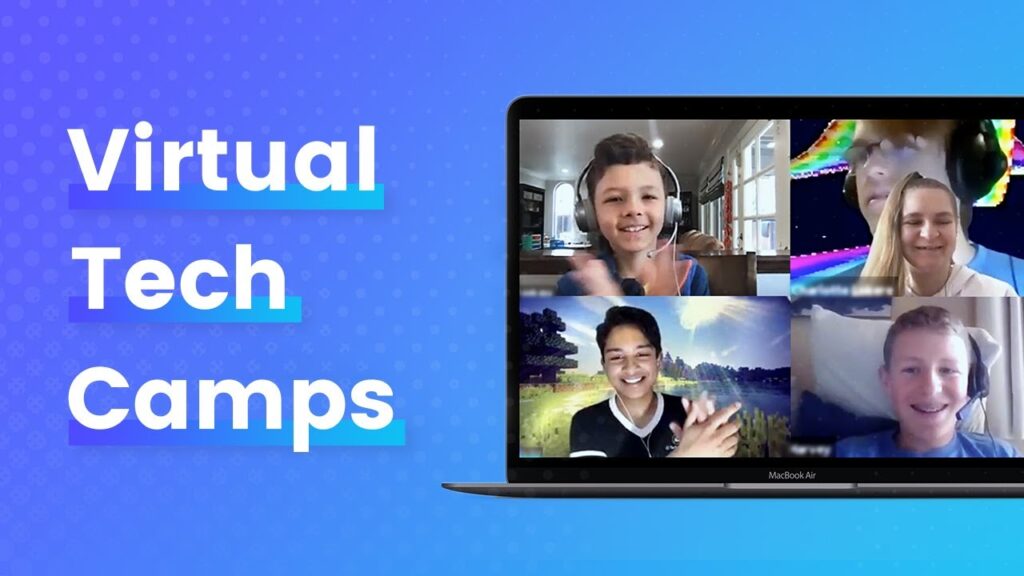 My eldest kid is heading to college soon to study Cybersecurity, Secured Computing and Information Technology.
My husband and I have actively enrolled the younger two in those quick free tech in-store camps hosted by Black Girls Code, Apple, Microft and Verizon Innovating Learning Lab and were looking into investing in full robust camps this year because our daughter, in particular is great at coding and the middle kid is all about digital art.
Enter COVID-16. Plans changed.
But a friend tweeted me, asking me to give her referrals to any good tech summer camps I knew of and that request gave me an excuse to see what's the landscape looking like this year in light of global shut downs and other restrictions.
Here is what I discovered:
FREE CAMPS
Here are camps that are offered at no cost to students. These usually fill up fast so it's a good idea to sign up early before it's too late.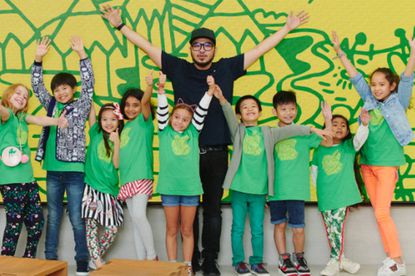 Every Summer, Apple offers short free 90 minute courses for kids ages 8 to 12 so they can explore music, coding, moviemaking, or art & design.  They re located inside local Apple stores and Apple usually announces the dates early summer to late Spring.  You can sign up here to be notified if they will be having a traditional in-store one this year or will be moving to a virtual set up!

The award-winning initiative to encourage black girls to learn to code and enter the tech field is offering a series of online web courses in gaming design. My daughter has already taken one and loved it. She is signed up for the next one in May. Sign up for scholarship for its Online Summer Camp here.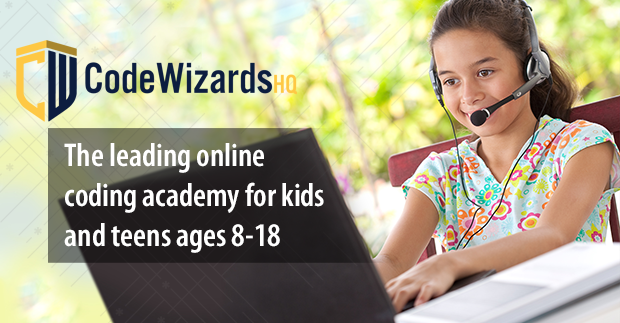 This coding academy for children and young adults recentlyh curated a list of 46 FREE coding classes, websites and apps for parents looking for educational outlets for their children this Summer. Check out the post HERE! 

This nation wide college for continuing education offers a series of online courses including free courses in Introduction to Java Script, Hacking 101, Data Science Boot Camp and more. See what is available here!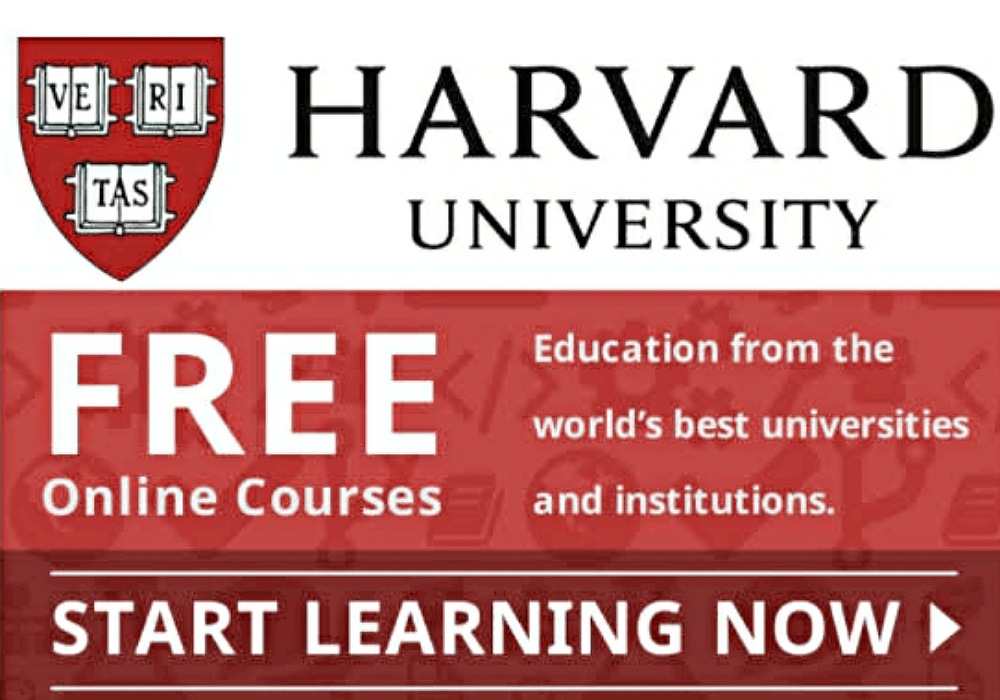 Harvard University offers a series of self-paced online courses free (a certificate when complete costs about $99) that run 12-14 weeks each.  Among the offerings are Introduction to Game Development and  Mobile App Development, Programming with Javascript and Python and Introduction to Computer Science.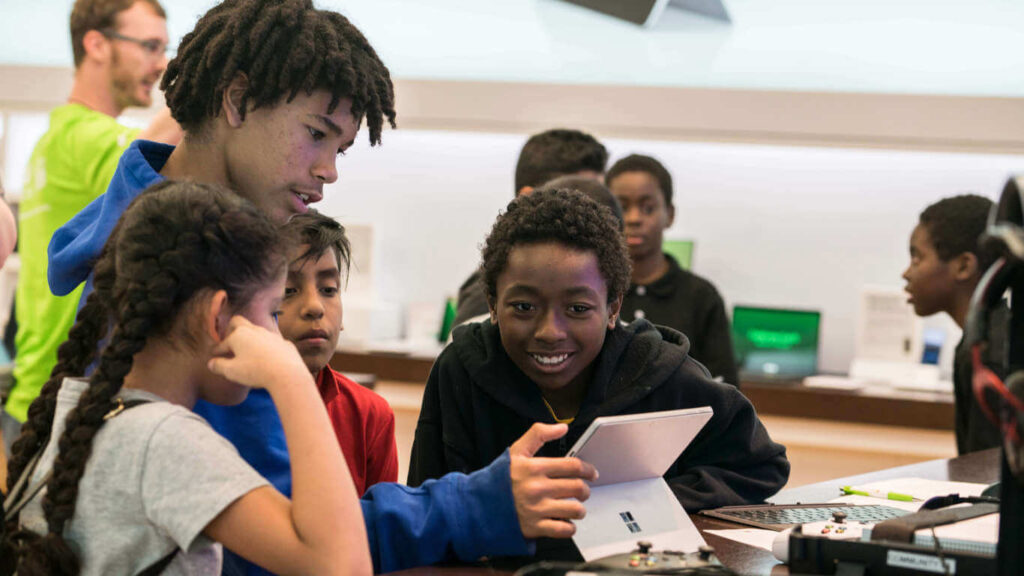 The in store 90 minute camp that the Microsoft store offers has not been updated and there are only references to its 2019 Summer program. I'll tweet at them and see if I can get a response and will update this post with what I discover.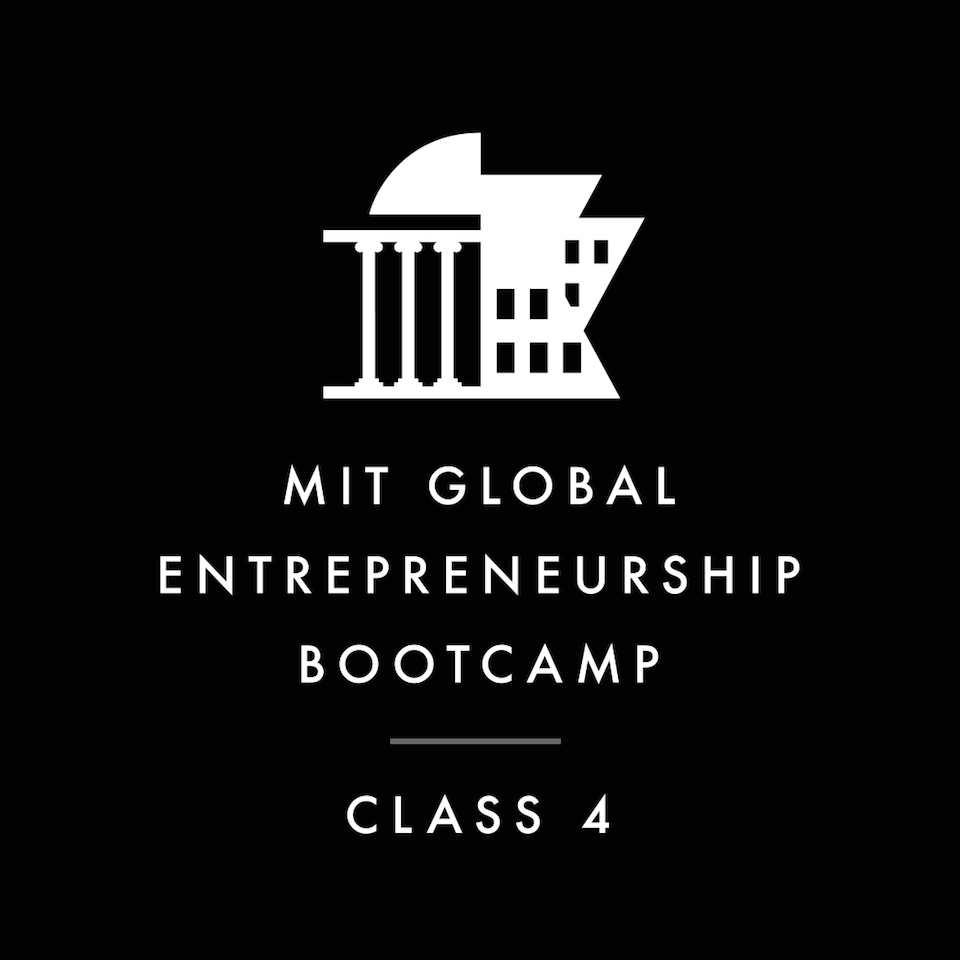 MIT Online Entrepreneur Course
The Massachusetts Institute of Technology offers a free class 6 week course on how to become an entrepreneur not necessarily for kids but can be taken by teens. If you want to get a certification, it costs $69 and is a great thing to hang in an office or add to a resume.
FEE CLASSES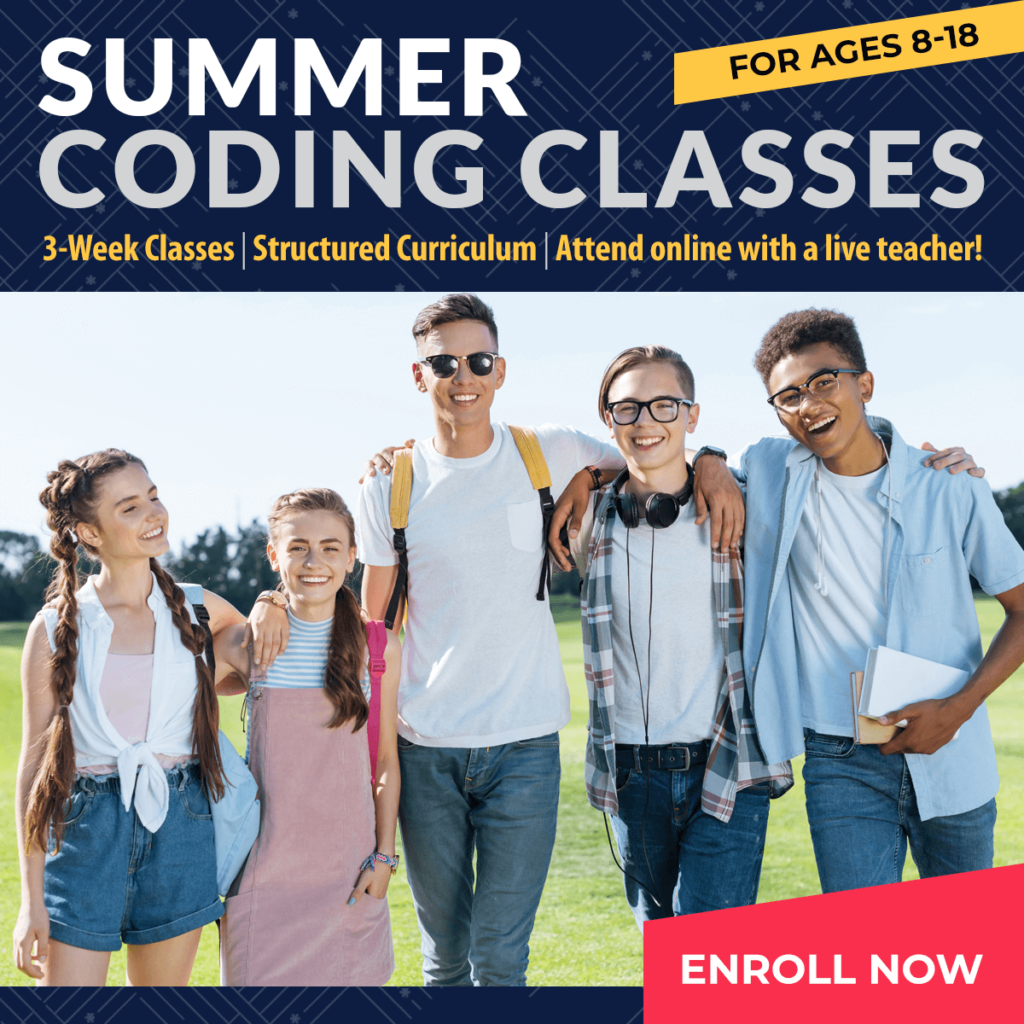 Code Wizerds HQ has an online virtual  for third to 12th grade students. The camp meets multiple times online for 6 weeks and cost just $149 which is a steal compared to these other courses.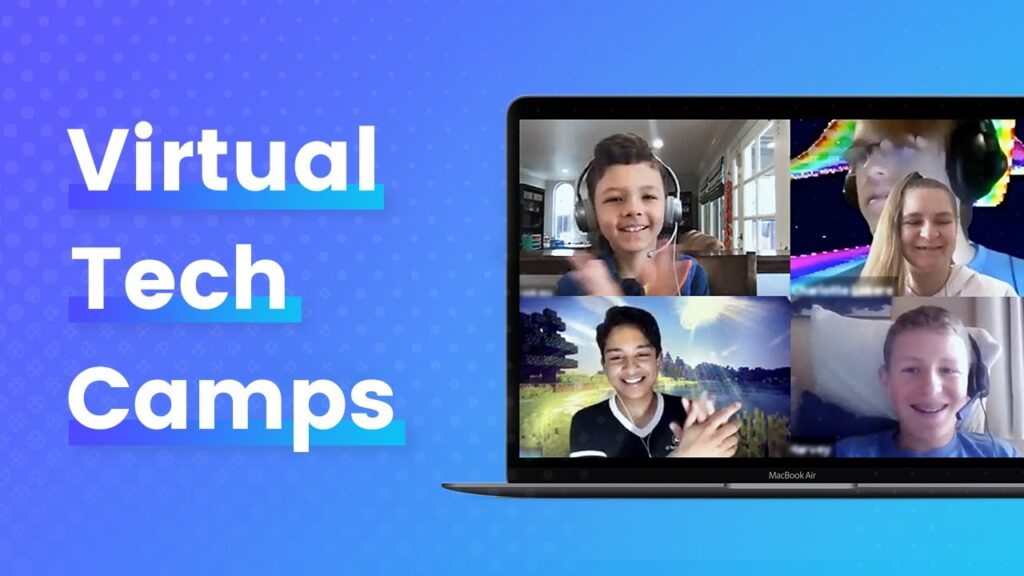 Roblox, Scratch, Minecraft, video game coding or Adobe, Java, Python languages. Classes are one to two weeks long with live instuctors and cost around $399 each. Age groups 7-9, 10-12,  13-18 or general 7-19

Founded in 1977, National Computer Camp has four locations: New York, Atlanta, Connecticut and Ohio and has moved online and offers (2D and 3D game design, web design, Android app programming, video production, software apps), as well as offering A+ hardware, software and network+ certification, plus PSAT and SAT Math preparation classes, with a lower price tag to boot.
The price is $599 per week with a $100 price drop if you sign up for one of its scholarships it is handing out. During free timee During free time campers are free to explore the NCC software (over 100 gigs), play in tournaments, continue to code, and make new friends.

The University of Texas has a special online edition of the Texas RoboCamp for 2020 for high school students. The cost is $750.
CAMPS IN LIMBO
These are traditional nationally-recoginized camps that operate nationwide but have not decided yet how to proceed in light of the pandemic;

Emagination Computer Camps
Since 1982, Emagination Computer Camps have offered day and overnight programs for "Kilobytes" ages 8 to 10, "Megabytes" ages 11 to 13, as well as a program for teens in the 8th grade and up. With five locations on college campuses near Atlanta, Boston, Chicago, New York and Philadelphia, the camp offers a wide range of diverse tech programs for every skill level. However, the camps may switch to online, digital only this Summer, depending on state rules and regulations. Stay tuned.

Digital Media Academy
Before COVID, Digital Media Academy operated camps out of top colleges and universities in the U.S. (Harvard, Stanford, Univesity of Washington, GWU, University of Texas, NYU, UC Davis, Chicago) and University of Toronto in Canada, offering day and overnight programs for children ages 6 to 18. According to DMA, kids are taught by "award-winning filmmakers and artists, master teachers and certified Apple, Adobe and AutoDesk professionals." All of the camps are "project based meaning your son or daughter completes a real-world project under the guidance of one of our professionals." What's more, there are two sets of staff, one for technical instruction and another set for more traditional camp activities and the overnight program.
However, it too is taking a wait and see approach and will offer refunds to parents who have pre-paid while still offering up access to suite of digital and online labs, per its COVID-response web page.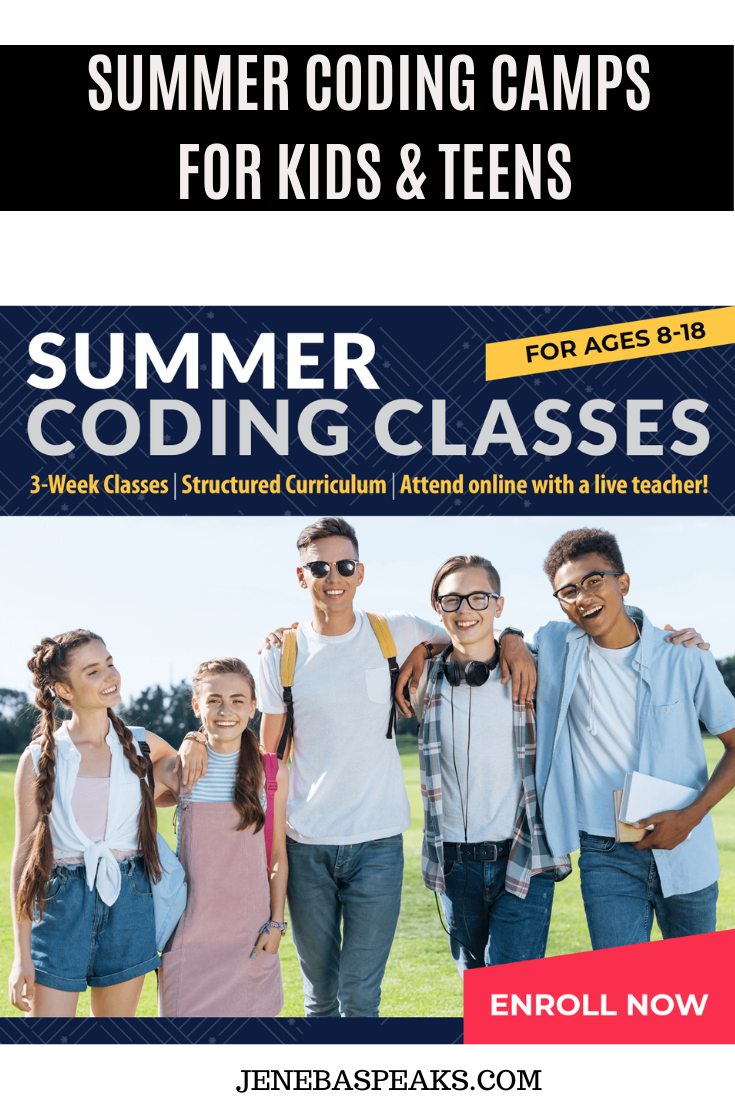 Jay Jay Ghatt is also editor at Techyaya.com, founder of the JayJayGhatt.com and JayJayGhatt.com where she teaches online creators how to navigate digital entrepreneurship and offers Do-It-For-You Blogging Service. She manages her lifestyle sites BellyitchBlog, Jenebaspeaks and JJBraids.com and is the founder of BlackWomenTech.com 200 Black Women in Tech On Twitter. Her biz podcast 10 Minute Podcast is available on iTunes and Player.fm. Follow her on Twitter at @Jenebaspeaks. Buy her templates over at her legal and business templates on Etsy shop!