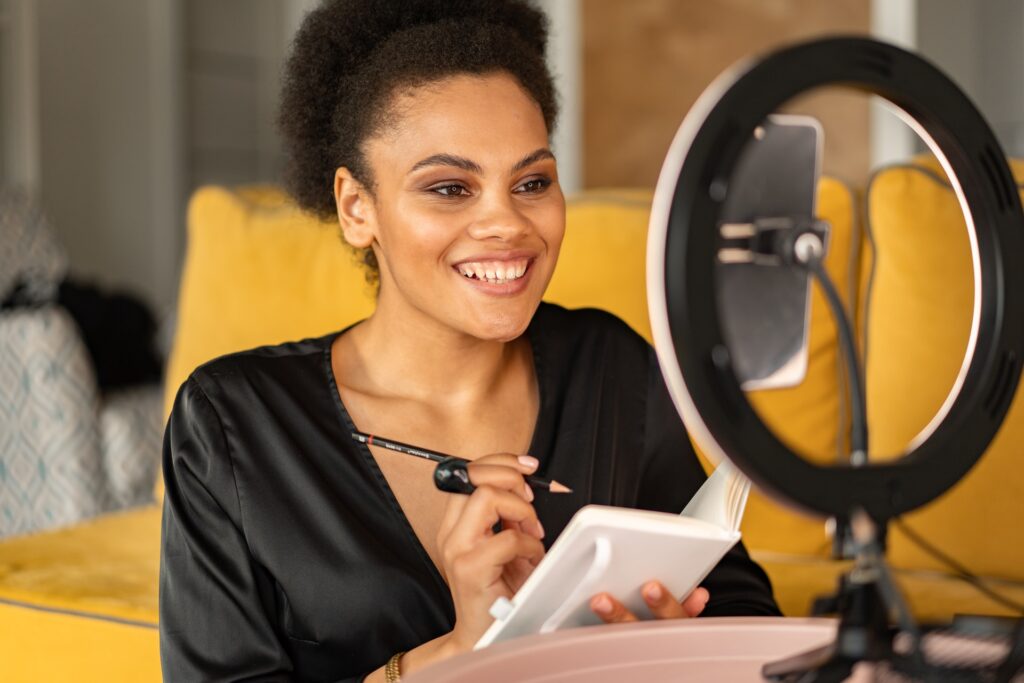 .
In this first installment, I share a quick

YouTuber  YouTube Channel

Growth video and the

YouTube

Formula for beating the browse/recommended algorithms and How I cracked the code for MY channel and how you can do the same with yours!
First, if you don't already know how to start a channel, I highly recommend you check out Backlinko's thorough walkthru.
It's no secret that the YouTube algorithm has changed a lot in recent years. Getting more views on your videos is now more difficult than ever before.
However, that doesn't mean it's impossible. In this blog post, we will discuss some tips that small youtubers can use to get more views on their videos in 2022.
Create Great Content
One of the most important things you can do to get more views on your YouTube videos is to make sure your videos are high quality.  This standard requires you to film your vidoes in high definition, use good lighting, and make sure your audio is clear and crisp.
If your video looks and sounds terrible, people are going to be less likely to watch it.
You do not need a fancy DSLR or mirrorless professional quality camera to shoot great content. Smartphones are the way to go. If you want to invest in a camera, I highly recommend you consider the latest Samsung or get an Apple iPhone 13 (2022) which has cinematic mode and all the bells an whistles of an amazing device. You can use all the other functions, app and use it to make phone calls and send texts. A camera doesn't have all those multi functional uses.
I shot the below video using cinematic mode on my iphone 13 and think you will love all the newest settings and features. Samsung and Google Pixel also make great devices.
View this post on Instagram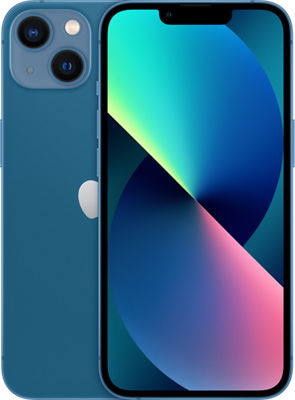 The benefits of using a smartphone to record your YouTube channel content is its size. You can take it anywhere without worrying about it taking up too much space, being too heavy to travel with or haul around from shot to shot and can be concealed from potential theft in  your pocket. I've taken some amazing high quality, 4k videos.
If you insist on going with a mirrorless camera, I recommend the Canon M50 which is essentially the one most video content creators on YouTube like myself use. The quality of video produced on these cameras is tops and you have more options for personlizing the experience and video quality.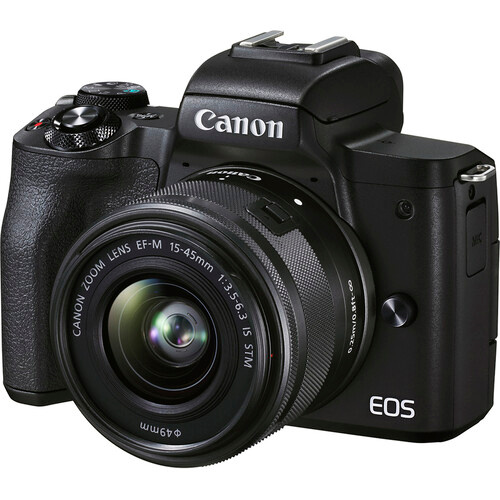 Make High Quality Content
Another thing you can do to increase your views is to make sure your videos are interesting and engaging.  There is no value in using various tricks and hacks to get more people to watch your video unless the content is tops.
Incorporate creative content, use editing like jump cuts, and change settings. focus, depth and range of subjects and keep action going to keep audience engaged. If you can, use skits or challenges, or other compelling elements.
There are free editing desktop software or apps to use to edit your video. I recommend inshot and inVideo for mobile editing. And Wondershare Filmora for desktop editing. It's the best turnkey software for beginners. YouTubers who are children use it. That's how easy it is and it has drag and drop elements like Titles, lower thirds, filters, and more included.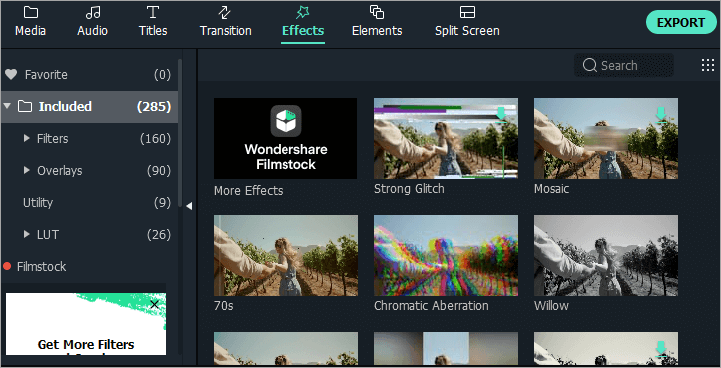 Capture Audience with Thumbnails
A captivating thumbnail gets people to click your video when they discover it in a search query, while browsing, on their home feed or on the recommended videos list.
A great video is useless unless audiences click the thumbnail to see what's inside. Most people look at YouTube videos on mobile devices and bright colors attract the eye and stop the scroll. Make sure they contrast. Do a Google image search for a color wheel and select a background that is on the opposite side of the wheel as the color of your text.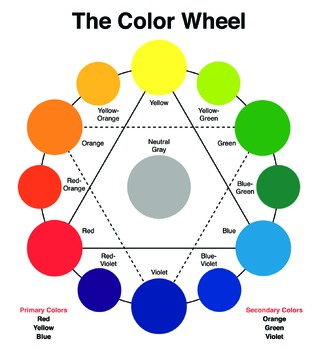 If you prefer using muted colors then use contrast to make your thumbnail pop.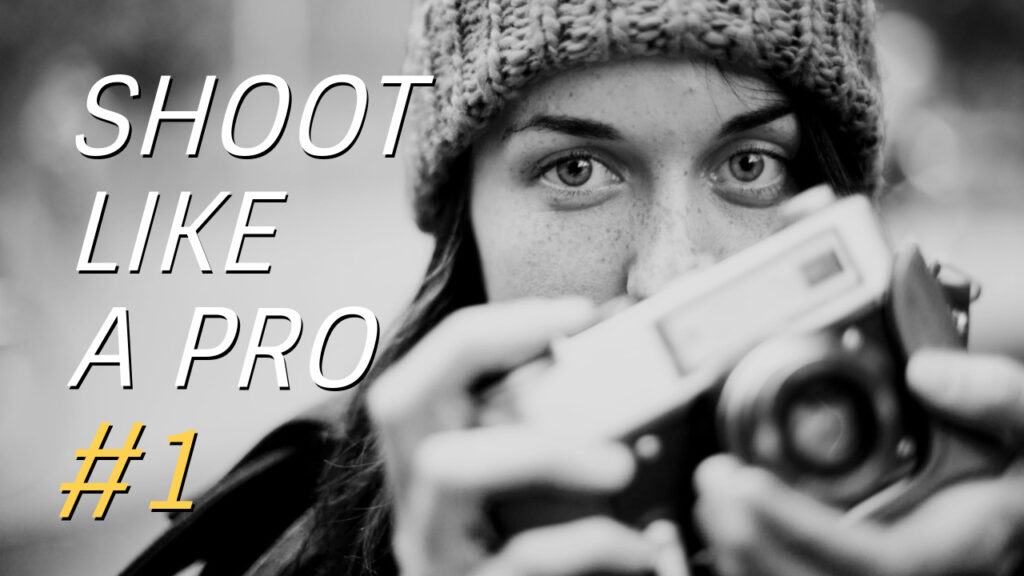 I usually advise people to use less than 5 words or no words if the video content can be explained with only images. Also, use font size that is 100 point or larger that people can see on a mobile device. There are some pretty high quality tools out there to help you with your channel banner and thumbnails.  I recommend PicMonkey and Canva. Canva comes with over 10,000 templates designed by graphic designers that you can simply customize to suit your needs in minutes.
Focus on Audio and Video Quality.
If your video looks and sounds terrible, people are going to be less likely to watch it.
Natural light works the best. Whenever you can, film your videos near a window source, outside and during the daytime hours. Bright sunny days are superb! If that is not an option, consider investing in lighting like box lights, or a ring light. The price of ring lights have come down significantly over the years and these days, everyone is an influencer so even dollar stores, discount marts and drugstores sell desktop ringlights.
The ringlight I purchased when I started is made by a popular brand called Neewer. The price has dropped from about $300 to about $100 now!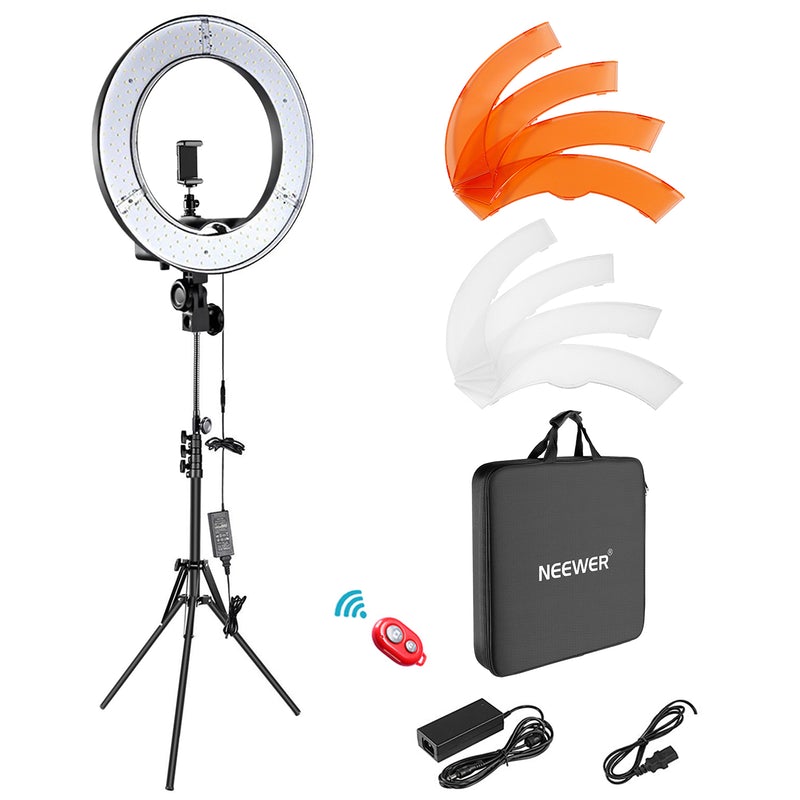 The most important aspect of video is good sound. When I first started creating content, I used the microphone on my camera or a boom mic. My voice and sound quality shot up once I invested in a lapel mic. The difference is very noticable.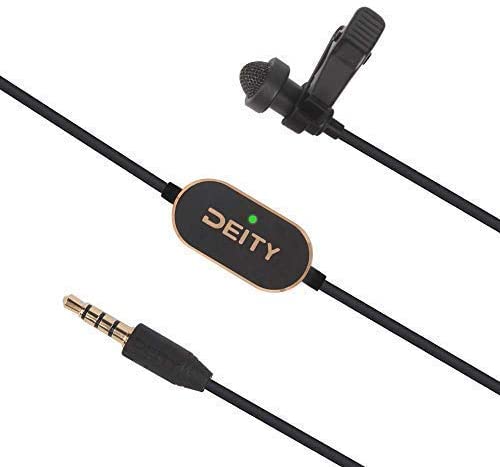 Search Engine Optimize
You should also make sure you're using the right keywords in your titles and descriptions. This will help your videos show up in YouTube's search results. Even if the YouTube algorithm, audiences or even you don't know what type of channel you want to have, you can still rank in search and get a lot of views on your content if you optimize the video to show up in search.
If there is high "search volume" for the content of your video, meaning a lot of people are going to YouTube looking for that content, but there are not a lot of channels covering the topic, then your video can show up high in search results and get clicked by all those searchers.
One tool to use to help you identify which search terms to use is vidIQ. It's the tool I've used for ages. It provides me with daily ideas, helps me A/ B Test thumbnails, gives my AI (ariticial intelligence)- backed insights on my title and allows me to track others in my niche for free!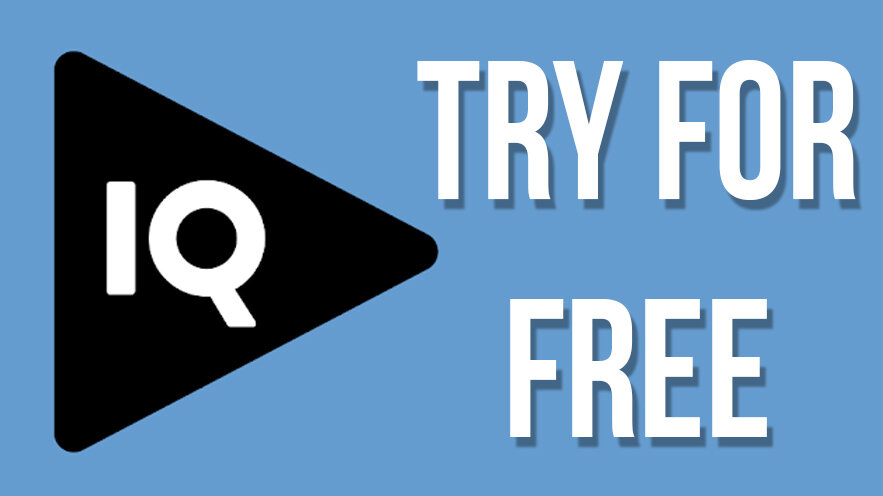 Finally, you should promote your videos on social media and other websites. This move will help you reach a larger audience and increase your views.
I hope these tips help you get more views on your YouTube videos in 2022! Stay tuned for more blog posts about YouTube marketing.
Editor's Note: Within the last couple of years, during these challenging times, I decided to revive an old YouTube channel I wasn't really using that much and convert it into a Pinterest Marketing and now, a YouTube Growth tips channel.
Each week, I create content by hosting rooms in the audio-only app, Clubhouse, and then converting some of the room topics into YouTube videos, Instagram or YouTube Shorts, Pinterest idea pins and reposting them onto Twitter, Facebook and LinkedIn.
Finally, I plan to share them on this business blog too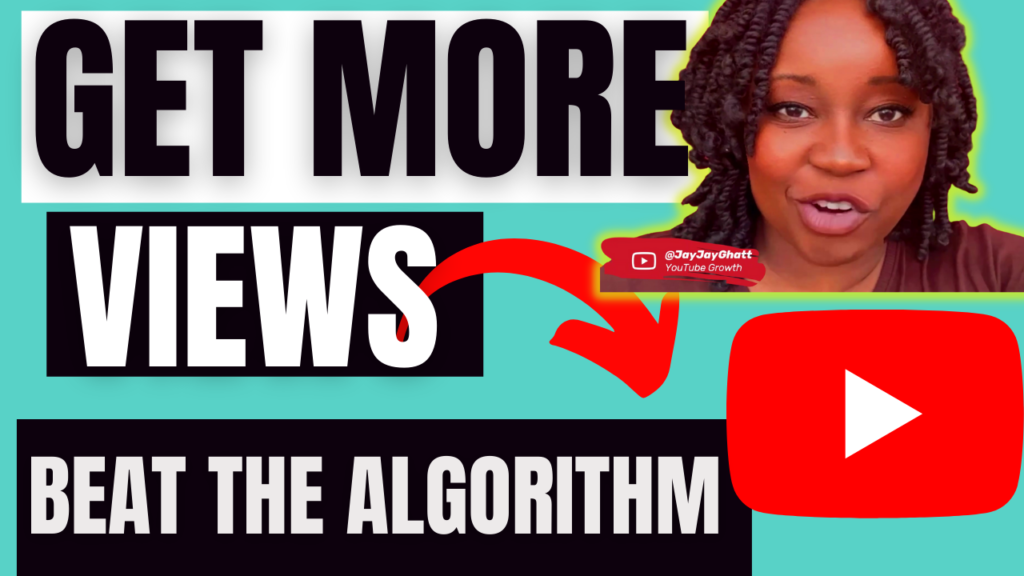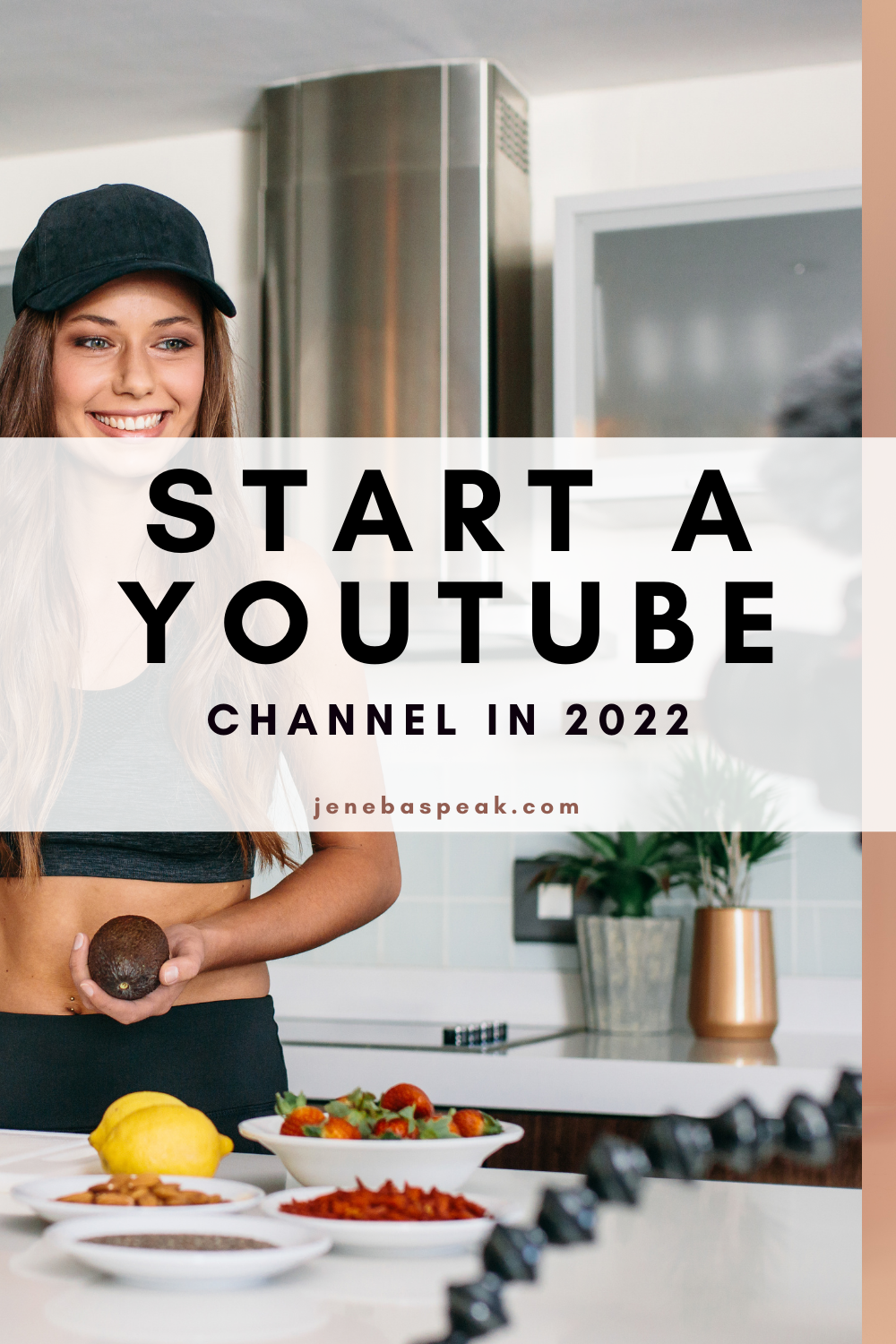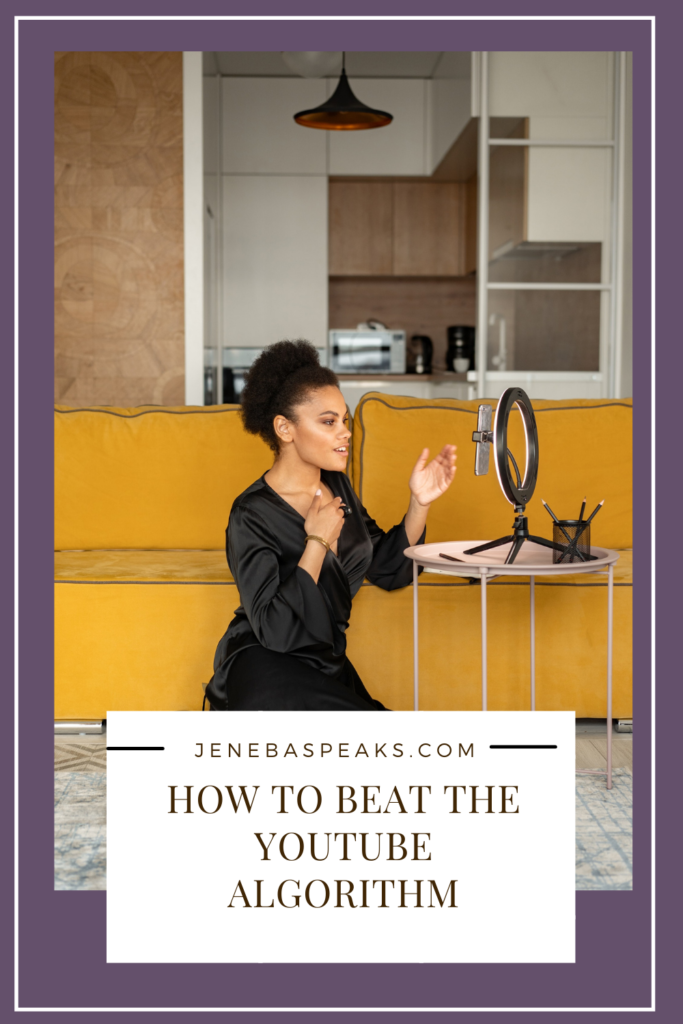 Jay Jay Ghatt is also editor at Techyaya.com, founder of the JayJayGhatt.com and JayJayGhatt.com where she teaches online creators how to navigate digital entrepreneurship and offers Do-It-For-You Blogging Service. She manages her lifestyle sites BellyitchBlog, Jenebaspeaks and JJBraids.com and is the founder of BlackWomenTech.com 200 Black Women in Tech On Twitter. Her biz podcast 10 Minute Podcast is available on iTunes and Player.fm. Follow her on Twitter at @Jenebaspeaks. Buy her templates over at her legal and business templates on Etsy shop!