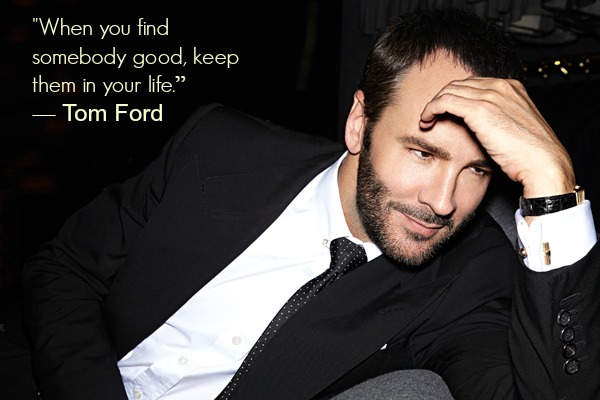 I was doing one of my favorite pastimes, scouring Pinterest for inspiration and ideas and I bumped into a Tom Ford quote that described me perfectly. And, if you know how Pinterest works, you know that it offers you similar "pins" to check out. I did that and discovered a few other quotes that I could also relate to.
Digging deeper after some research, I found out he is a Virgo like I am. Interesting. Tom Ford has a brilliant mind. He is known for saying some pretty provocative things in interviews.
Here are my fave 18 quotes I discovered (including the one above) that I think describe me, my mind, my life and perspective on work and other topics perfectly.  They could also apply to hustlers, work-a-holics, Type-A types and other perfectionists.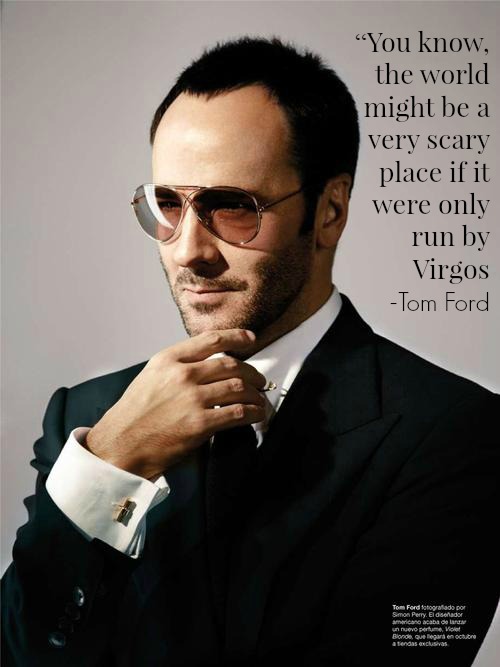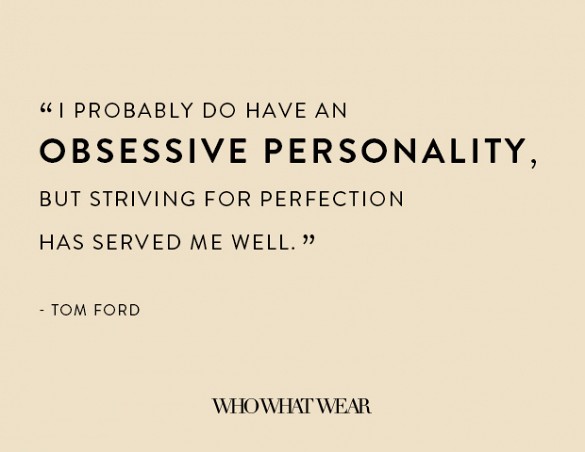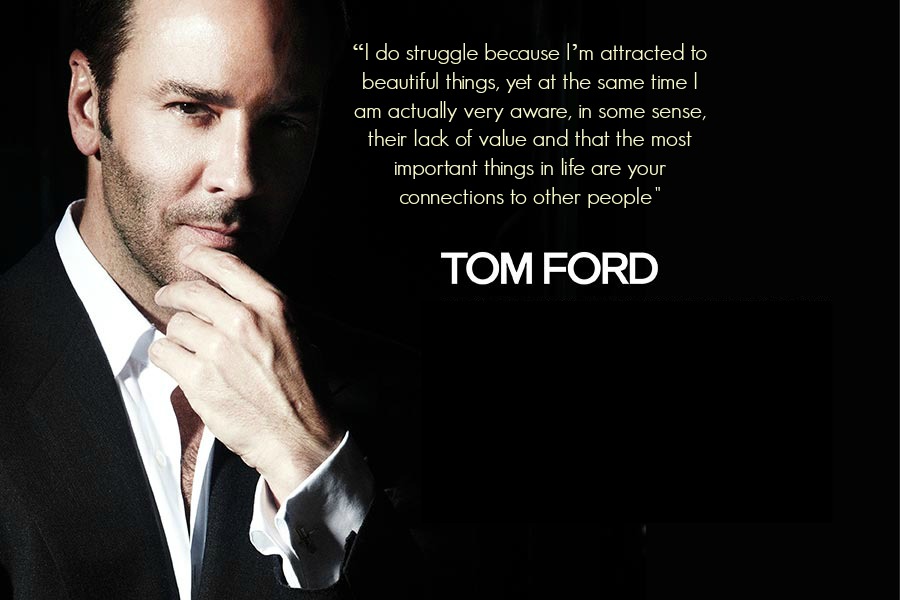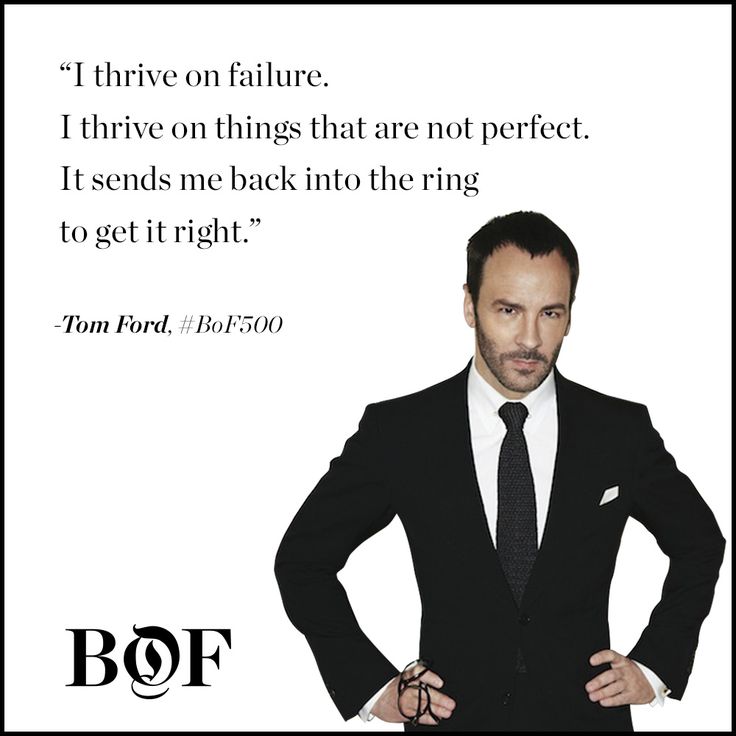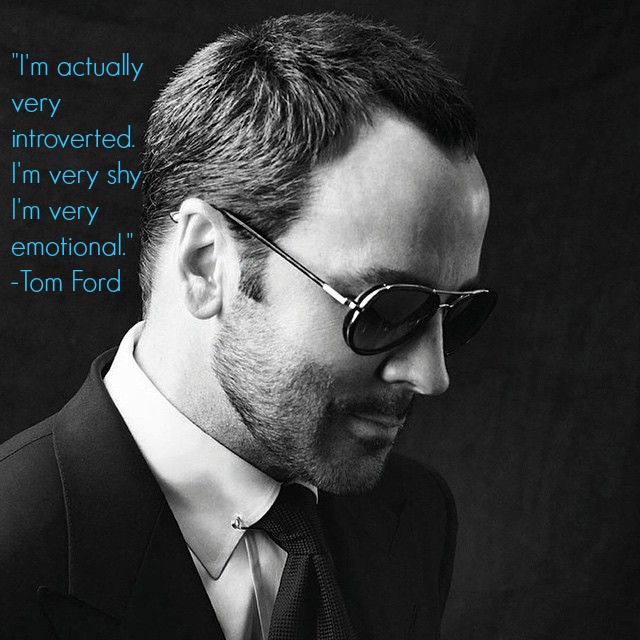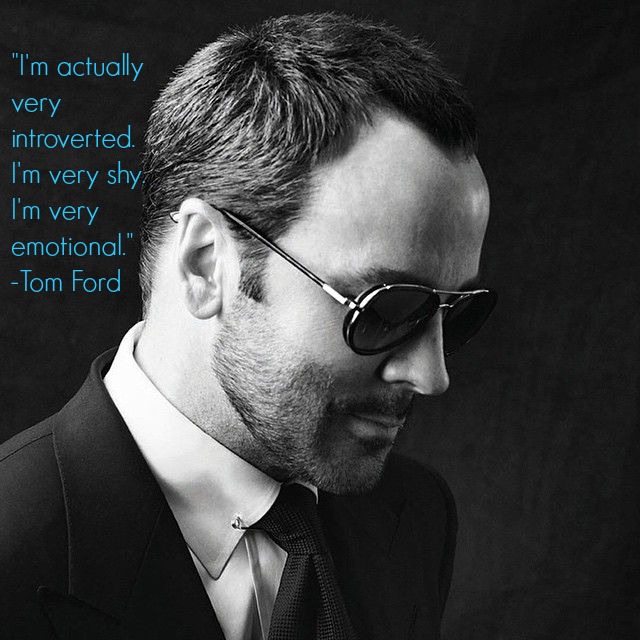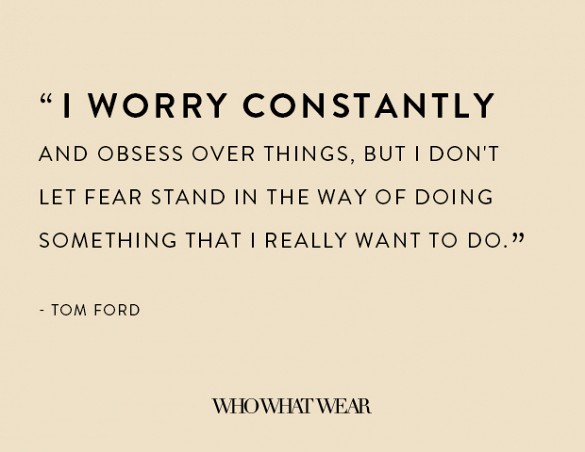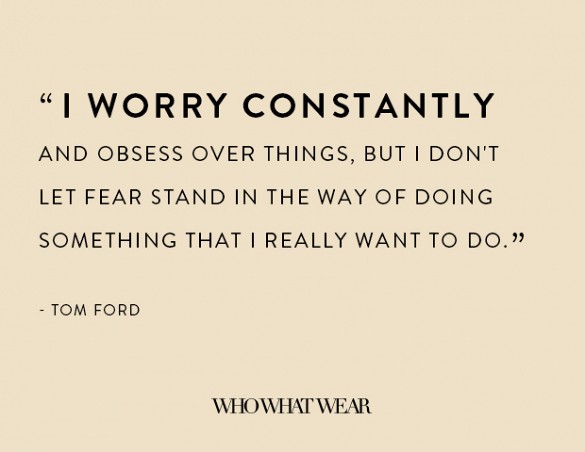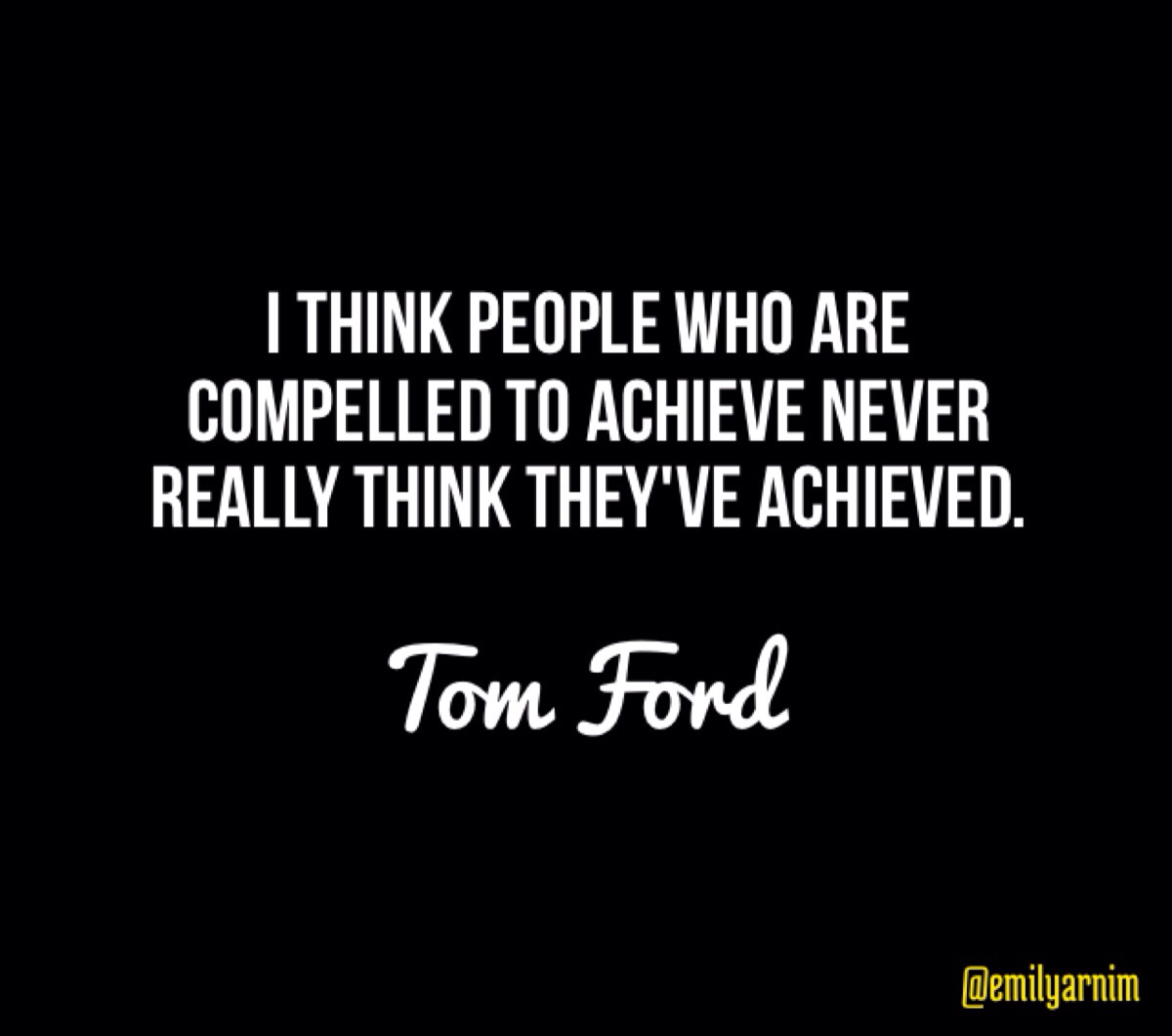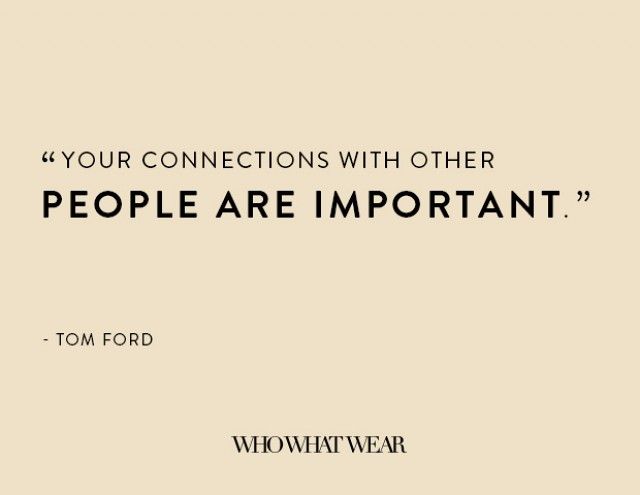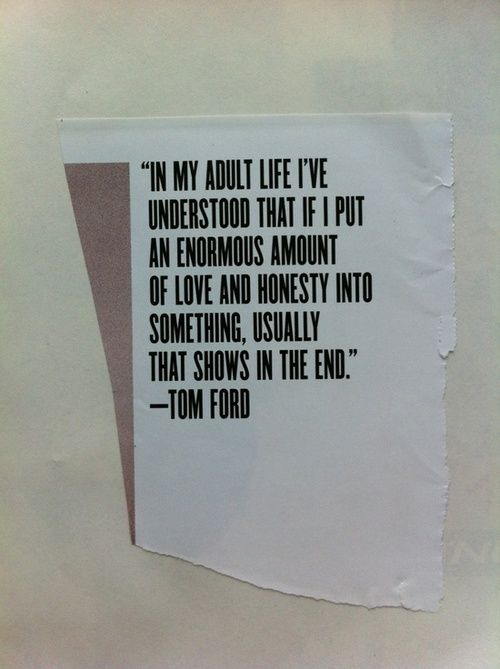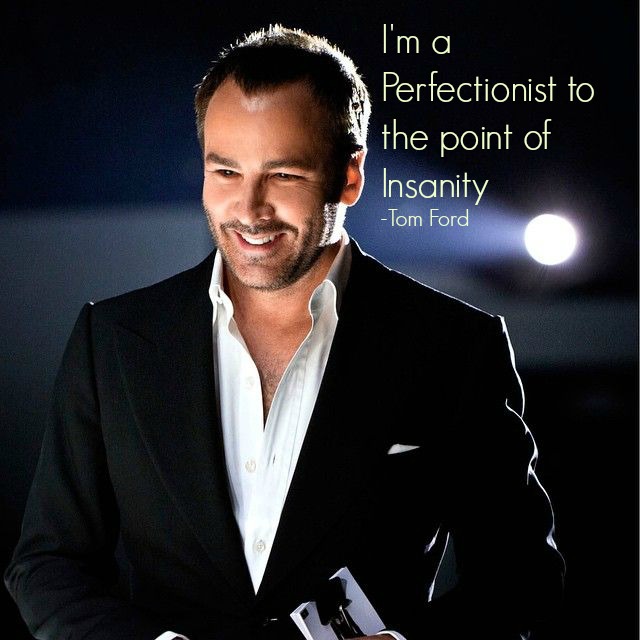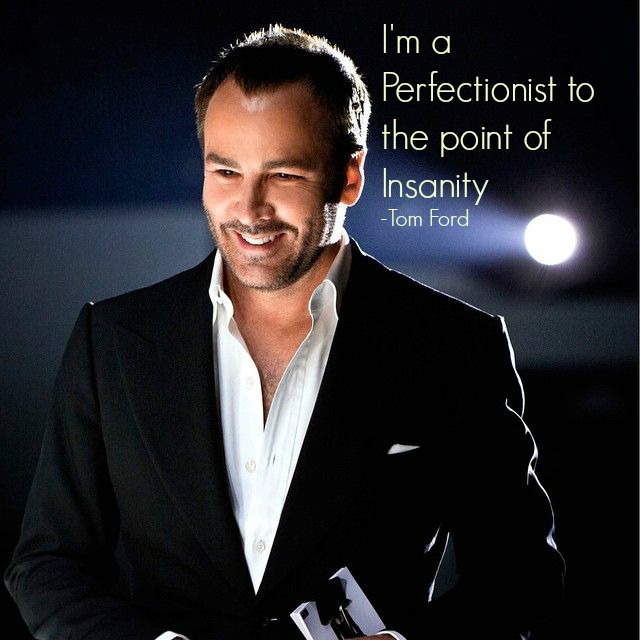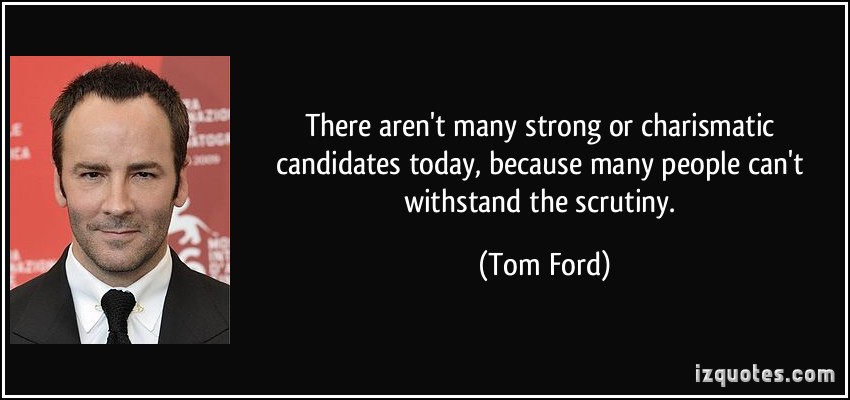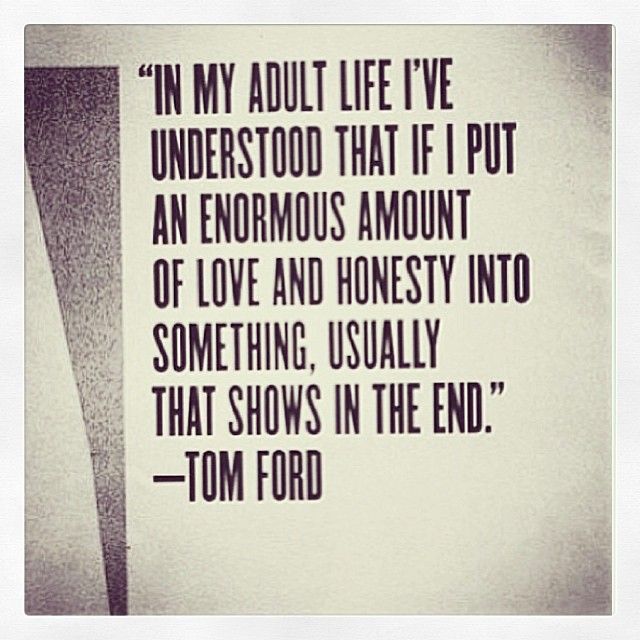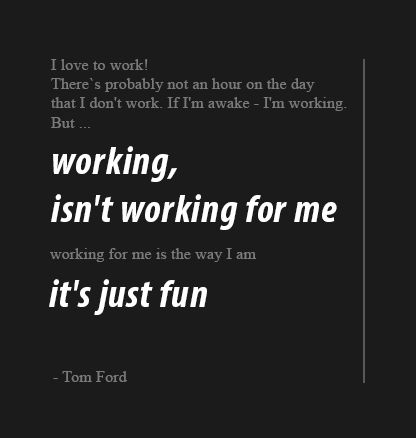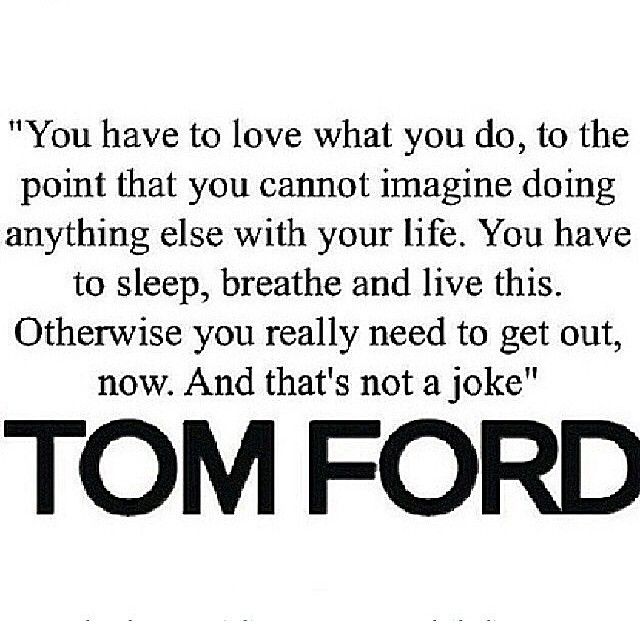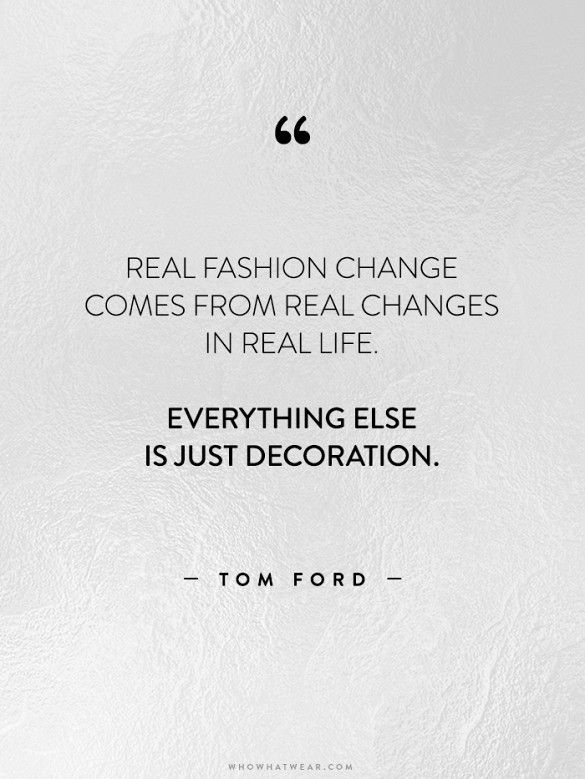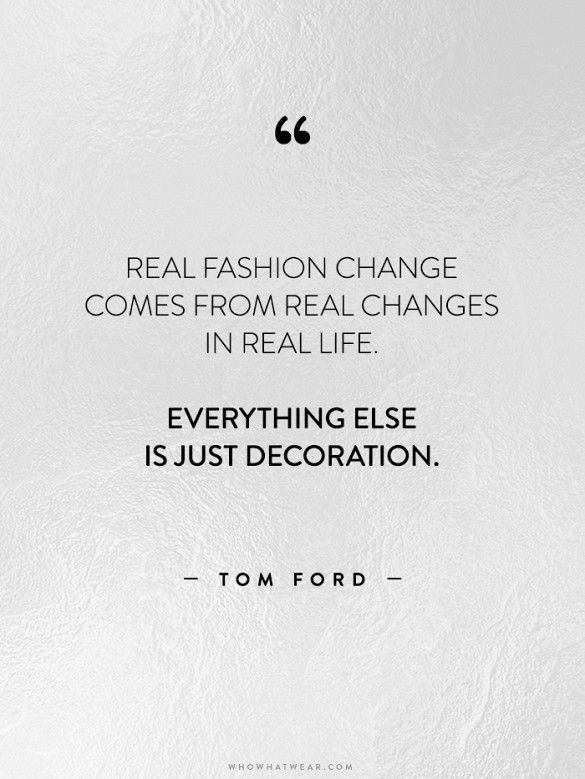 Jeneba "
JJ Ghatt
",is editor at 
Jenebapeaks.com
, an online hub where she helps social media butterfly who empowers digital entrepreneurs and professionals to create great things online at her online learning platform 
Digital Publishing Academy.
  She is an editor of tech blog Techyaya.com and founded the annual 
200 Black Women to Follow On Twitter List
. Read
her bio
, then get all of her online & digital biz startup advice and tools in 
one spot here!