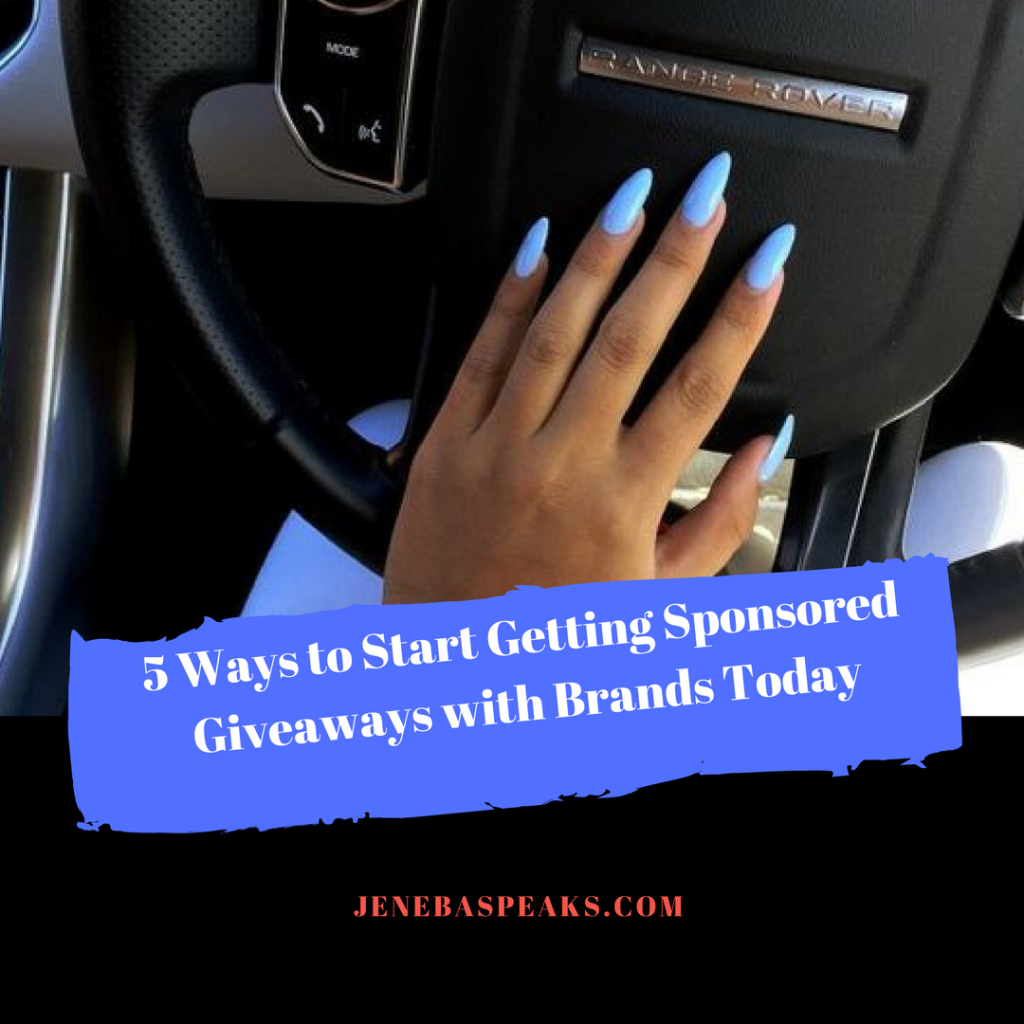 Each week, I get unsolicited offers from brands, service providers or other companies offer me thousands of dollars worth of products to review on my blog. For those starting out, those opportunities are not common. But they can be.
Previously, I blogged about 15 networks that connect bloggers with brands. Now to find out brands to pitch to, consider downloading this desktop app that will let you get access to the emails of the marketing person in various brands.
In my latest 10 Minute Podcast, I offer tips on how to get those opportunities. (It's a little over 10 minutes but it's jam packed).
For newer "mom bloggers", in this podcast, I promise to share how to join smaller networks for newbies. US Family Guide as a quick and easy way to get opportunities fast. Sign up HERE!
Here is a sample Pitch letter that I sell on  my ETSY shop! Here is a blog post on Loop Giveaways.
Jeneba "
JJ Ghatt
",is editor at 
Jenebapeaks.com
, an online hub where she helps social media butterfly who empowers digital entrepreneurs and professionals to create great things online at her online learning platform 
Digital Publishing Academy.
  She is an editor of tech blog Techyaya.com and founded the annual 
200 Black Women to Follow On Twitter List
. Read
her bio
, then get all of her online & digital biz startup advice and tools in 
one spot here!