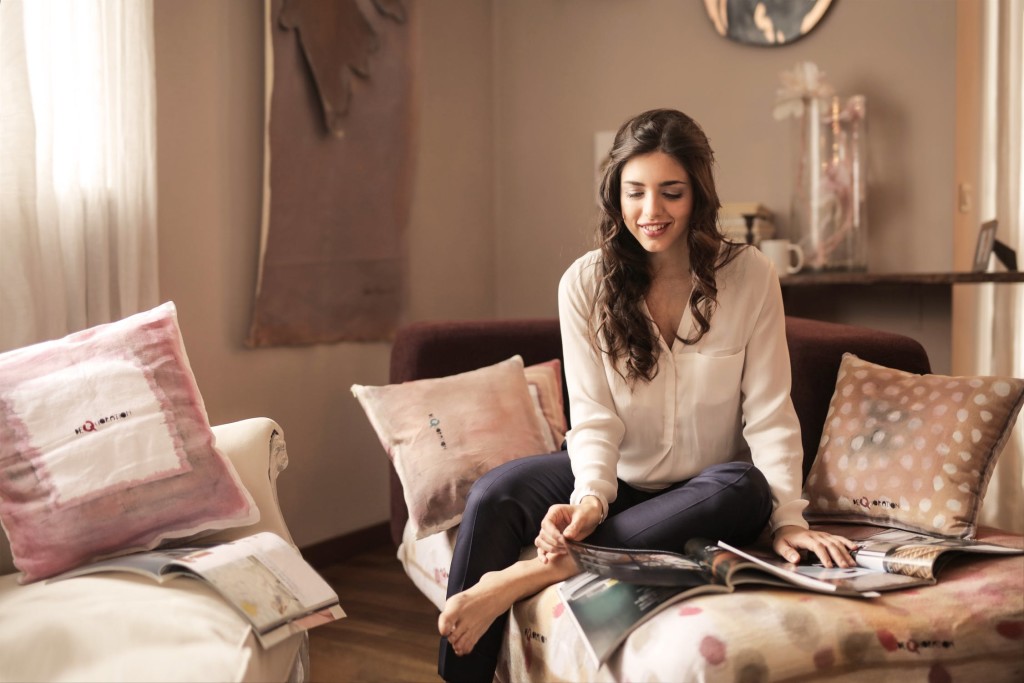 Marketers classify buyers ans consumers based on social class, lifestyle and personality characteristics. This organization is called "psychographic segmentation".
Marketers assume that a person's lifestyle classification factors in the brands and products he or she uses or purchases.
What makes up a person's lifestyle?  Their values, beliefs, opinions, and interests.
I was fascinated to come across the way advertising agency Young & Rubican divided up  the different types of these "lifestyles" .
The agency called the rubric "Cross Cultural Consumer Characterization" (of 4Cs, for short). This classification model is presented below.
Which best describe your lifestyle? Personally, I think I am a 'Reformer'
Most people fall in this group: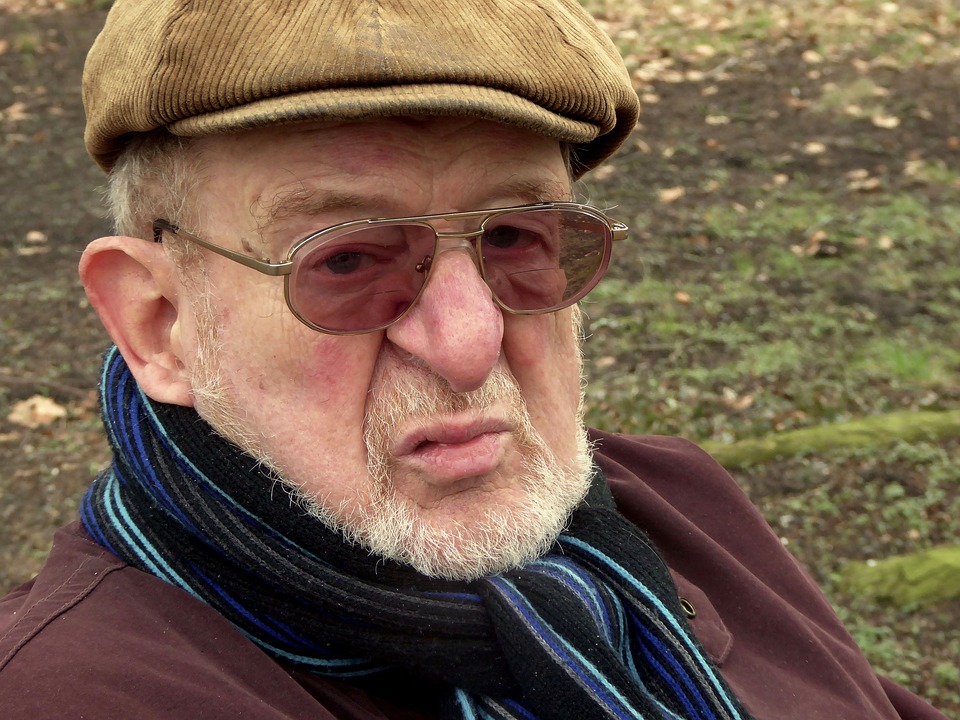 Resigned – Rigid, strict, authoritarian and chauvinist values, oriented to the past and to Resigned roles. Brand choice stresses safety, familiarity and economy. (Older)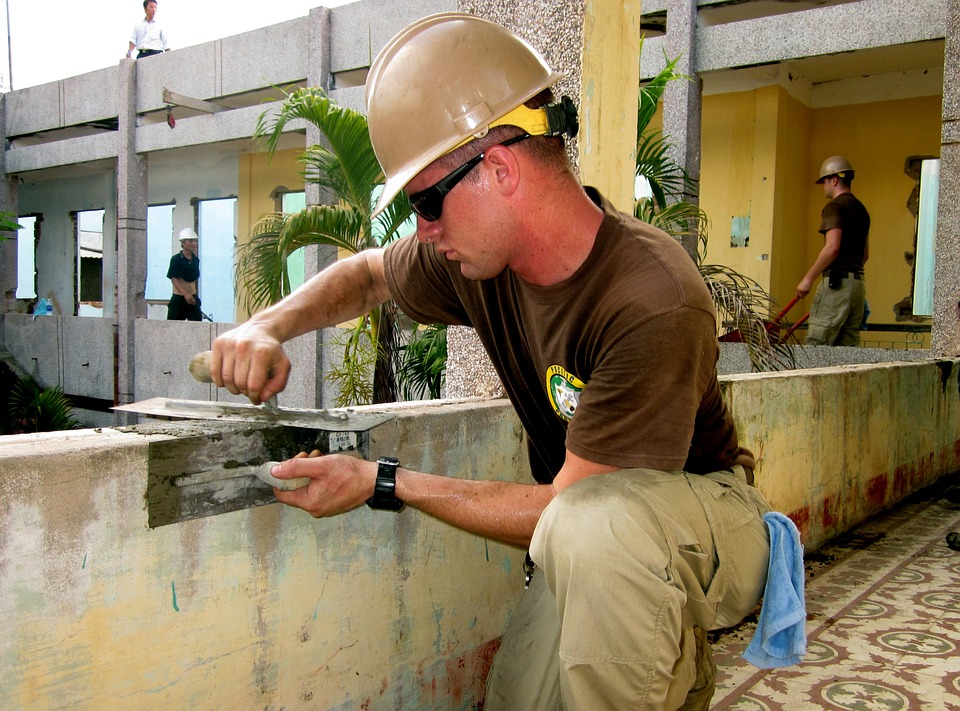 Struggler Alienated, Struggler, disorganized – with few resources apart from physical/mechanical skills (e.g. car repair). Heavy consumers of alcohol, junk food and lotteries, also trainers. Brand choice involves impact and sensation.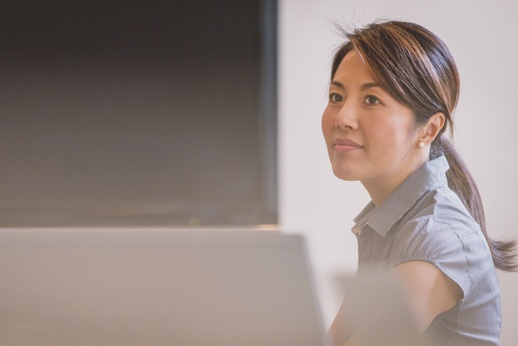 Mainstreamer Domestic, conformist, conventional, sentimental, passive, habitual. Part of the mass, favoring big and well-known value for money 'family' brands.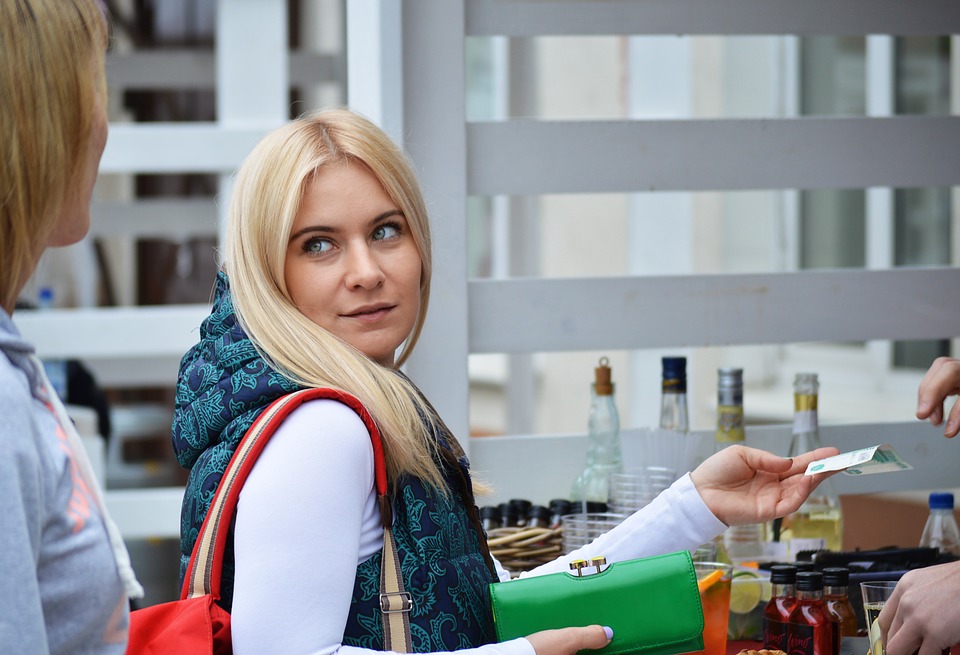 Aspirer – Materialistic, acquisitive, affiliative, oriented to extrinsics … image, appearance, charisma, persona and fashion. Attractive packaging more important than quality of contents. (Younger, clerical/sales type occupation)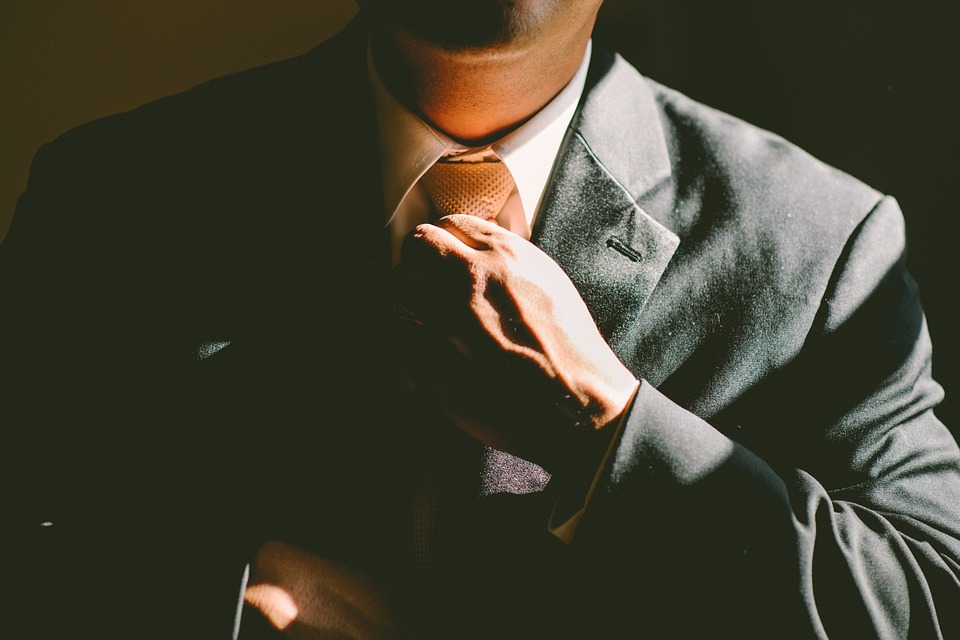 Succeeder Strong goal orientation, confidence, work ethic, organization … support status quo, stability. Brand choice based on reward, prestige – the very best . Also attracted to 'caring' and protective brands … stress relief. (Top management)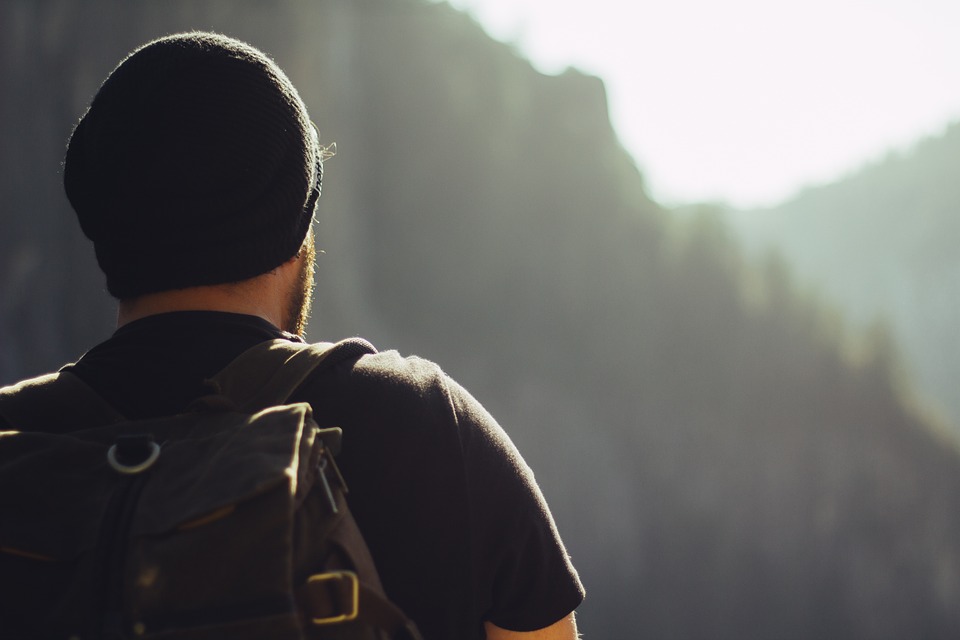 Explorer- Energy – autonomy, experience, challenge, new frontiers. Brand choice highlights difference, sensation, adventure, indulgence and instant effect – the first to try new brands. (Younger – student)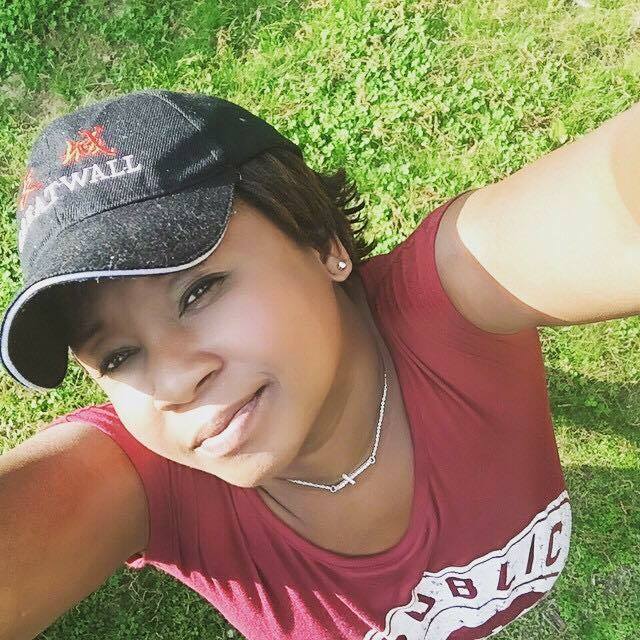 Reformer- Freedom from restriction, personal growth, social awareness, value for time, independent judgement, tolerance of complexity, anti-materialistic but intolerant of bad taste. Curious and inquiring, support growth of new product categories. Select brands for intrinsic quality, favoring natural simplicity, small is beautiful.(Higher Education)
(I used a picture of myself above this  Reformer category because I think that's where I fall in line.)
Digging a little deeper:
A few years ago, I shared the findings of a 2009 national study procured by Lattimer Communications and the market research agency The Bantam Group which examined attitudes and consumer behaviors for African-American women with the hopes of developing psychographic profiles.
Through the study, Lattimer Communications came up with 6 psychographic profiles of African-American women: Achievers; Fledglings; Tag-A-Longs; Self-Sufficients; Traditionals; and Cynics.
The report aimed to help advertisers better market this segment based on profiles Black women who may be interested in a product or service.
In hindsight, these characterizations can come across as pretty over-simplistic and reliant on stereotypes, but here they are:
Achievers: At 23%, they make up the largest percentage of Black women and are characterized as confident, capable caretakers.
Cynics: Described as skeptical, complacent, internalizers, they comprise 21% of US Black women.
Traditionals: Spiritual, frugal and respectful, Traditionals account for 20%.
Tag-A-Longs: At 15%, these women are insecure, risk averse and followers.
Self-Sufficients: Independent, 'wired' women who love to shop, this group accounts for 14%.
Fledglings: Young Black women who are just starting out, are baggage-free and job-focused make up 7%.
If I were to pick, I'd say I was a mix of all 6!
Jeneba Jalloh Ghatt can be heard nightly at 8pm on DCRadio/WHUR 96.3HD4 on "Coming to America with Wayna and Friends. She is an editor at Techyaya.com, founder of the Digital Publiching Academy and JayJayGhatt.com where she teaches online creators how to navigate digital entrepreneurship and offers Do-It-For-You Blogging Service. She manages her lifestyle sites BellyitchBlog, Jenebaspeaks and JJBraids.com and is the founder of BlackWomenTech.com 200 Black Women in Tech On Twitter. Her biz podcast 10 Minute Podcast is available on iTunes and Player.fm. Follow her on Twitter at @Jenebaspeaks. Buy her templates over at her legal and business templates on Etsy shop!