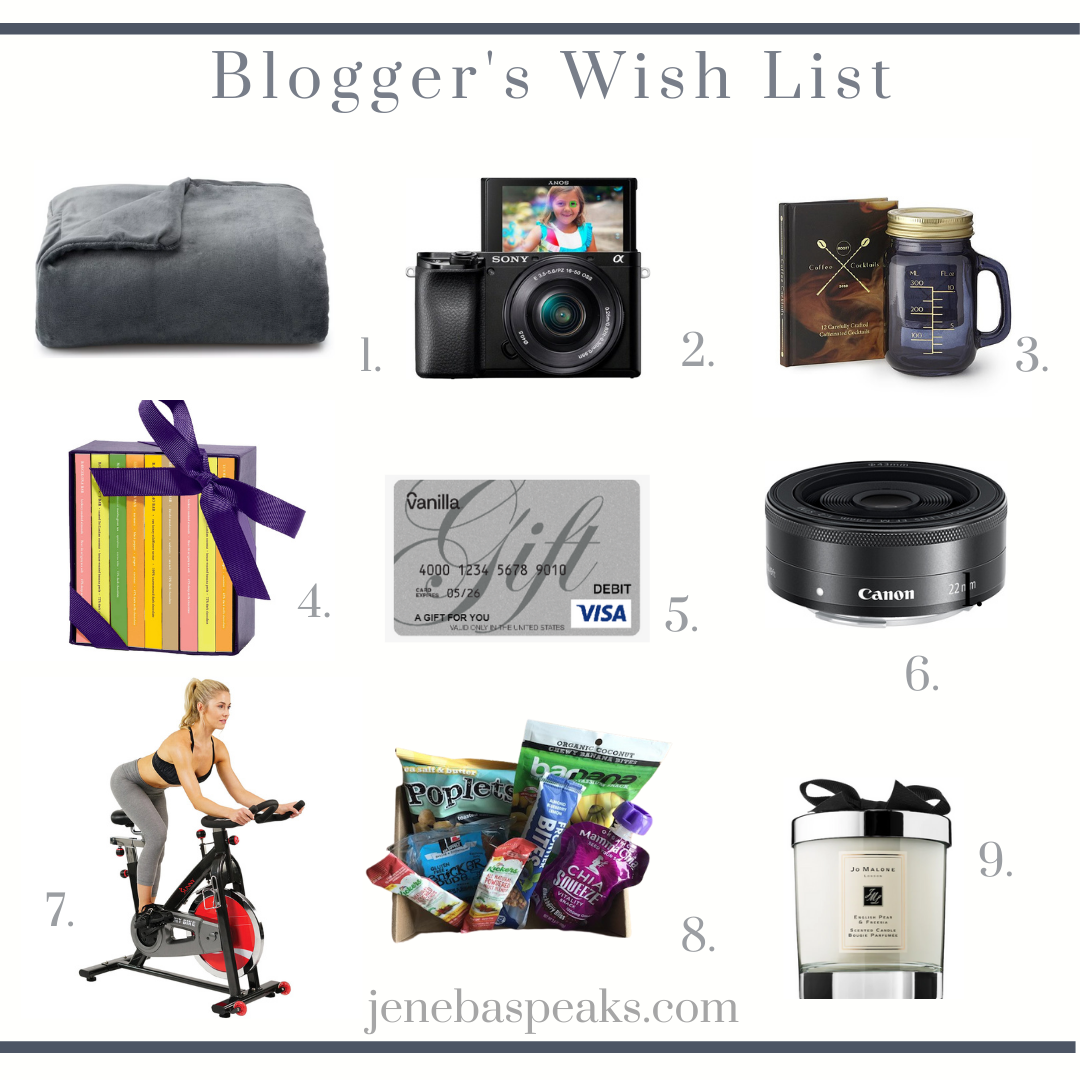 The Blogger's Wish List is short and carefully curated this year
It's that time of year again when family members assemble their Christmas and Holiday season wish list.  I am a corporate professional turned blogger, social media and digital content coach and YouTuber. Each year, I select items and gifts that I think would make my life as a full time content creator, StartUp founder easier and share them in a gift guide.
This year, as in the past, I narrowed down my Blogger's Christmas Wish list. There are just eight items on it.
If you have a blogger, vlogger, podcaster or online digital content creator in your life, consider these items on my wish list and you contemplate what to purchase for him or her:
1. Weighted Blanket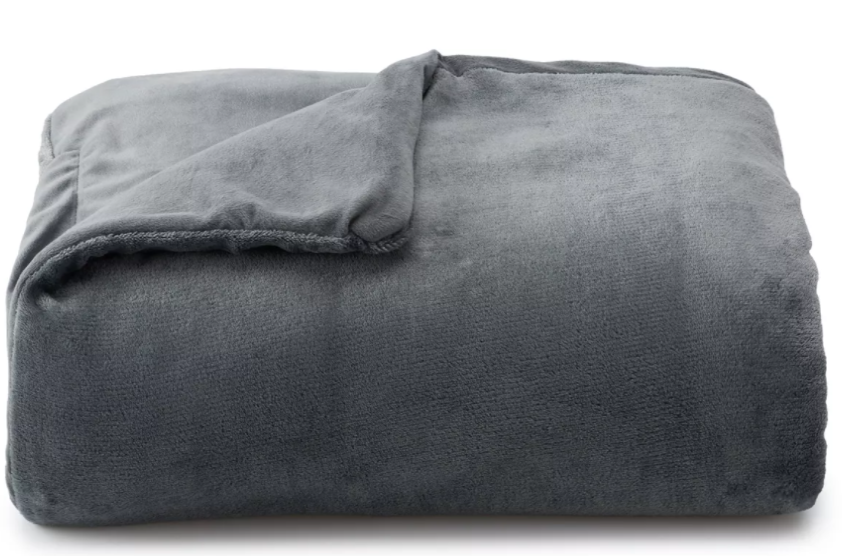 The independent content creator job is obviusly not a traditional 9-5 job.  It is actually a round-the-clock, 365 days of the year type of gig. During every moment of the every day, we could something that could spark our interest to cover, blog, vlog or speak about or  capture to post later in social or in a future blog post.
We are fortunate that we get to set our own hours and do not have an office to check into. However, with these unpredictable hours come an erratic sleep schedule.  Personally,  I have a mild case of sleep apnea and that's precisely why I have a weighted blanket as the number 1 item on my list for Christmas.
Weighted blankets can be used to ease anxiety because the deep pressure stimulation that comes from being covered in one gives the feeling of being hugged or swaddled like a baby. It also relieves stress and tension.
There is science behind it too.
Studies have shown that using a weighted blanket while you sleep helps to reduce movement in the night, which can boost the amount of time you spend in deep, rejuvenating sleep cycles rather than tossing and turning. Weighted blankets are usually filled with plastic pellets to add weight, ranging from about 4 to 25 pounds. You pick the heaviness of the blanket based on your own weight.
Prices range from about $120 to $249 or more. But I found one at Brookstone for way less. Just $59!!

2. Sony – Alpha 6100 Mirrorless 4K Video Camera with E PZ 16-50mm Lens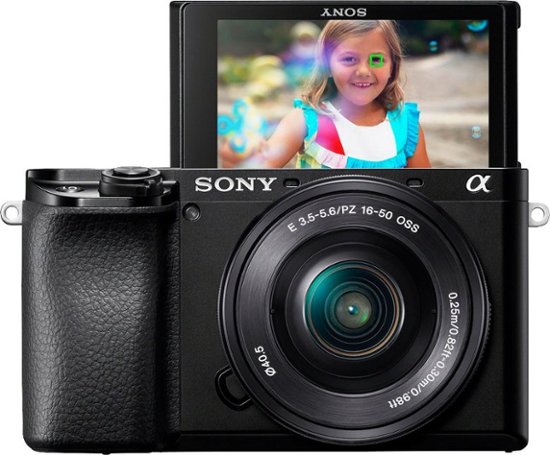 While I already own a mirrorless camera, the Canon M50, its video quality is just as good as my iPhone11 and thus I use it interchangeably with my phone camera to produce videos for my channel. I think in 2021, I want to up my game and have a better quality camera to supplement my equipmetn collection. I don't need to go too far up because I'm still very much a novice video producer.
I want a beginner camera with room for growth that is a notch up from my Canon but below the higher end, fancier ones. David Zhou on YouTube convinced me that this is the best camera for me to upgrade my game.
If you have a novice YouTuber or vlogger in your life, consider this camera for him or her.

3.Cold Brew Coffee Cocktail Set-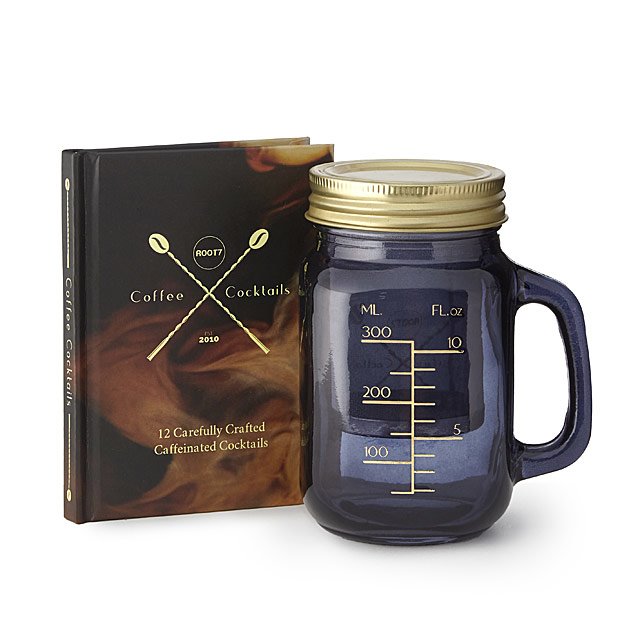 I love coffee and I love cocktails.
Coffee fuels me through the day and night and cocktails soothe me at the end of a crazy hectic week. I spotted this cold brew recipe book that has alcoholic drink recipes as well and is sold with a mason mug and it put a smile on my face!
Both of my go-to serums in one!

4. Mini Exotic Chocolate Bar Library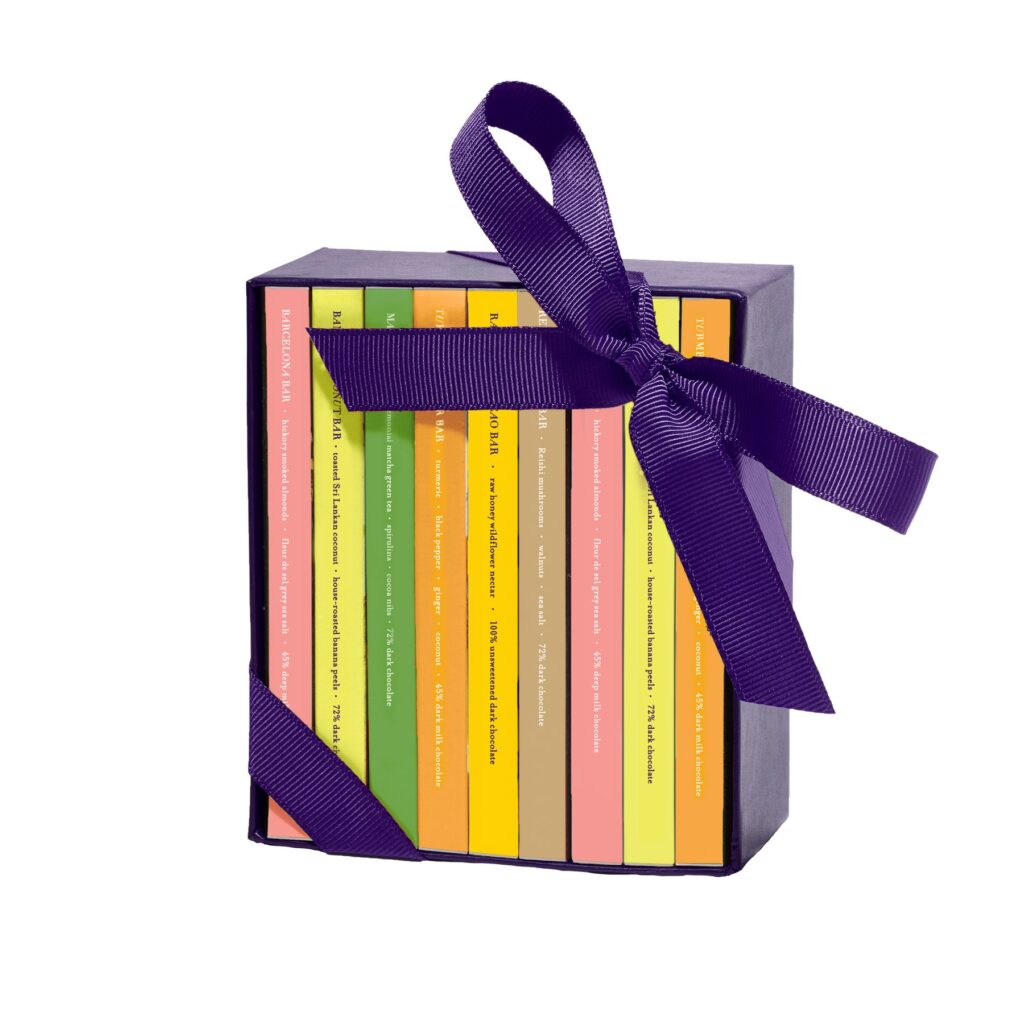 Next to coffee, dark chocolate is my second favorite thing I rely on to keep me energized and feeling great during the day.
And unlike Milk chocolate which is high in sugar, dark chocolate is less sweet and has real life health benefits. It is high in antioxidants and actually recommended by doctors. Personally, I prefer my chocolate in bars. I spotted this adorable library of bars, tied in a pretty ribbon and thought I needed to add it to my real life library at home. I
It comes with:
Banana Coconut Chocolate Bar (0.5 oz): Sri Lankan coconut + banana + 72% cacao dark chocolate
Turmeric Ginger Chocolate Bar (0.5 oz): A Golden Milk of Coconut, Turmeric, Ginger and Black Pepper in 45% cacao Dark Milk Chocolate
Barcelona Exotic Mini Chocolate Bar (0.5 oz): hickory smoked almonds + Fleur de Sel grey sea salt + 45% cacao deep milk chocolate
Raw Honey Cacao Chocolate Bar (0.5 oz): Raw honey wildflower nectar + 100% cacao
Matcha Green Tea & Spirulina Super Dark™ Mini Chocolate Bar (0.5 oz): matcha green tea + spirulina + cocoa nibs + 72% cacao dark chocolate
Reishi Walnut Chocolate Bar (0.5 oz): Reishi mushroom + Roasted Californian walnuts + 72% cacao dark chocolate

5. Visa Gift Card For Training and Help
Cash is always a great gift because you cannot go wrong giving cash. Since it's also pretty gauche to give someone a wad of cash for Christmas, God invented Visa, Amex and MC gift debit cards that you can add money to in any denomination.
With a Visa gift card  loaded up with $250, I would purchase low cost courses, tutorials, trainings and the like and gain some knowledge, skills and training to get me to the next state of my business.  With a gift card of $500 or more, I would pay for freelance help  on Fiverr.com . Until you can afford to hire a full time or part time VA, virtual assistant, to help support your business, getting one-off assistants from freelancers over on Fiverr.com are the next best thing.

6. Canon 24MM lens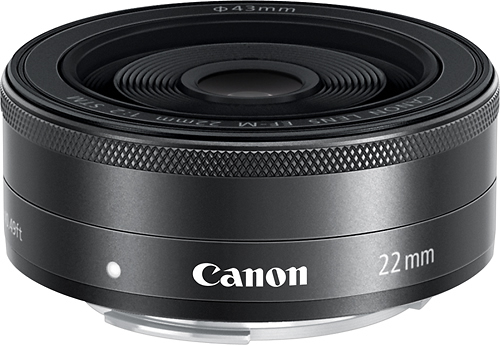 Now in lieu of getting a whole new $800 camera upgrade,I'd happily take in the alternative an upgrade to my current camera's lens kit.
I did some research and asked around and learned that a pancake 24mm lens in the brand camera I already own, Canon, will do wonders for enhancing the look of my videos. My goal is to create a greater background depth and crisper image quality and I think this lens could help me accomplish that goal.

7. Sunny Health and Fitness Indoor Cycling Bike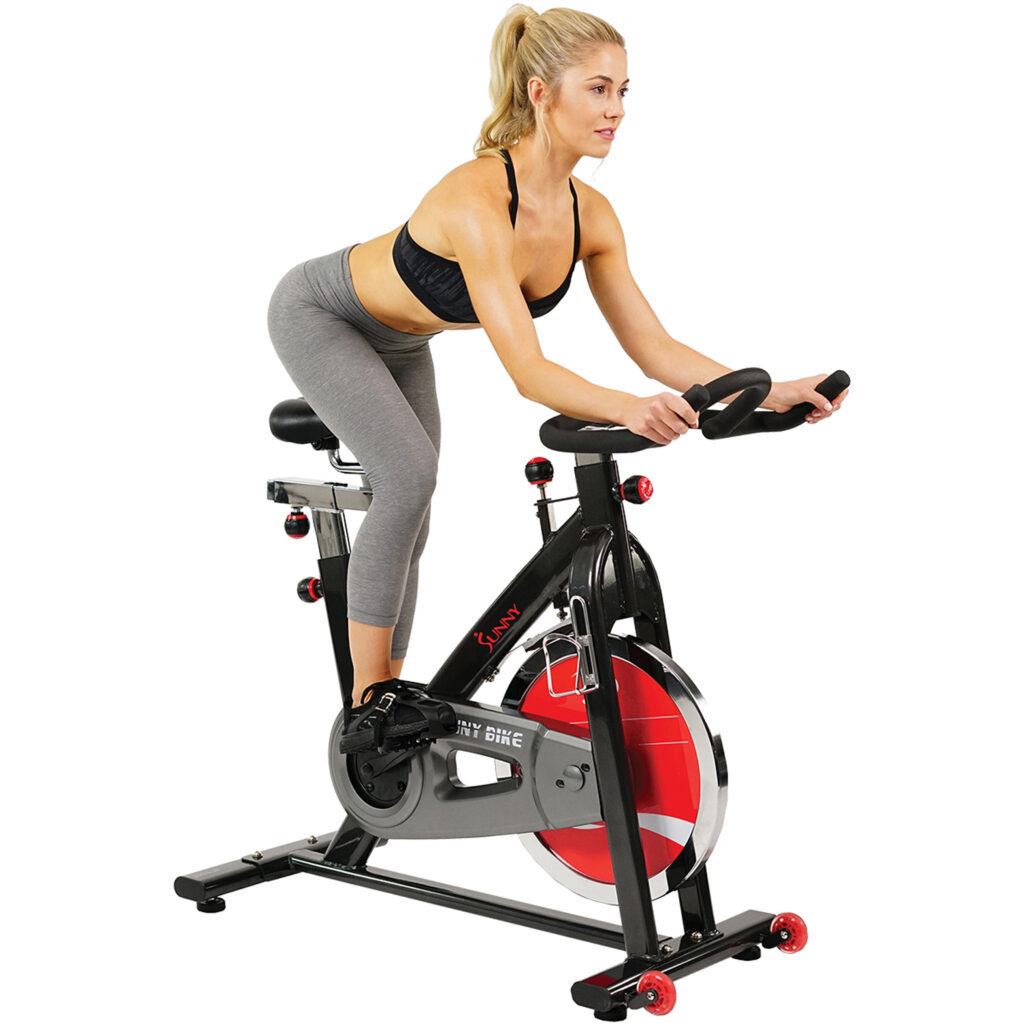 The pandemic 15 weight gain has settled in and I'm in the process of peeling it off.
I love spinning and used to go to spin class often when going to the gym wasn't as big a health risk as it is now. While I do have access to exercise videos on various apps, streaming channels on my TV and to a manual stair master, jumpropes, a bosu ball, steps, weights and a bunch of other stuff in my basement home gym, I honestly think I'd be more motivated to work out daily and more regularly if I got a spin bike.
I did research recently and have settled on a low cost spin which sells for just $369 and has excellent reviews and comes well recommended for being stable, able to accommodate 100mph speed, is quiet and easy to assemble.

8. Urthbox Snack Box Subscription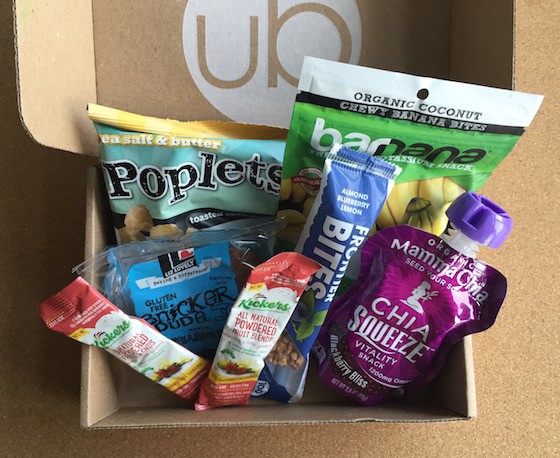 It is an undisputed fact that snacking on high calorie, high fat, sugar and salt snacks does our diets in every time.
The average American gets about 23 percent of daily calories from snacks. According to data from the National Health and Nutrition Examination Survey (NHANES), for a man that amounts to 634 calories each day from snacking and 438 for women.
However, it is possible to snack smartly by incorporating a handful of nuts, greek yogurt, berries, raw veggies and humus to help stave off hunger so we aren't ravenous come lunch or dinner time. But that's not easy either. In today's high paced times, people don't make time to pack healthy snacks and the good stuff isn't always the most tasty, hence why we go for the junk food!
Fortunately, there is a whole cottage industry of snack subscription boxes available to take the guess work out of finding tasty, healthy and nutritious options for snacking.
Urthbox specializes in sending healthy, delicious and tasty new snacks from local stores and vendors.  Delivered each month, the curated collection is designed to serve as an alternative to unhealthy snacking in the face of stress, busy schedules, and other life struggles and to complement a healthy, fit lifestyle.

9. Candles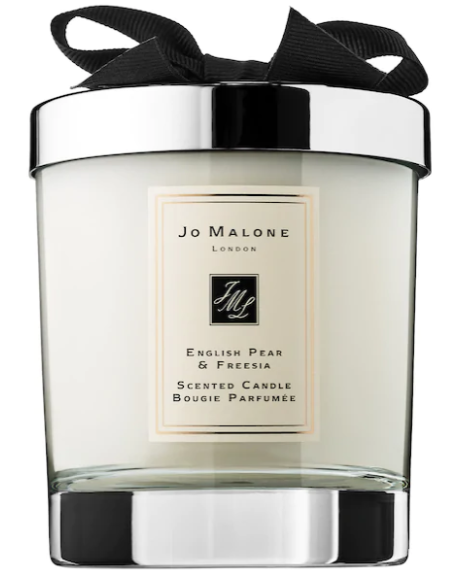 I'm obsessed with fragrant candles. I burn them every day. The aroma from essential oils smells that emanate from them invorate me and lift my mood. The Jo Malone London English Pearl & Freesia Candle is divine.
It's expensive but I think worth it.

Well there you have it! I'm holding my breath, saying my prayers and hopeful that Santa Clause (a.k.a. my family) will see this post and get the BIG HINT at what I'm eyeing for Christmas.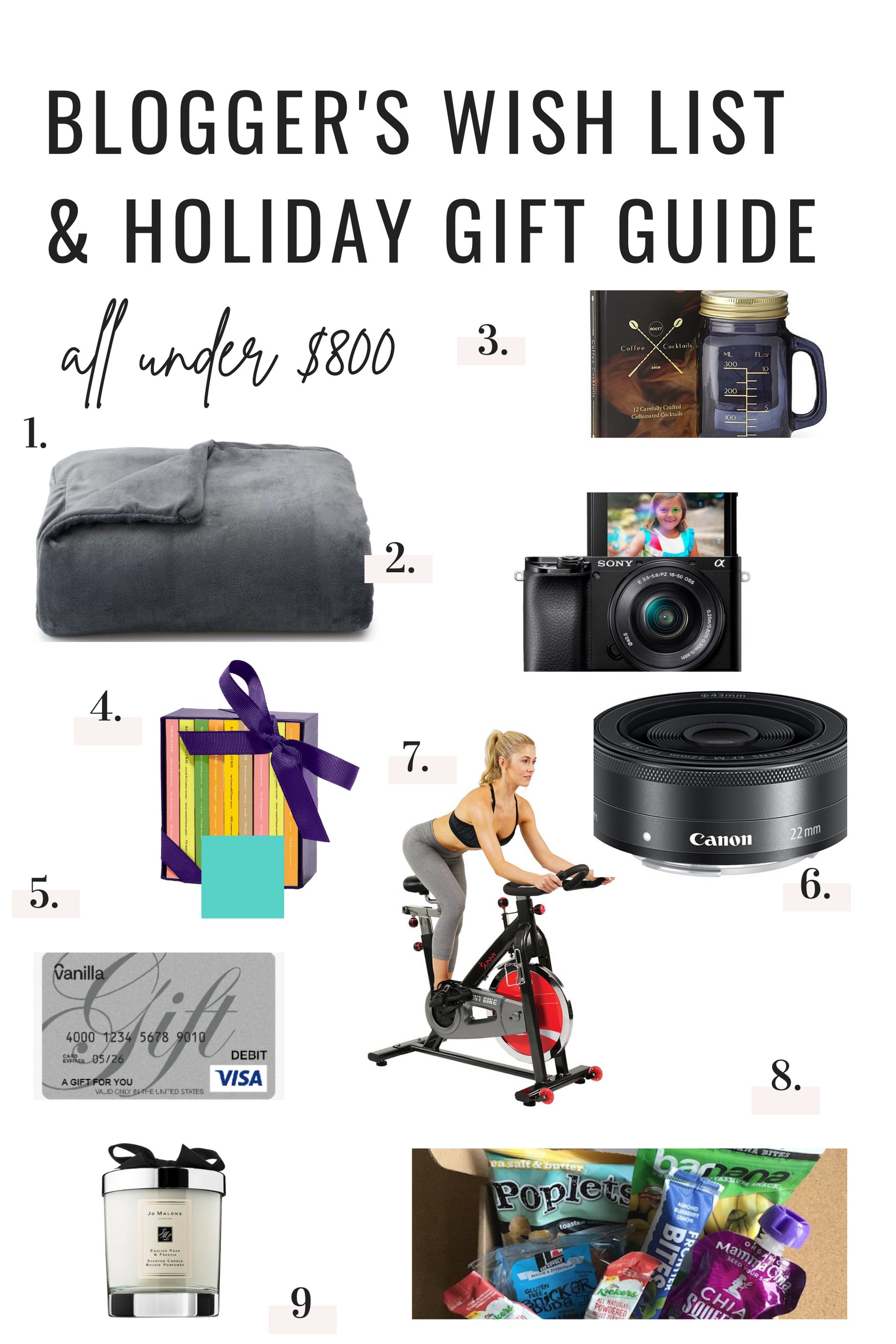 Jay Jay Ghatt is also editor at Techyaya.com, founder of the JayJayGhatt.com and JayJayGhatt.com where she teaches online creators how to navigate digital entrepreneurship and offers Do-It-For-You Blogging Service. She manages her lifestyle sites BellyitchBlog, Jenebaspeaks and JJBraids.com and is the founder of BlackWomenTech.com 200 Black Women in Tech On Twitter. Her biz podcast 10 Minute Podcast is available on iTunes and Player.fm. Follow her on Twitter at @Jenebaspeaks. Buy her templates over at her legal and business templates on Etsy shop!