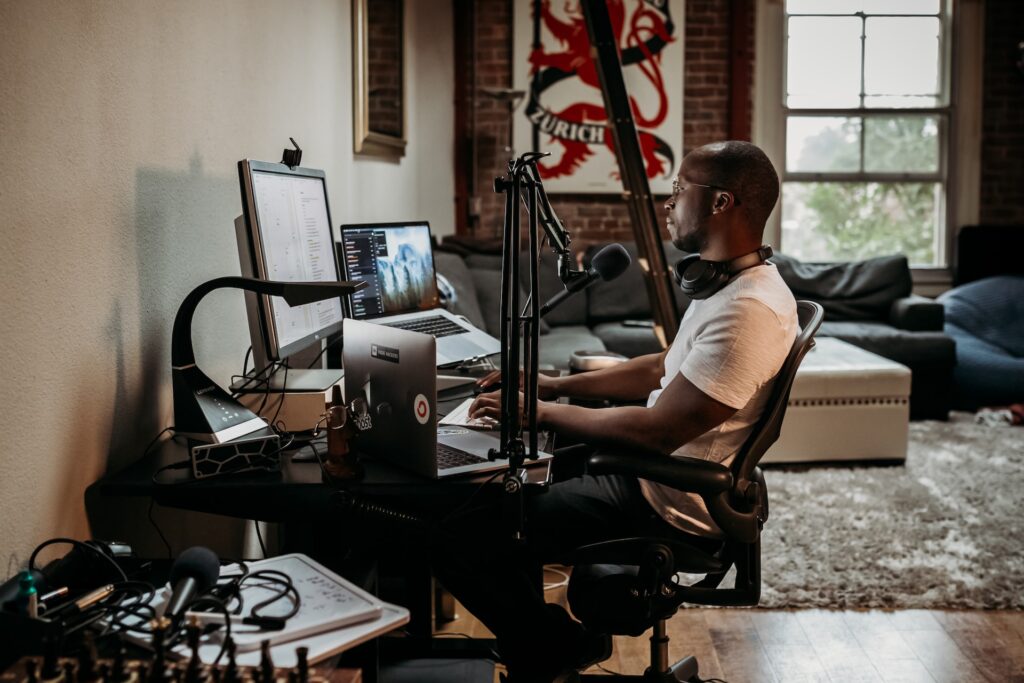 In this blog, I share 9 tools I use in my social media branding Pinterest marketing and YouTube Growth strategies agency to create aesthetically pleasing professional looking polished content
CANVA
The First tool I use is Canva. This is a graphic design app that has templates of over 10,000 total graphic design elements. I use Canva to create my youtube channel banner, YouTube thumbnails, Pinterest pins, Instagram video covers and content covers generally.
I highly recommend it and recommend considering getting the pro version because, with the pro version you can add brand colours, team members, and use stock images that you ordinarily have to pay $1 for.
Inshot
The second tool is InShot. It's a mobile video editing app. I've edited my YouTube videos and created Instagram videos, Pinterest idea pins, TikToks, YouTube shorts and YouTube teaser content. My daughter introduced me to it and I love it.
Peachy image updating and editing tool
The third tool I use is called peachy. Peachy is an image and updating edit images, add contrast, saturation, or brighten colours.
Filmer as a video editing tool
The fourth tool I recommend to you is called filmer. It essentially allows you to add extended fields and different enhance your video content. This is a really important tool for those who use reels and want some sort of extended fields to their video content.
FIVER
The fifth tool I'm recommended is Fiver. This is a freelance platform where you can find freelancers to do all sorts of stuff. I've used fiver to have them do some coding. I've done data entry work, film intros YouTube video intros. My brand new website Jayjayghatt.com, was created from a template that was made for me by a freelancer on Fiver.
Monday as a Project Management tool
The sixth tool I use is called Monday. This is a project management system and I use Monday to coordinate with my team. There's a desktop version and a mobile version.
Unfold as an Instagram tool
The seventh tool that I recommend is unfold again for Instagram as a part of my content creation and for aesthetically pleasing reels. Unfold allows me to use some of their really wonderfully designed templates.
Record It
The eighth tool is Record It. I use it when it is recording and sharing my screen when trying to do a walk-through for someone on my team or even a youtube tutorial.
iPhone Record Device
The ninth tool I use is actually iPhone record device. So with that sometimes again, for desktop wise I have to record how to do something on a desktop. While I want to add some voiceover to my YouTube video, I will use the app to record the voiceover or to record a desktop tutorial and then I was sinking in with my video.
Check out my new website www.jayjayghat.com, where we're doing audits of your Instagram, Pinterest, YouTube or your media kit or influencer kit. We also help manage and set up the social media branding and help you get brand deals.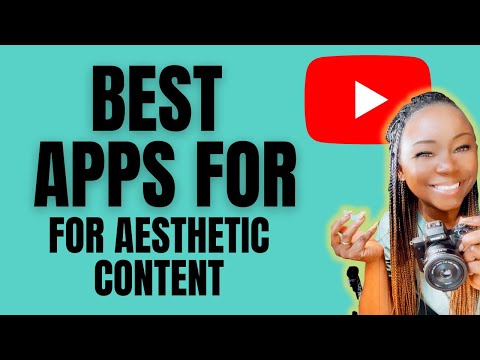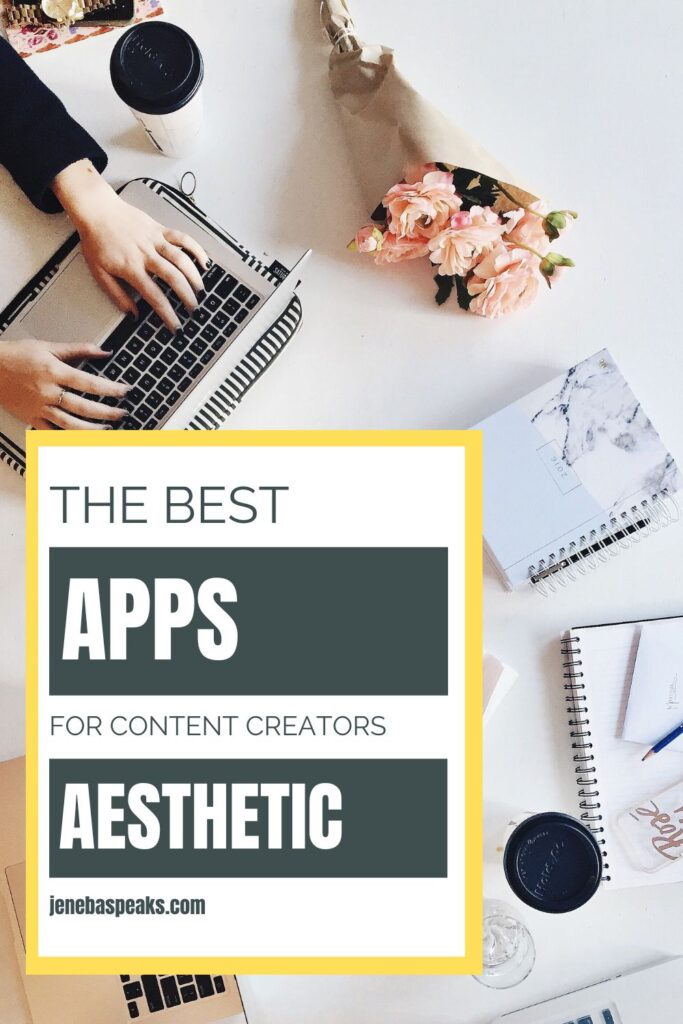 Jay Jay Ghatt is also editor at Techyaya.com, founder of the JayJayGhatt.com and JayJayGhatt.com where she teaches online creators how to navigate digital entrepreneurship and offers Do-It-For-You Blogging Service. She manages her lifestyle sites BellyitchBlog, Jenebaspeaks and JJBraids.com and is the founder of BlackWomenTech.com 200 Black Women in Tech On Twitter. Her biz podcast 10 Minute Podcast is available on iTunes and Player.fm. Follow her on Twitter at @Jenebaspeaks. Buy her templates over at her legal and business templates on Etsy shop!