If I were starting with zero subscribers on YouTube, these are the five things that I would do first.
A lot of people start their YouTube journey on a whim or without doing more research about the platform and without learning about how to grow on that platform.
They make mistakes, see slow growth, put a lot of effort into their channel only to see little results, few subs and low viewership on their videos. Then a lot of creators give up!
First thing is that I would research the other accounts in your niche.
When I started I wasn't quite sure what my niche was and I know I skipped this step. I jumped into YouTube and started doing Pinterest Marketing because that's what I wanted to do. I failed to research who else was doing that type of content on YouTube and what they were doing that works? What videos had been produced in my content niche and whether those videos had gotten a lot of views irrespective of the followers or subscribers.
Subscribers matter but if you have 1,000 subscribers and you're consistently getting video views of more than 1,000 to 2,000 and even more, that says something. That data tells you that the content is trending or it's searchable, or somewhere in the platform people are looking for that video and YouTube recognize it or that video is top quality. That is a sign that the content is viable to pursue.
So don't skip this step! It's tempting but don't skip it.
We talked to a lot of people in Clubhouse and a lot of times they just start because they have a lot of ideas about passions. People on another platform maybe TikTok, Instagram or Facebook told them they should start a YouTube channel and based on people pushing and nudging they just start without doing the work, without doing the research.
They don't ask the important questions, why start a channel?
Is this actually something that's gonna get a lot of views?
Why am I doing this?
Do I want a lot of views?
Do I care for views?
Do I want this to be a full-time thing or do I want it to be my next secondary source of income or maybe your first primary source?
So before you start, identify your niche and have a plan. Research other accounts in your niche and see what is working for them.
Here are three more things to do in your research:
Install the VidIQ extension.
Since being a YouTuber is a pretty lonely thing and most people don't have help or a department to figure out analytics, do keyword research or assign content topics for the, they will, at least need a tool like a browser extension that helps YouTubers.
On the free level of VidIQ, you will get the back end of every single channel on YouTube.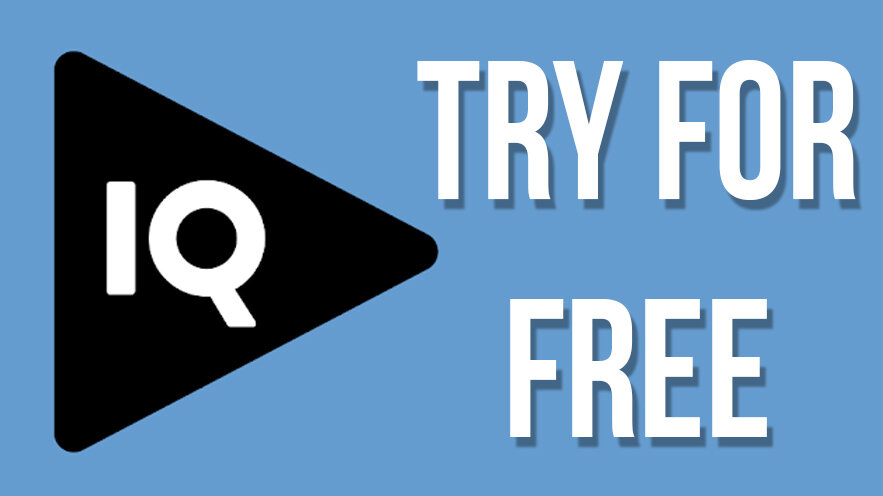 It's going to pull the data from that video and have it listed for you.
It will have done the biggest part of the research for you. You can see how many times is shared and how many views it got what SEO score and these are this is useful things you need to know.
Learn from their data.
Go through the comments of your videos and others in your niche.
Go through the comment section of existing popular channels and their video, and contribute. You will see what people asked questions and were not answered.
This is also your opportunity for audiences in your niche to potentially see your channel.
They will realize that you are actually talking about what they needed. They will see in you: here is a person who answered questions. You can scrape their followers from that video doing this technique. Alot time in your day to do this.
You can also go further ahead and also do a video on what people are asking about even if the video was from three years ago. You could update your competitore's video and title it as the 2022 version. And you know because that video was popular beore, you will have a high likelihood of getting that so that's what you learn from yet.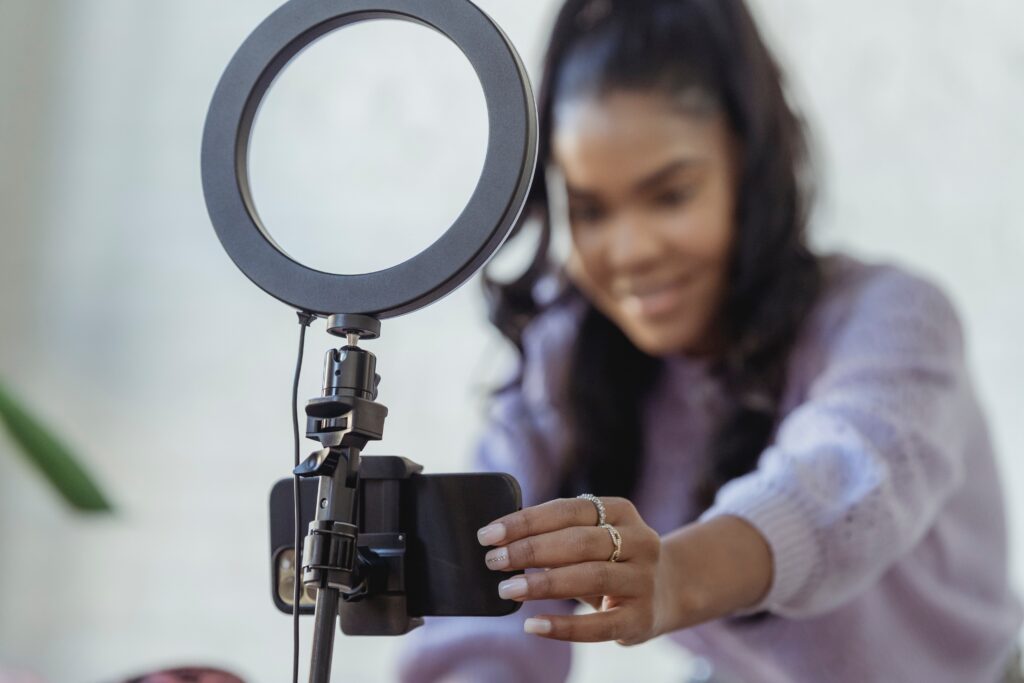 What Do the Banners and Thumbnails of Channels in Your Niche Look Like?
Go to other channels in your niche and see what kind of banners they have, what do they do, because they are the ones that have millions of subscribers.
If you don't necessarily have a banner, but you can see that everyone who does this successfully does have a banner that looks a certain way. I'm not saying copy, but you want to replicate success models. See what they're doing and how the successful YouTubers that are doing well, who are getting more views, and see what their banners and thumbnails look like and try to emulate that versus trying to go and reinvent the willl and start from scratch when there is a blueprint of what works.
Create Quality Content and being Consistent.
The second thing I think you want to do and again this has to do with quality content, the formula is creating quality content and the second thing is being consistent. That equals growing a community and an audience and that's your growth. a community of audience members I care about you care about the content come back
The other thing I would do is consider what you cadence will be, or in other words the rate at which you will be producing videos.
Like how many videos you have to do per week. Now the thing about this, the answer is going to be the lawyer answer, I am a former attorney.
The answer is: it depends on you.
You can't look at someone else's channel and notice that they post three or four times a week and try to post three four times a week to keep up with them.
You don't do this because you don't know what is going on with their lives. They may have a support team. They may do this full time. They may not work during the day.
So you work during the day, you're doing this part-time, you might be a single mom who might be on your own, you might care for your family members , an elderly parent or a child who has a disability.
You just don't have the same resources and time as everyone else. You can't look to at someone in your niche and say well, they're producing like this and you will do the same.
So it is up to you what your cadence is.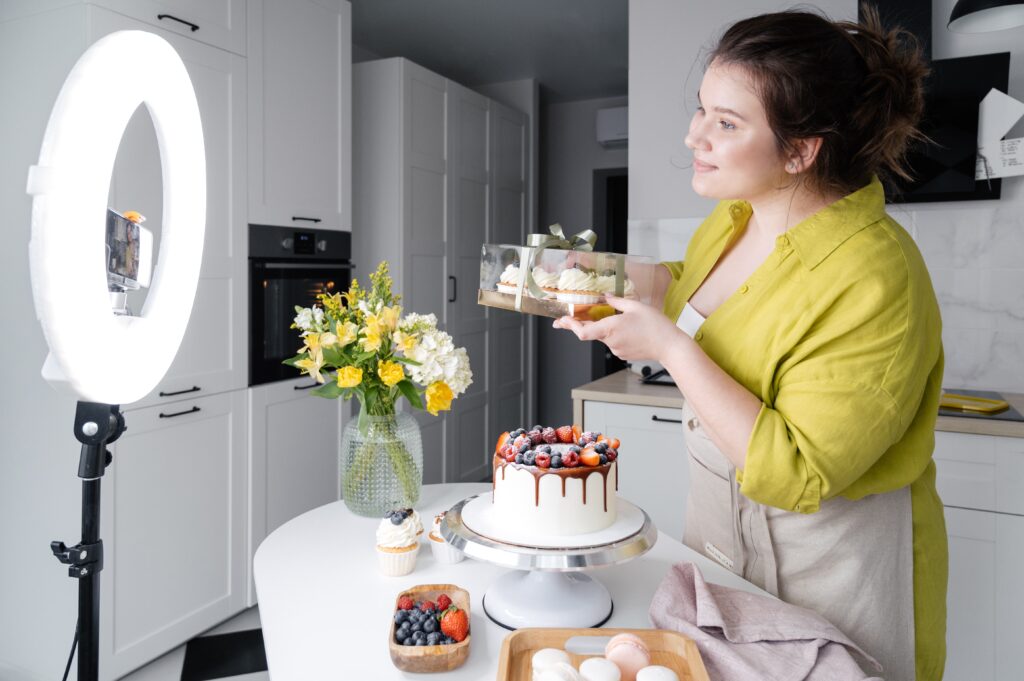 It is also about what your audience wants.
We interviewed someone, who said when he started he did four to five posts a week and when he asked on his community tab, his audience said once or twice was enough and he had to pull back.
He said he first started he didn't know he was producing content because he called his audience wanted more content.
At one point, he used the Community tab to poll his audience and determined they prefered getting videos on a less frequent basis than what he had been delivering.
The other thing that would determine your candance is your Youtube analytics.
If you look at your back channel on your YouTube analytics and then it looks like you can actually go a couple of weeks and your are doing ok, that's fine but there are those who realize if they post once a week their viewership goes down or they get lost in the algorithms or people in their niche who are doing more are taking the audience away because they're not consistent.
So it's still personal to your channel, your abilities, your resources, your limitations and so on .
The other thing is to to be realistic.
If you are realistic you will be more consistent. People who aren't realistic and try to go all out and that's how you fall off the wagon and get burned out.
Another thing you need to decide if you want to niche down. Again, I'm not saying you have to niche down, you will here different conflicting pieces of advice from YouTubers and people here in clubhouse or people you know who follow YouTubers who will say you have to niche down other people like that.
4. The Fourth thing I would do is to Have a Plan for your Content
When you have a content plan you're more likely to stick to it. There are lots of free content calendars around.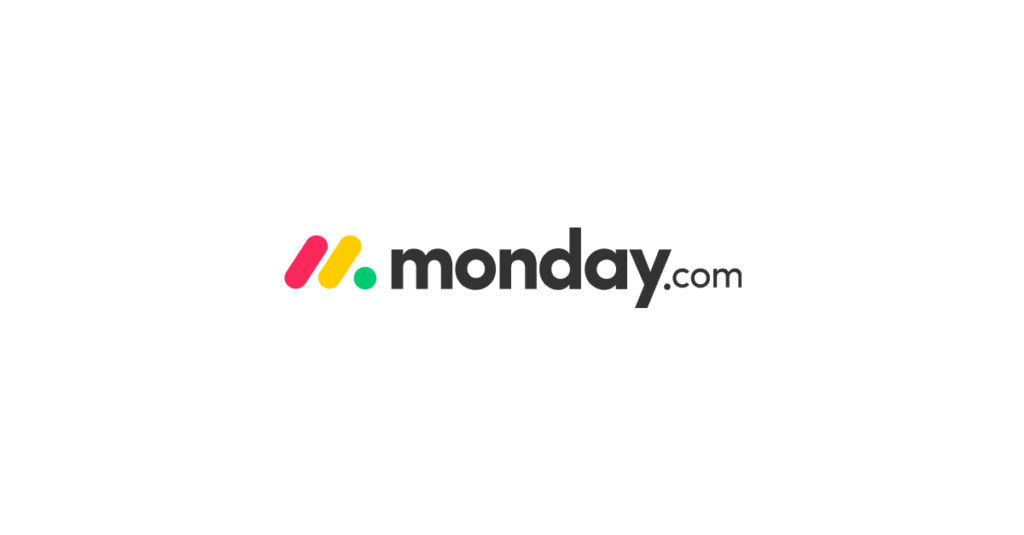 I have used Hootsuite, Buffer, Asana, and even the calendar tool in Canva. I've settled on Monday.com but you can experiment.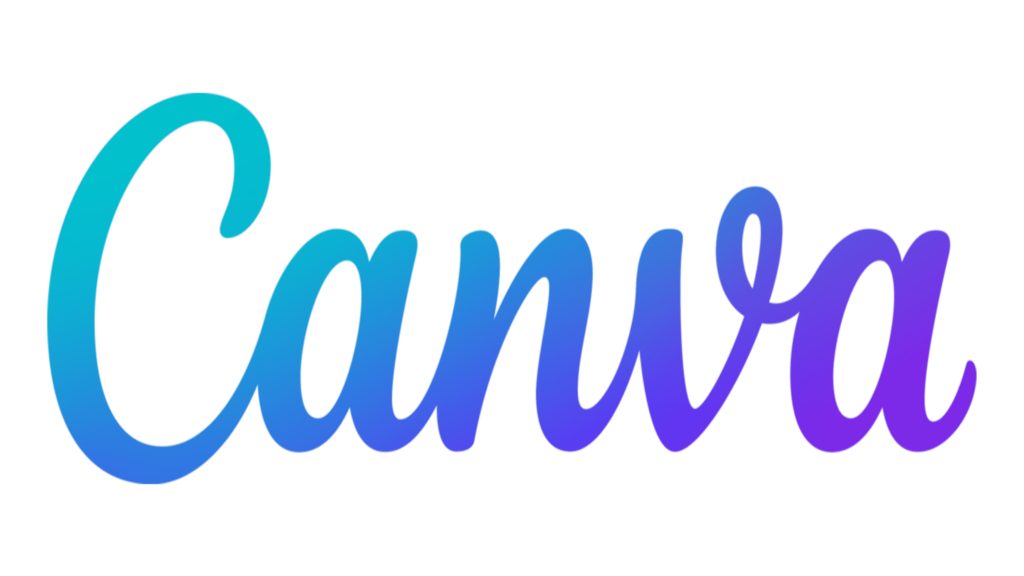 Jay Jay Ghatt is also editor at Techyaya.com, founder of the JayJayGhatt.com and JayJayGhatt.com where she teaches online creators how to navigate digital entrepreneurship and offers Do-It-For-You Blogging Service. She manages her lifestyle sites BellyitchBlog, Jenebaspeaks and JJBraids.com and is the founder of BlackWomenTech.com 200 Black Women in Tech On Twitter. Her biz podcast 10 Minute Podcast is available on iTunes and Player.fm. Follow her on Twitter at @Jenebaspeaks. Buy her templates over at her legal and business templates on Etsy shop!