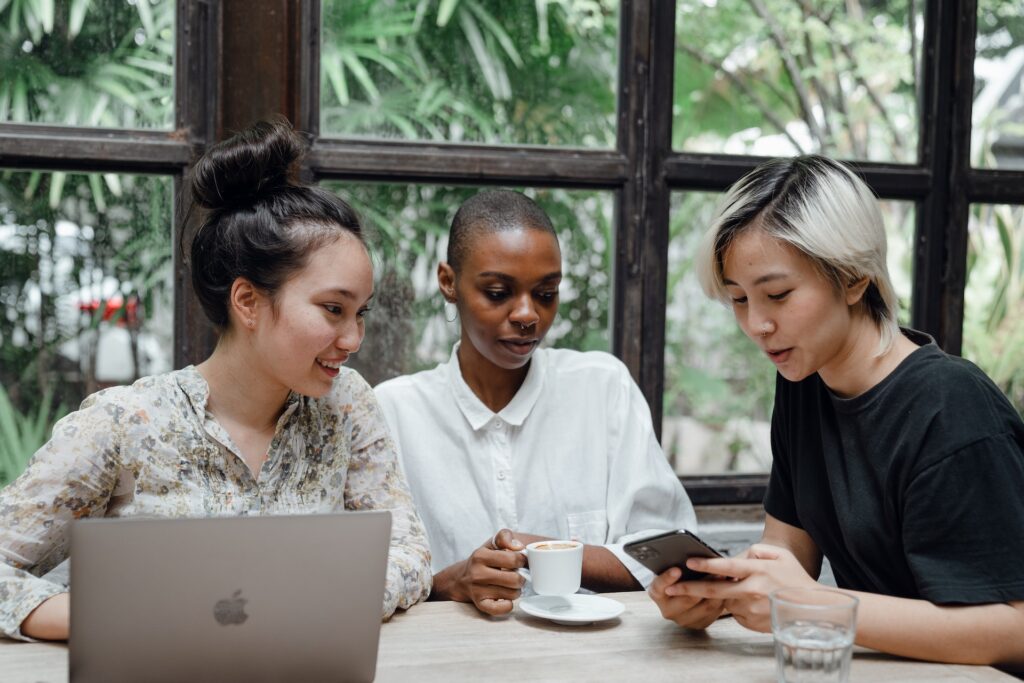 It's that time of the year again!
The holiday shopping season creeped up on us, albeit, painstakenly slow this year, it seems. Nonethesless, it's here!
The week after Halloween also signals the start of gift guide season. Every blog, website, podcast, journal, email will feature a curated list of gifts to get for every type of person you're shopping for…and I shall not be left behind.
Following, is my creator holiday wish list!
One thing you'll notice is that the items on my list are not cheap! It's the luxe edition because I am no longer a novice video content creator and need to step up my game.
When I first became a creator, I made budget buy purchases that carried a nominal and reasonable price point because I wasn't sure how this whole creator life was going to go and you can honestly build a small creator empire using just your phone and creativity. Plenty before me have.
And indeed, these less costly and less durble or sturdy versions served their purpose pretty well. But now that I am brokering deals for others and myself and becoming a consultant I need to step it up.
Now is later so these creator things that are on my personal wish list as a creator that I hope to invest in soon or be gifted! *hint hint to my family and benefactors out there reading this*. ha!
If you have the budget, consider investing in these items for yourself or a budding or rising creator in your life and the affiliate commission from your purchase can add to my creator fund to acquire these items.
Thanks!
MacBook Pro
Because I really need to step up my game and work with a computer that is made for creatives. I've been cool with my PC, mobile apps for awhile but it's time to step up!
You cannot go wrong with an Apple MacBook Pro. I would prefer a large screen because it would be the closes to a desktop and I prefer larger screens, generally.
I don't think I would need the biggest CPU because I would use an external hard drive and cloud to store drafts. I could also upgrade to ports later.
Apple M1 Pro with 10-core CPU, 16-core GPU, 16-core Neural Engine
16GB unified memory
1TB SSD storage
16-inch Liquid Retina XDR display
Three Thunderbolt 4 ports, HDMI port, SDXC card slot, MagSafe 3 port
140W USB-C Power Adapter
Backlit Magic Keyboard with Touch ID – US English
$2,000
---
---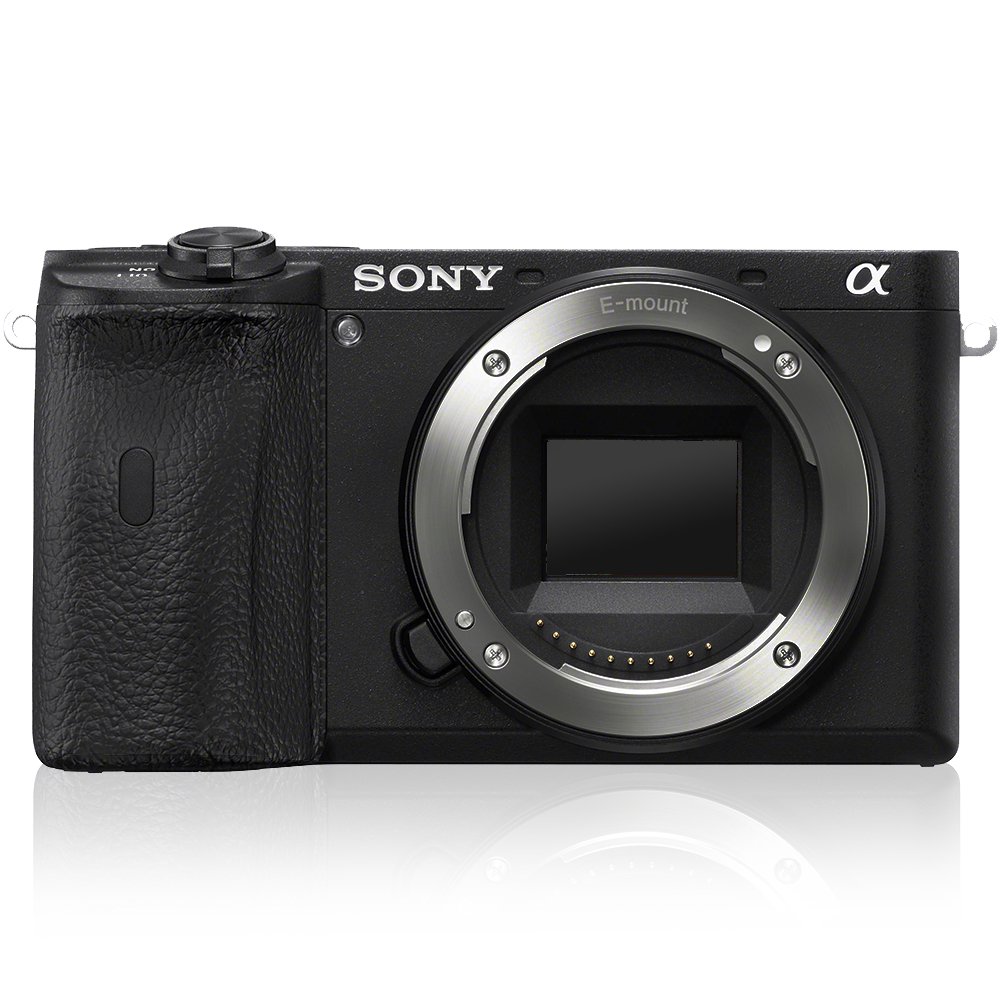 Tri-State Camera Sony Alpha a6600 Mirrorless Digital Camera
Go big or go home.
Because my Canon M50 EOS DSLR camera is so bulky, and my iphone 13 Max Pro produces such good quality video, I rarely use it but I realize I need to step up my video quality and this camera is it.
It's pricey though but well rated.
$1868.00
---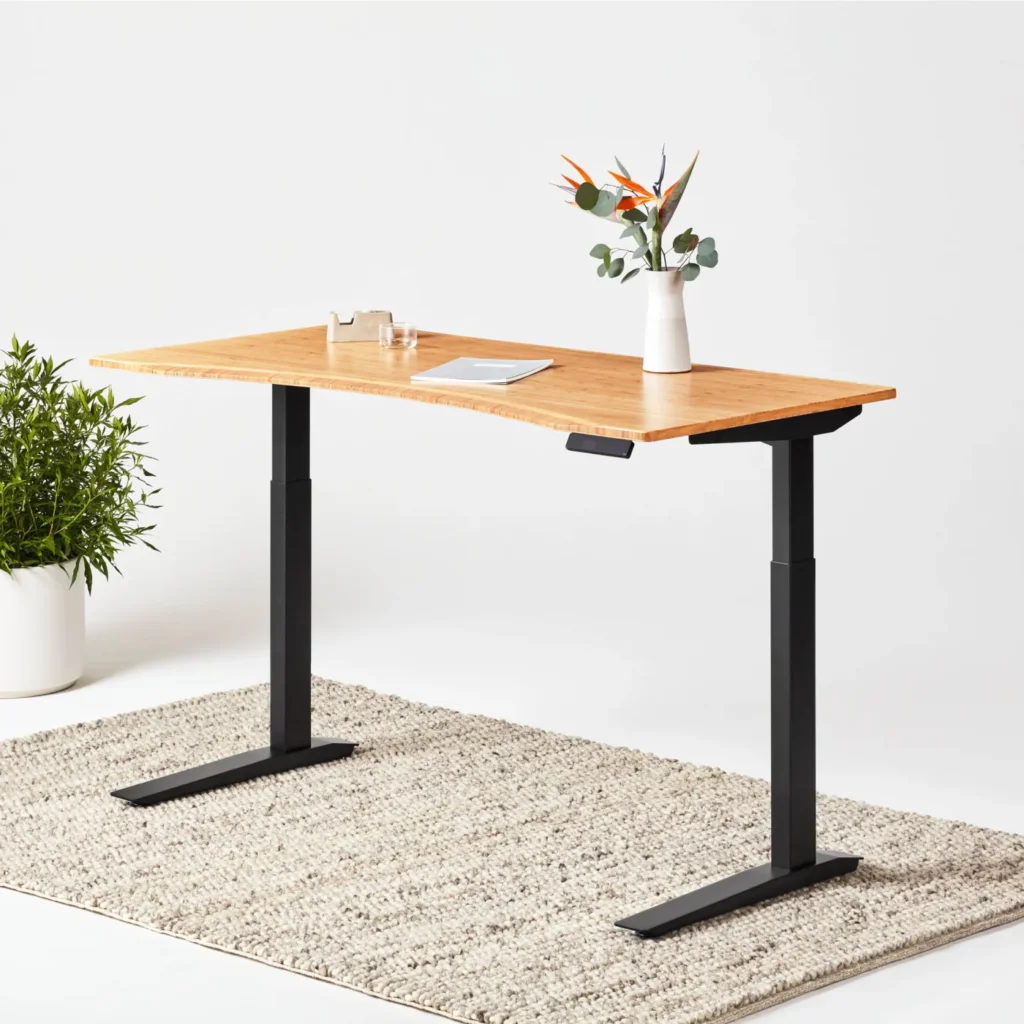 Jarvis Bamboo Standing Desk
Sitting at a computer can be tasking and the science and psychology of standing is there. It increases circulation and stimulates movement and creativity. I love adjustable ones for when I need to rest my legs.
$479.00
---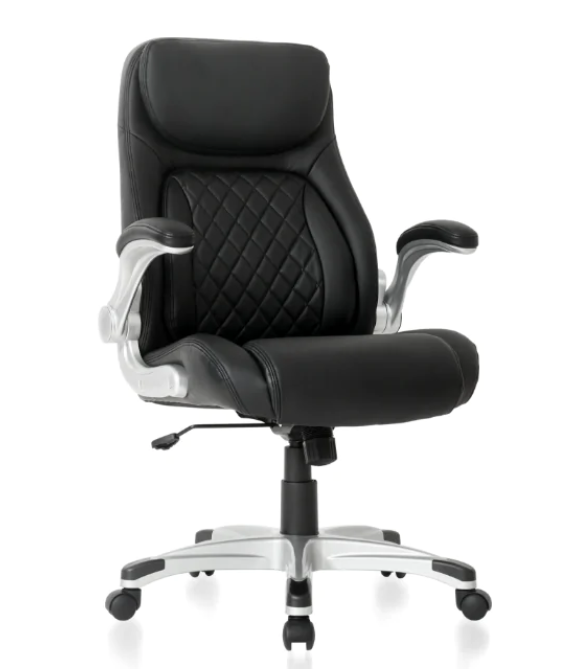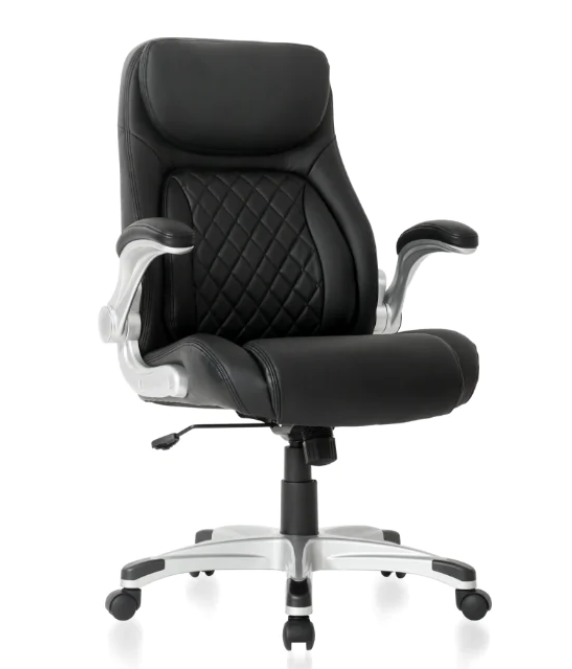 NOUHAUS +Posture Ergonomic PU Leather Office Chair
I sit down for most of my day, working for clients, writing pitches, negotiating deals on the phone, editing videos, blogging, penning newsletters. A girl needs comfort and support. The Nouhaus brand is top of the line. Right behind
$304
---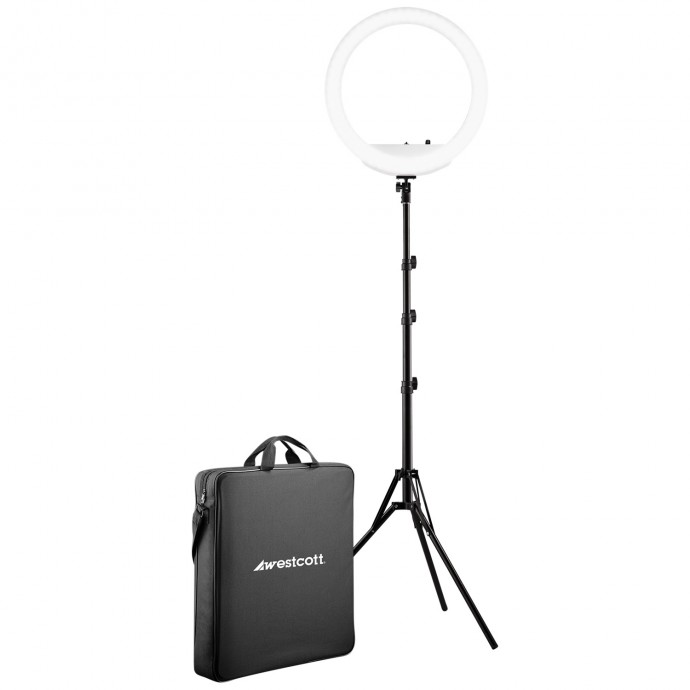 Westcott 18-inch Bi-Color LED Ring Light Kit with Batteries and Stand
My first Ring light was a Neewer and lasted me years and I ran it into the ground so it's time to replace it. The reviews for the Westcott light is phenomenal and the price point is actually nominal for the quality.
$179.00
---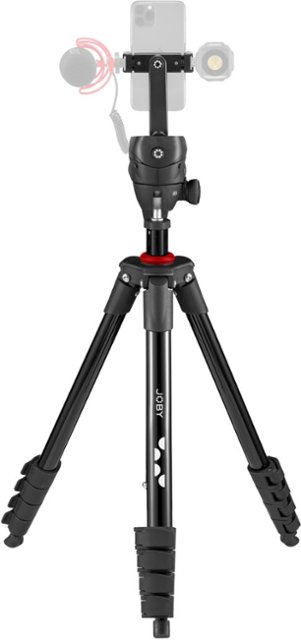 Aluminum Tripod Tripod Kit
I collect tripods and also go through them like underwear so it's to step up and invest in a better quality tripod for my iphone and my DSLR camera
Joby is known for quality construction and I already own a desktop tripod of theirs.
$79.00
---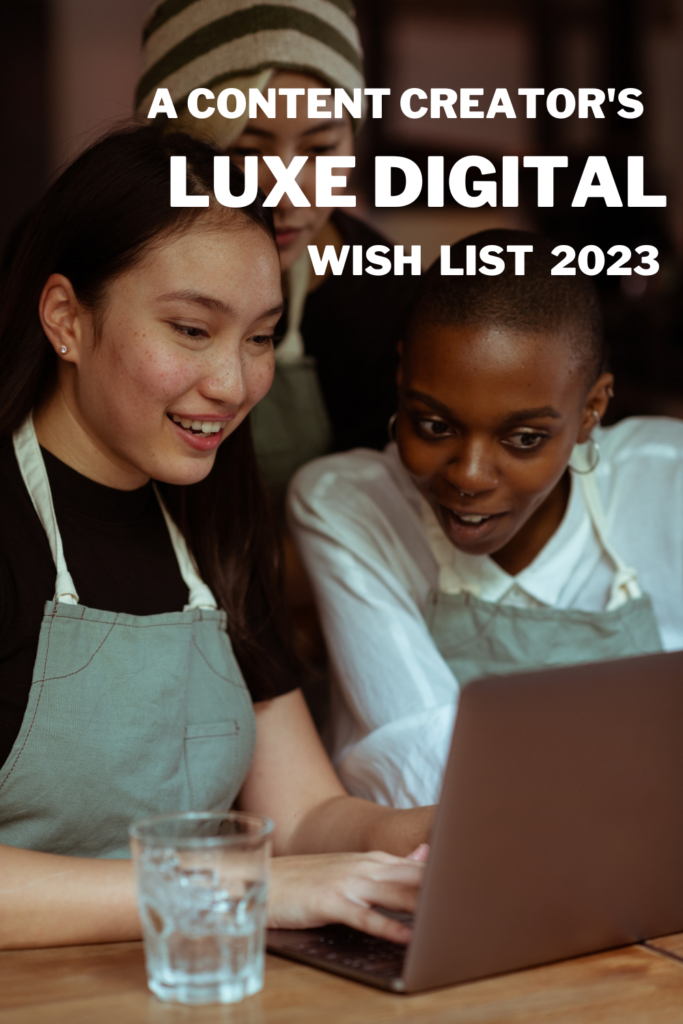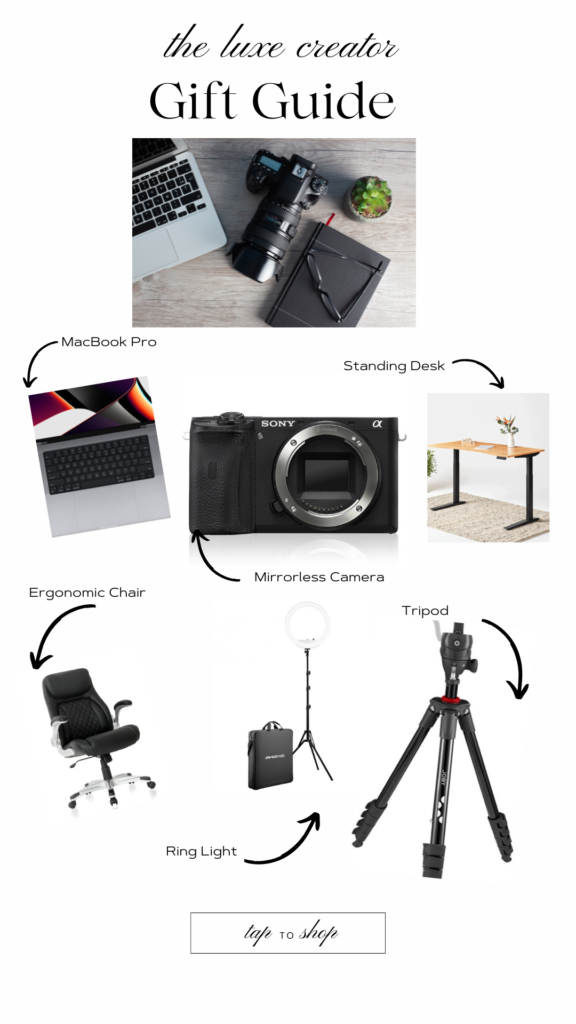 Jay Jay Ghatt is also editor at Techyaya.com, founder of the JayJayGhatt.com and JayJayGhatt.com where she teaches online creators how to navigate digital entrepreneurship and offers Do-It-For-You Blogging Service. She manages her lifestyle sites BellyitchBlog, Jenebaspeaks and JJBraids.com and is the founder of BlackWomenTech.com 200 Black Women in Tech On Twitter. Her biz podcast 10 Minute Podcast is available on iTunes and Player.fm. Follow her on Twitter at @Jenebaspeaks. Buy her templates over at her legal and business templates on Etsy shop!