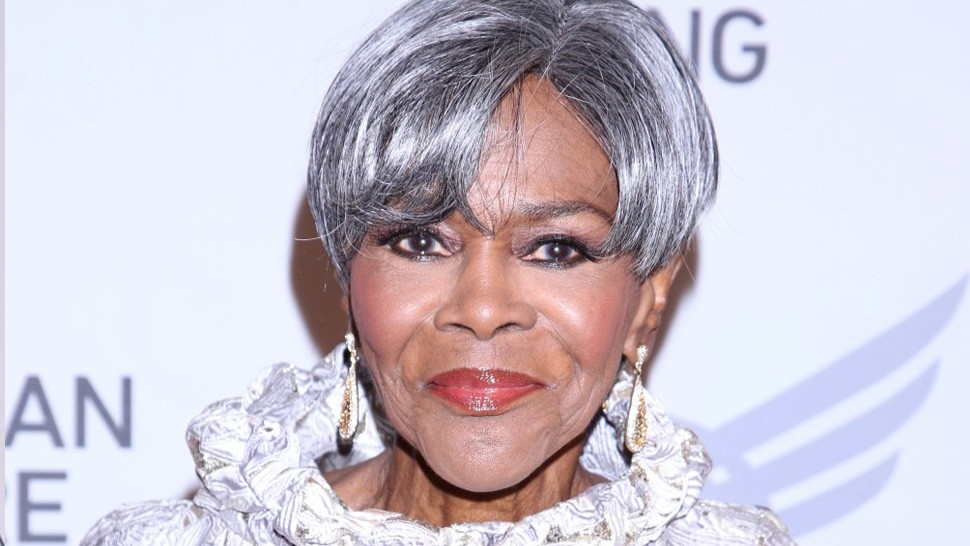 The world lost the late great iconic actress, model and activist Cicely Tyson this week.  The stage, small and big screen star was 96.
During her long life, she had an illustrious career which included an Emmy win for her role in "The Autobiography of Miss Jane Pittman" and multiple nominations for "Roots", "How to Get Away With Murder" and many other shows, and an honorary Academy Award for her full lifetime body of work.
Her memoir, "Just As I Am" was released just two days before she died.
I love and live by inspirational quotes and have featured quotes from living icons like Tom Ford, from industry leaders in the  StartUps community, World Leaders, International Women, living and deacesed, and from iconic figures when they pass away and the world is reflecting on their words and messages left behind.
Past features focused on: Octavia Butler, Stan Lee, Ray Bradbury, Dr. Seuss, Dr. Wayne Dyer, , Mohammed Ali, Jr, StartUps, Dr. Martin Luther King, Jr., Maya Angelou,   John lewis Toni Morrison, Nipsey Hussle, and most recenly Chadwick Boseman.
So it is fitting, with this latest loss that I share some quotes from Ms. Tyson who was graceful and often time shared it with others. I met her once with my friend at a celebrity studded birthday party of Jesse Jackson. We spotted Cicely Tyson and had fangirl moments. When we got our chance, my colleague, who was also my former legal partner, and I walked to her giving her praise.
I told her I loved her since Sounder and that she inspired me to read the book after seeing the movie. She turned to my friend, who is a gorgeous chocolate brown sister, and told her and her only, "you are GORGEOUS!" I think in that moment, she wanted to make sure another woman was reminded, if she wasn't already told that, that she was beautiful.
She has always been a stalwart for pushing back against colorism which has always been rampant in the world and this moment was a reminder to me of how wonderful Tyson is. I felt so warm and enveloped even though she wasn't talking to me.
In a way, she was. The same way she spoke to me when I first saw her on my TV screen as a little immigrant brown girl in the small two bedroom apartment I shared with my parents in Washington CD.
The experience with her stuck with me always how she wanted to turn a moment of attention away from herself to project and uplift another woman!
Without further delay, here are the quotes, some borrowed and about 6 originally created.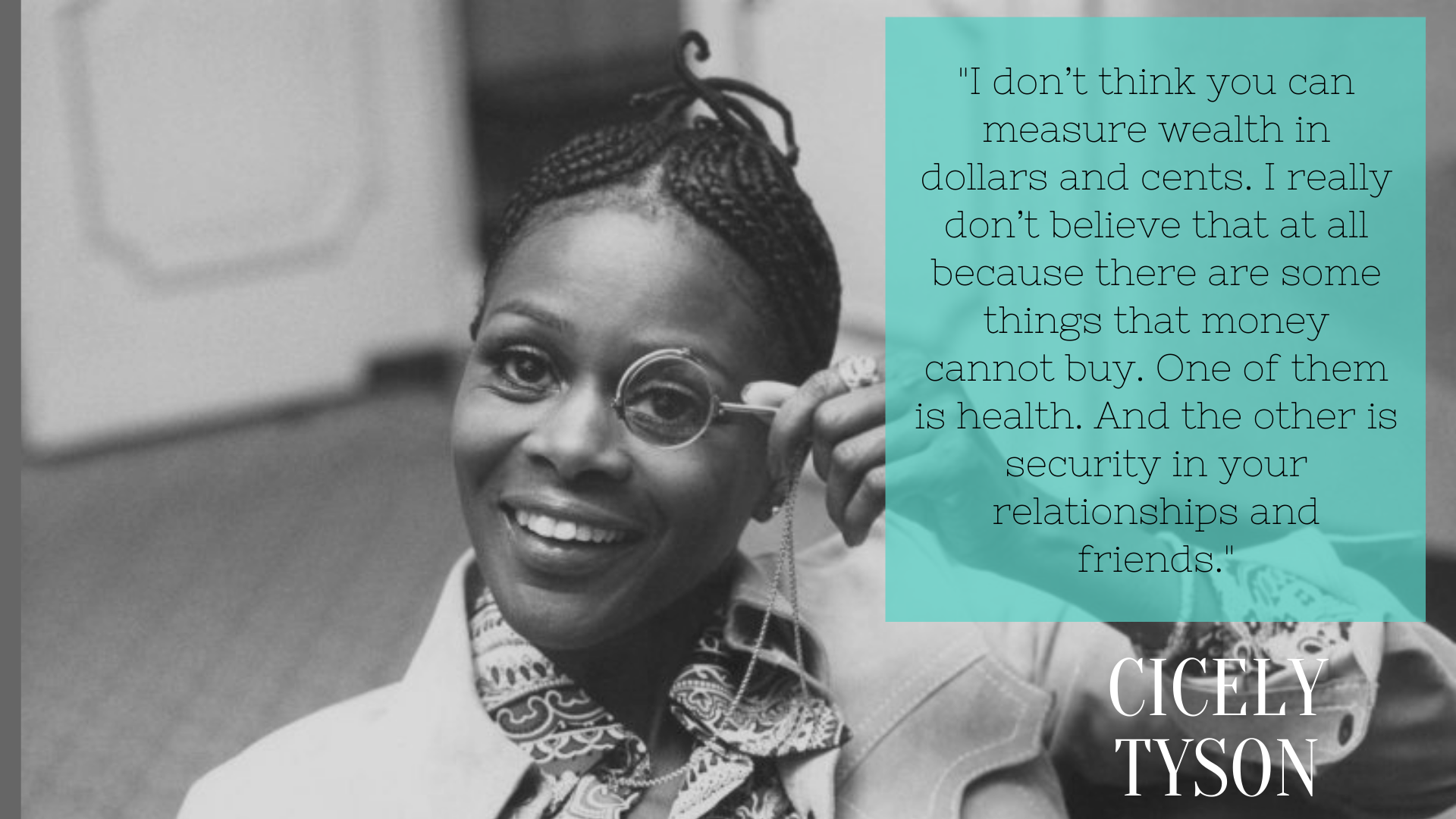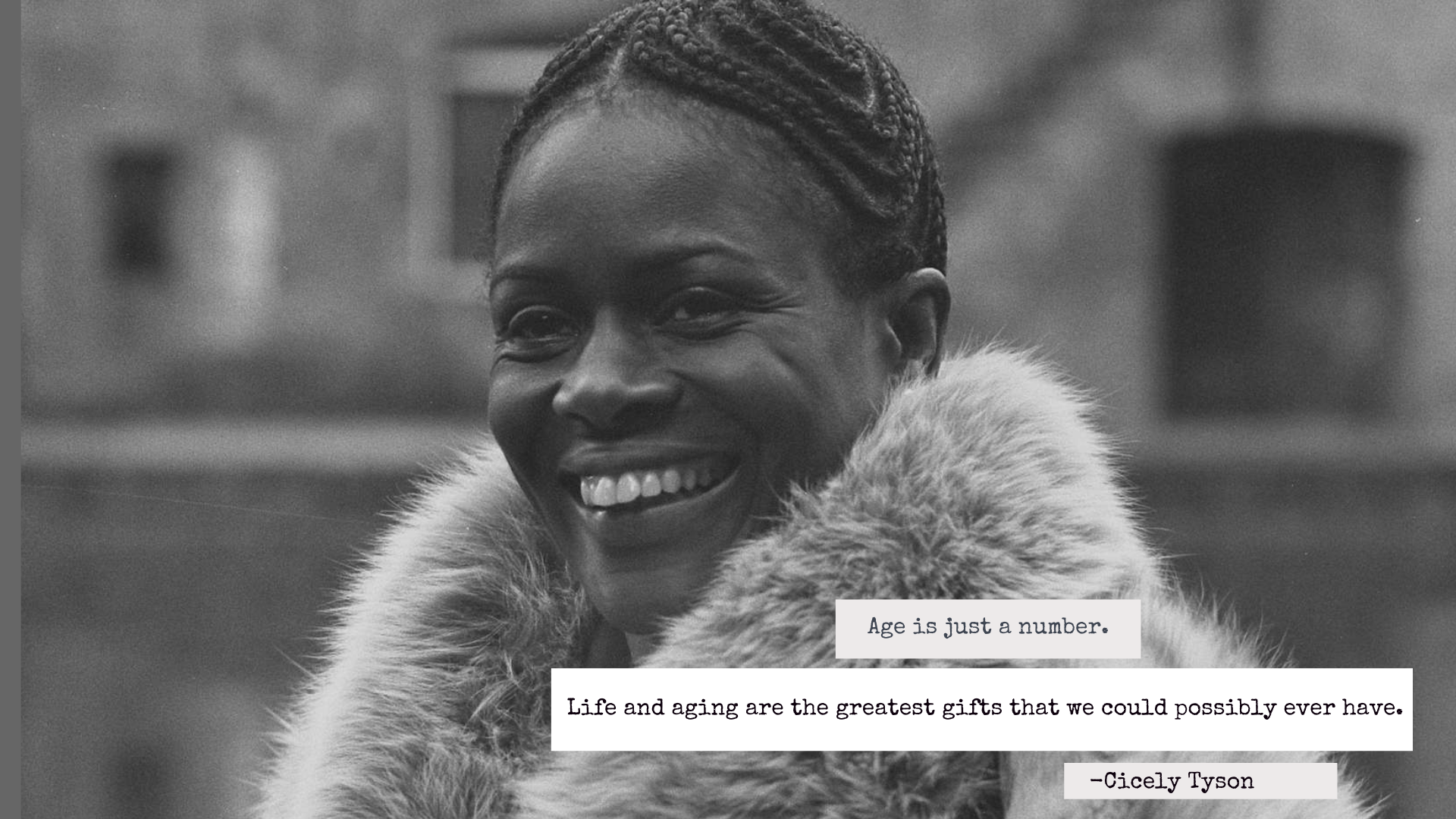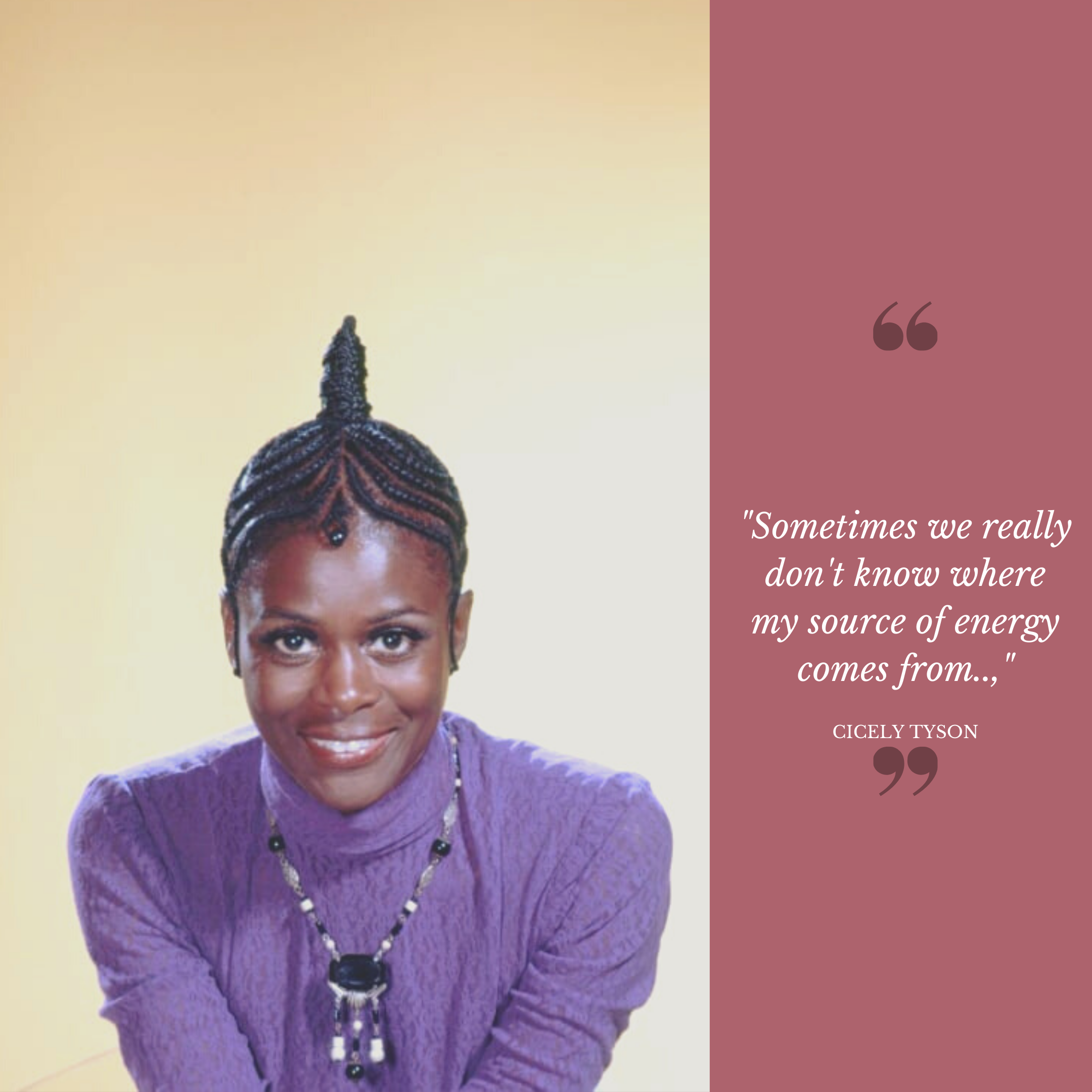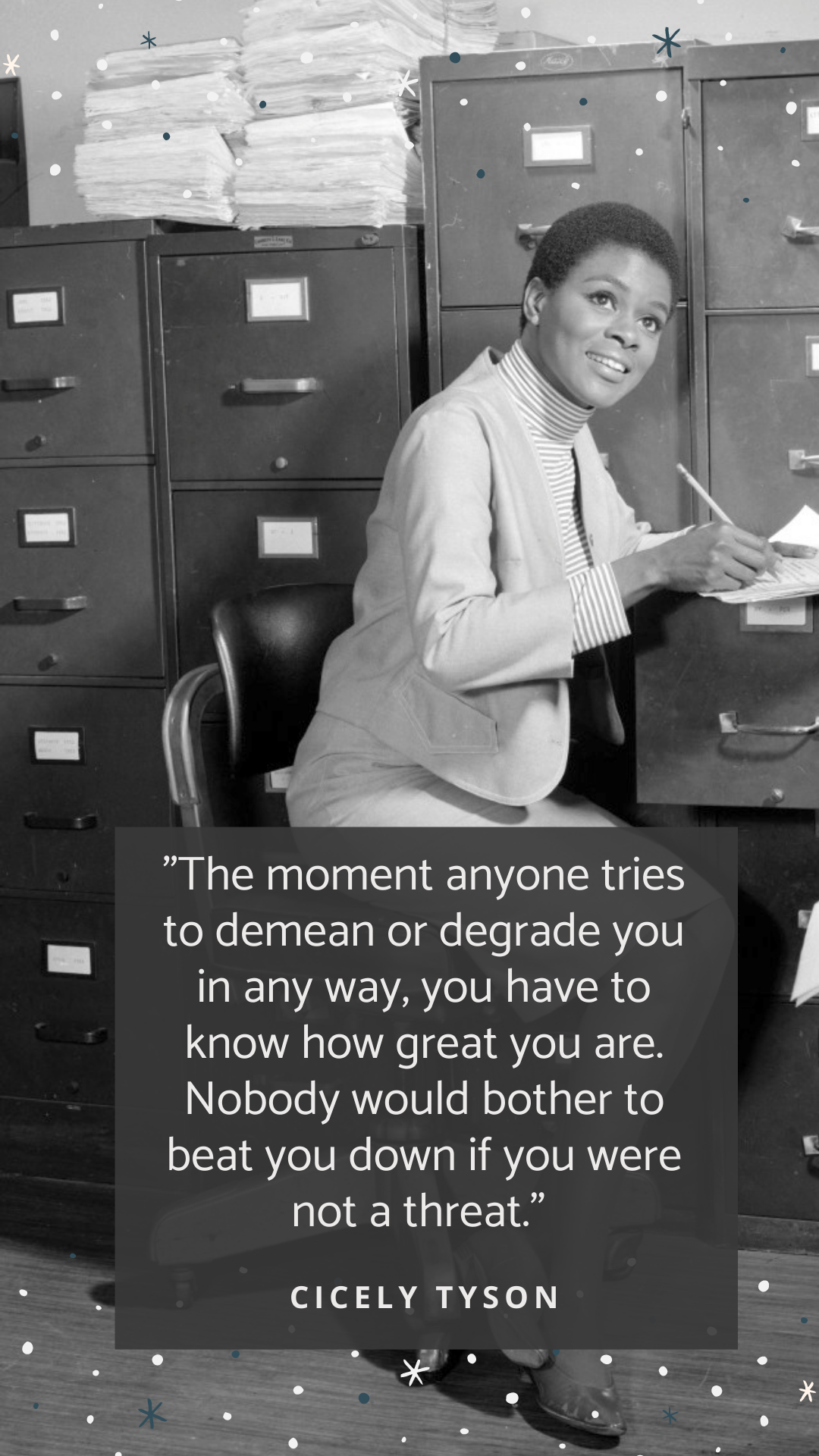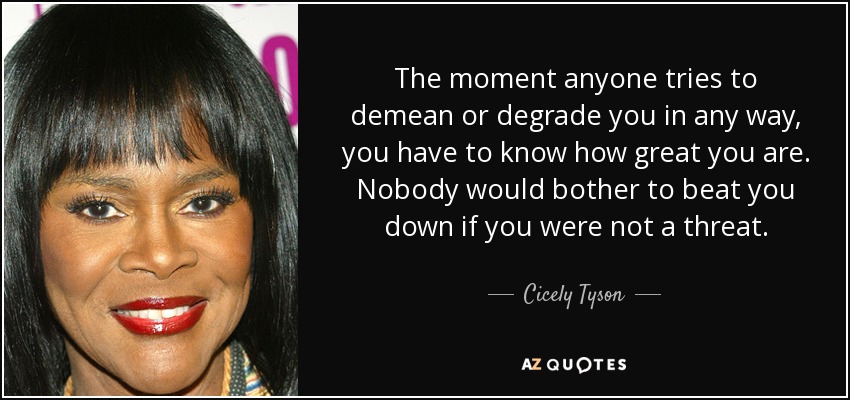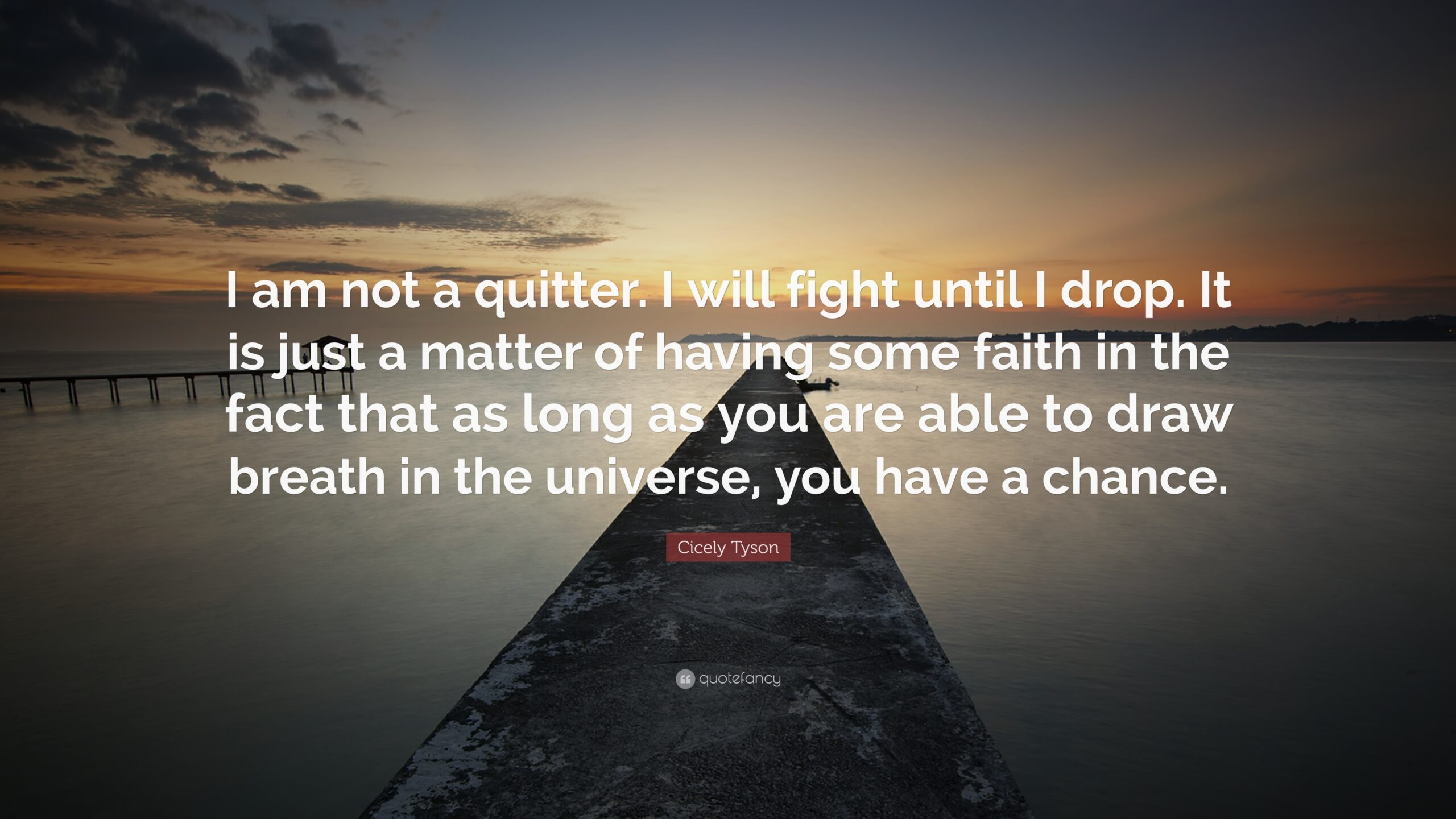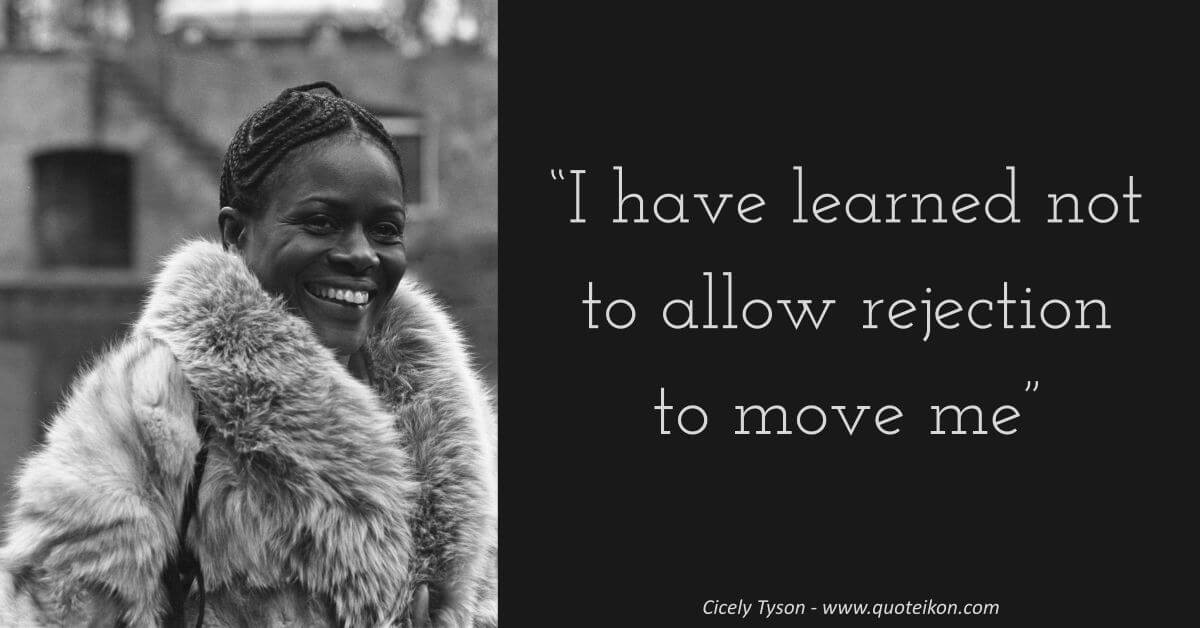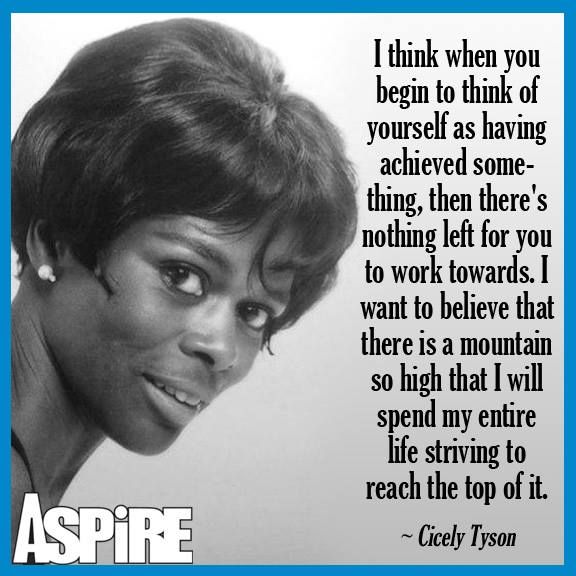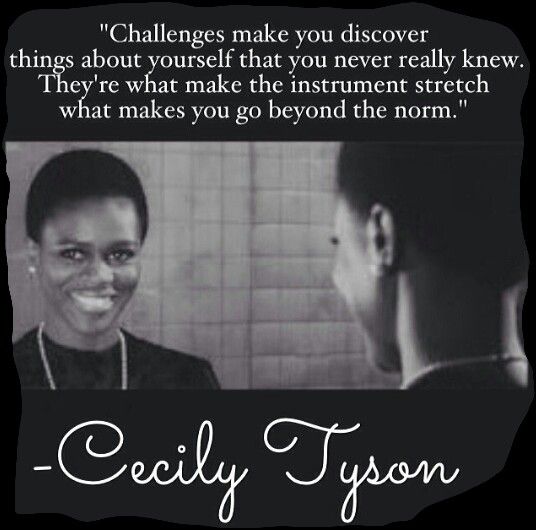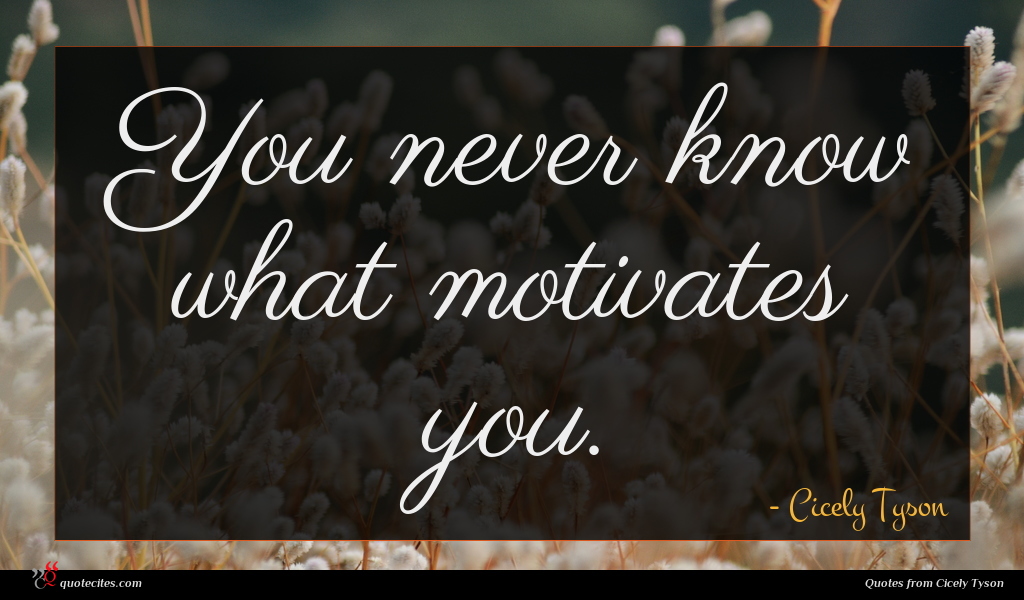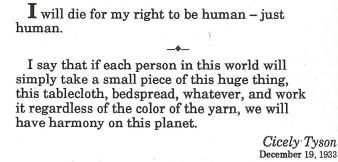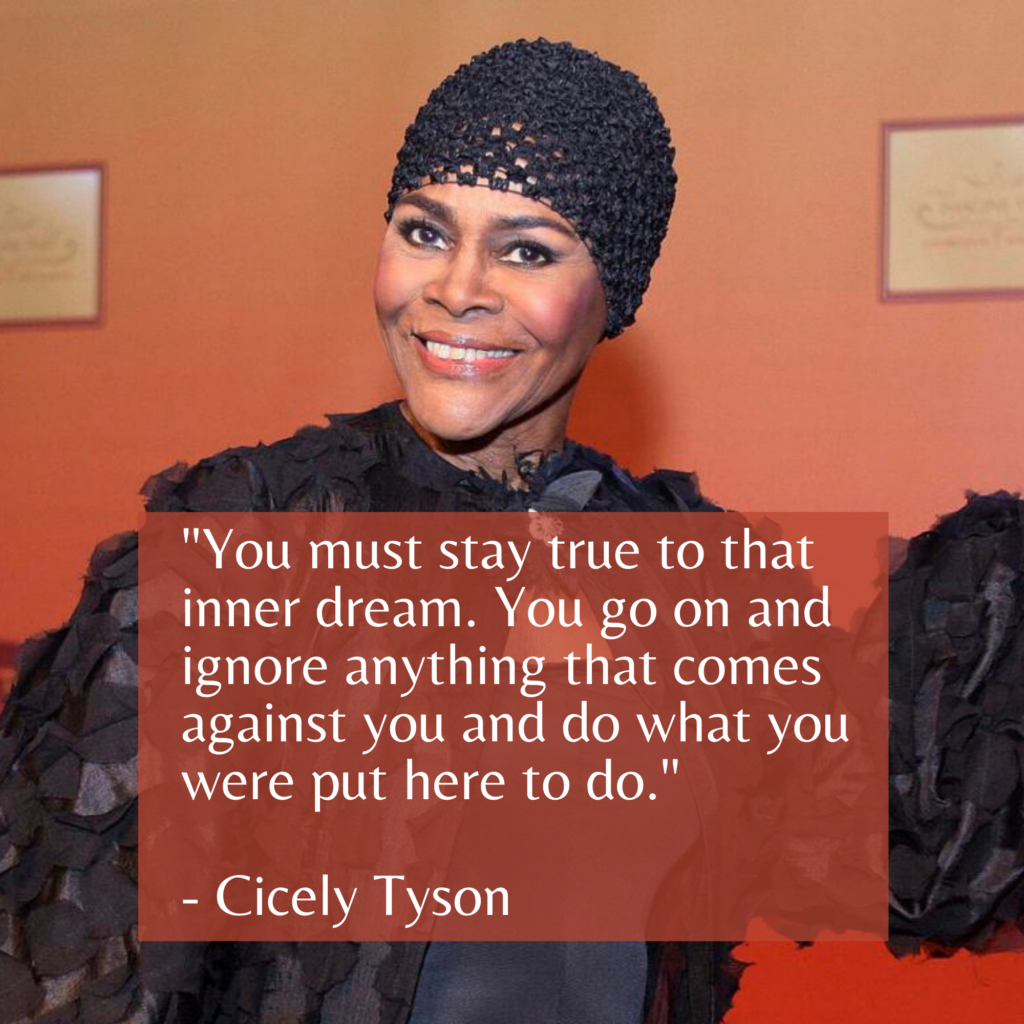 Jay Jay Ghatt is also editor at Techyaya.com, founder of the JayJayGhatt.com and JayJayGhatt.com where she teaches online creators how to navigate digital entrepreneurship and offers Do-It-For-You Blogging Service. She manages her lifestyle sites BellyitchBlog, Jenebaspeaks and JJBraids.com and is the founder of BlackWomenTech.com 200 Black Women in Tech On Twitter. Her biz podcast 10 Minute Podcast is available on iTunes and Player.fm. Follow her on Twitter at @Jenebaspeaks. Buy her templates over at her legal and business templates on Etsy shop!